How to create stronger connections with your people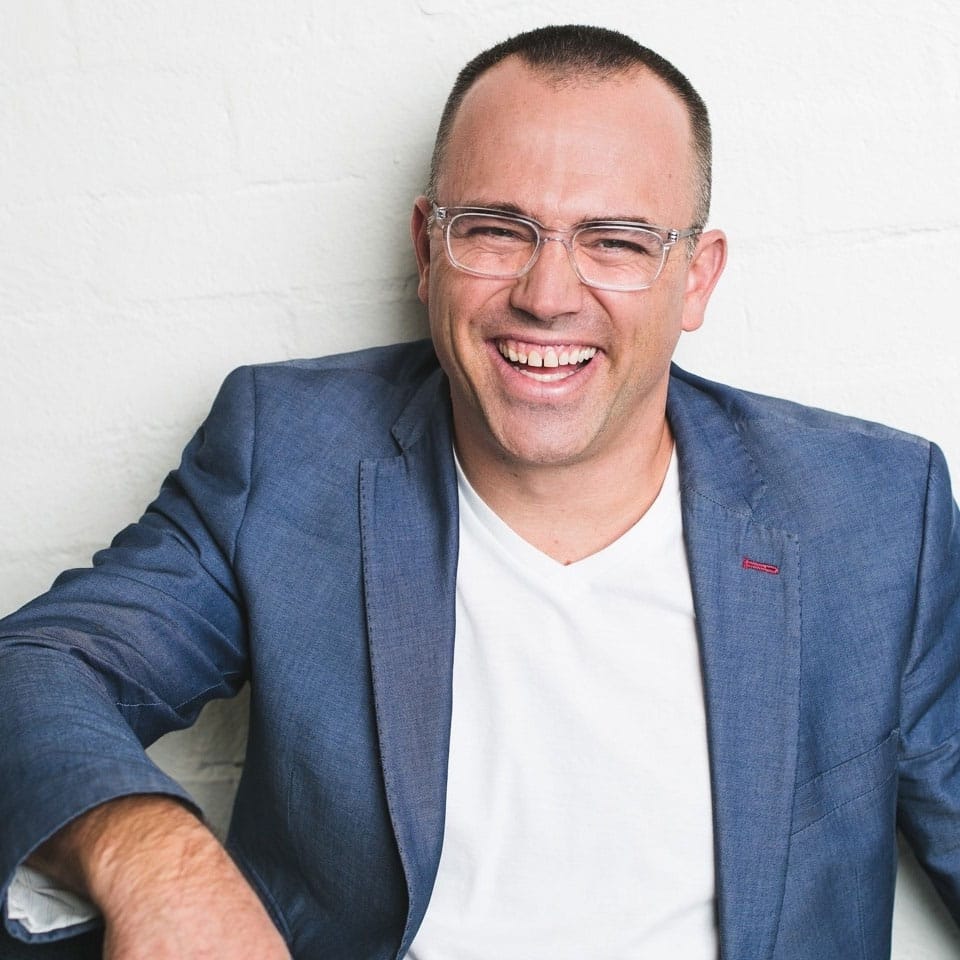 Over my time as a leader, and team and executive coach, I have come across many different ways teams create strong connections within them. Regardless if you are the official 'leader', the impact you can make on your team by being open, honest and real is broad. It will draw people closer to you and build a different level of trust, and people will be much more open to helping you when you need it.
Check in with your team
This might sound like common sense, but I am continually surprised when outcomes from workshops include, 'Ask everyone how they are doing before talking work at meetings'. It's not as obvious as I thought so look to start team meetings or a 1:1 with, 'How are you feeling today?' followed up by, 'Tell me more about that'. And then just listen. Giving folks a chance to share what's important to them is a great way to build connection.
Create shared experiences
Creating shared experiences allows you to connect socially and professionally. Shared experiences also allow you to reference back to the experience in future discussions. Go to a pre-work talk or networking event as a group. Team up and listen to calls in a call centre. Visit customers together. Drop into head office, a distribution centre, a supplier, a partner together. Spend time with the frontline or a senior leader together.
Learn together
This can be formally through paid or free courses. Paid courses are typically away from the office, where people are more likely to be relaxed and social. If paid courses are not an option, look at doing a free online course or webinar together. Grab a meeting room and jump in front of a screen together. Informal learning is also beneficial and can bring people closer. Firefighters regularly debrief on their way back from being called out. They talk about what went well, what didn't and what to look out for next time. Chris Myers studied flight medical teams at university hospitals and found that they regularly used lunch breaks to find each other and share case-based stories, which was vital for learning about new diagnoses and techniques.
Share your passion
Joe Maddon, my beloved baseball manager guru, loves wine. He would teach his young players about it. He had different kinds of club awards that featured wines. Players would bring him bottles, trying to impress him with how much they had learned. Even when he was let go by the Cubs in 2019, he sat down with his boss to have the discussion over a bottle of red ("Several!" interjected Joe when they announced his departure to the media). What are you passionate about? What do you love that you could share with your team? You don't have to be the leader to share your passion either. Sharing your passion is a great way to drop your guard, welcome people into your world and develop a strong bond and sense of trust.
Volunteer together
A risk and compliance leader organised for her team to volunteer at one of their aged care homes. Not only did they get a better understanding of what it's like to work at an aged care home, they
also shared memories of their grandparents. There was laughter and tears, all creating human connection. Another leader encouraged their team to pick a charity to provide their technical services to for a day. The team developed a strategy for the charity and connected them to other key partners who could help in the execution of the strategy. The team identified this as one of the highlights of the year.
Walk in each other's shoes
Imagine if someone came to you and said, 'I'd love to learn from you and understand what it's actually like to take on the challenges you do. Would you mind if I spent some time shadowing you?' It could be for a couple of hours, a half day or full day. I love this one. Imagine the impact if a manager did that with one of their people. Or someone who reports into your peer, an IT manager with a customer service manager, or an external partner or supplier with their partner/purchaser. You can do this as a one-off, monthly, quarterly – there is no set formula but getting a taste of what the other person deals with will bring you closer.
Share stories
Ask yourself, 'How have you become the person you are?' Answer this question verbally, with photos or a drawing. Include challenges, proud moments, influential people and times. Talk about your childhood, your parents and what you loved doing. The key is to really open up and be vulnerable. I suggest letting people share their story in 10 minutes; it's long enough to garner some meaningful insights, and short enough for those who are not comfortable speaking in front of others.
There are many barriers in today's workforce to creating connections amongst team members. To ensure your team has a strong connection, be deliberate about ensuring there are opportunities for them to make connections.
---
Edited extract from Teams that Swear (by each other, not about each other) by Adrian Baillargeon.
Tags :
Chief Happiness Officer Insider
Chief Health Officer Insider
Chief Human Resources Officer (CHRO) Insider
Chief Inclusion Officer Insider
Chief Information Governance Officer (CIGO) Insider
Executive vice president Insider
External Director Insider
Japan Insider
Lithuania Insider
Luxembourg Insider