5 Reasons To Buy Property In Canada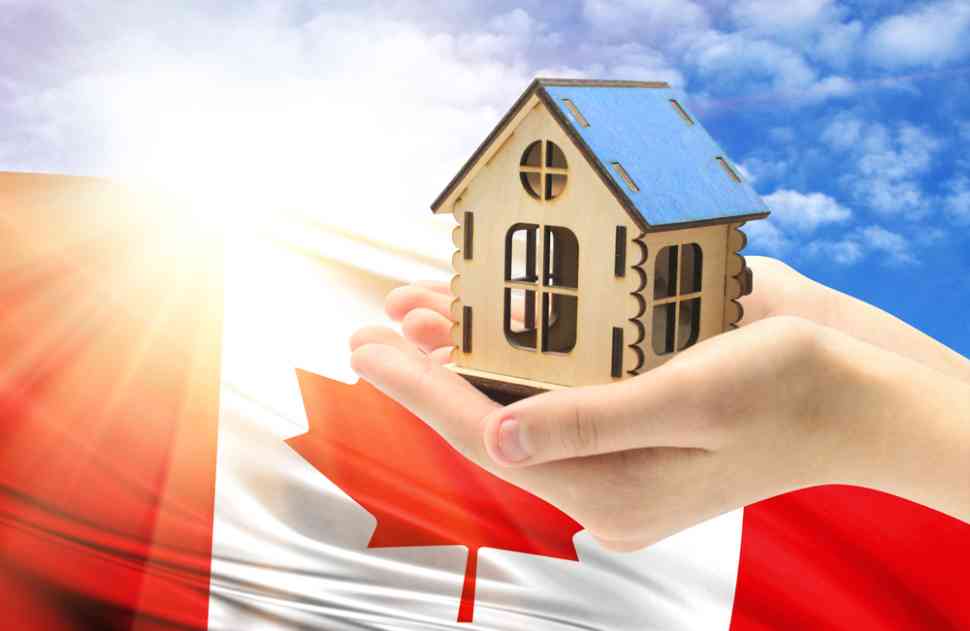 A house miniature and the flag of Canada
Buying a property anywhere isn't an easy task because it involves a considerable part of your hard-earned money. Hence, this requires a lot of research regarding the factors affecting the property in various ways. In recent years, Canada has become one of the lucrative choices for numerous reasons, out of which residence and investment in real estate top the chart. If you are indecisive about investing your money in property in Canada, this write-up is perfectly curated for you.
Go ahead to know the best reasons for buying property in Canada:
Convenient and affordable


Regardless of whether we talk about France or the United States, the price per square meter can go up to as high as 10,000 Euros, whereas the same thing in Canada lies somewhere between 2,000 and 3,000 Euros. The Canadian market is pretty transparent. All the required information related to the real estate sector is easily accessible. Moreover, it is highly supportive of foreign investors too. There are no special laws and regulations regarding them in Canada, letting everything go fluently.

Diversification of Investments


Leverage is one of the critical factors for anyone's financial success. All the amount shall not be invested at one place but in different locations to avoid risk. So, if we talk of investment in real estate, you can be benefitted by leveraging the finance. Even the cost of taking extra debt for some 'good' investment can be lesser than the return if invested at the right time and in the right place.

Can avail tax benefits


Availing tax benefits is one of the prominent reasons for any investment. Canada's alluring tax deductions attract people from all over the world to invest in real estate. Its laws allow interest deductions, fees and expense deductions, investment tax credits, as well as a foreign tax credit. It also exempts from social security contributions. Its real estate market grew smoothly even during the pandemic, making it one of the most opted options economically.

Profitable option


There is an unexpected hike in demand for rental real estate, thereby increasing their prices in the whole country. The spike in the prices of apartments and land makes people think about purchasing the same even before there is a further increase. This hike is due to all the possible reasons, including increased economic conditions and an enhanced number of students and employees. Hence, people find it better to invest their money in property than block their money anywhere else. It is a long-term investment that is generally rewarding.

Flexible payment system


Generally, people hesitate in buying property due to the fixed installment that they have to pay after borrowing a loan, but flexible payment eases the situation. The flexible payment system is one of the most promising factors that contribute to people buying real estate. Payment wise, it is just like the rental payment system, but in the end, you are left with your own homemade by small contributions made gradually over time, whereas the amount paid as rent totally goes in vain. Hence, people prefer to put money in real estate in Canada.
Track Latest News Live on CEOWORLD magazine and get news updates from the United States and around the world. The views expressed are those of the author and are not necessarily those of the CEOWORLD magazine.
Follow CEOWORLD magazine headlines on:
Google News
,
LinkedIn
,
Twitter
, and
Facebook
.
Thank you for supporting our journalism. Subscribe here.
For media queries, please contact:
info@ceoworld.biz
Tags :
Board Members Insider
CEO Excellence Insider
CEO Peer Advisory Insider
Chief Information Governance Officer (CIGO) Insider
Chief Merchandising Officer Insider
Globalization Insider