5 Ways to Simultaneously Grow Your Personal Brand and Scale Your Business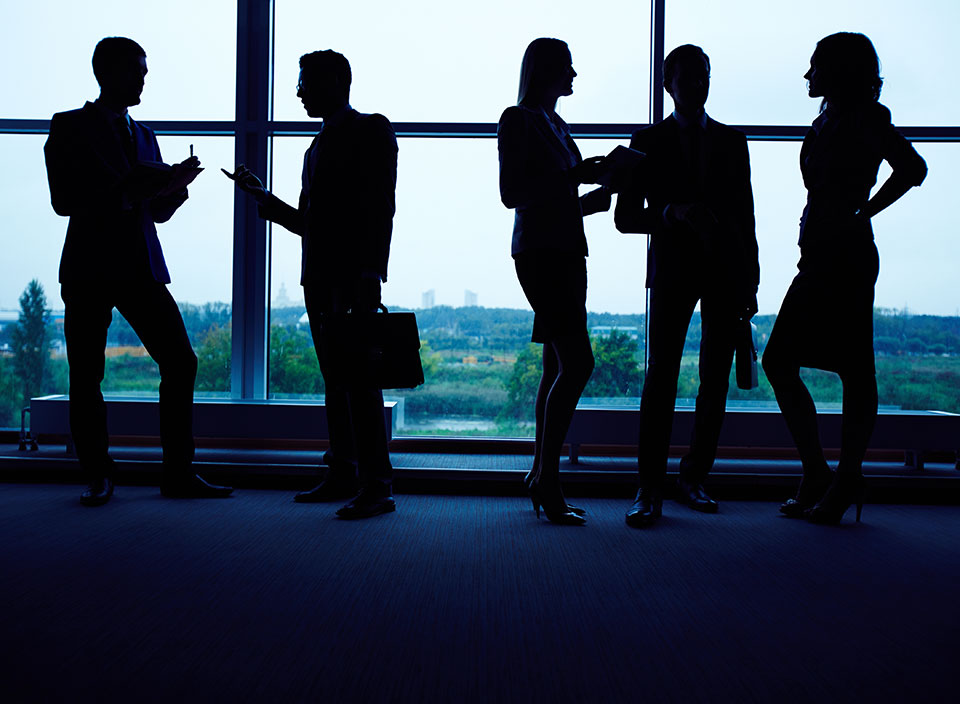 There's no doubt that innovation and risk-taking are important strategies for growing your business. Of course, predictability builds trust and that grows sales. In order to scale, best practices use both new and proven strategies. Personal branding is not a new strategy, but it is a new approach for many. Behind-the-scenes leadership has worked for founders and executives in the past.
The role of leadership has changed. Now, entrepreneurs, owners, and executives need to publicly demonstrate their authority without showing arrogance. When a leader's authority is limited to existing internally within an organization, it stunts the company's growth.
Businesses strive to get people to engage by either spending their time or money – sometimes, both. Consumers want to validate their decision to engage. Their ability to feel good about the decision helps them become repeat customers. So, the ultimate business goal is to guide the consumer to engage and create an experience that makes them want to continue to do so.
Building your personal brand helps you to simultaneously scale your business and validate your customer's decision to engage.
Create strategic partnerships.
Engage your network to leverage their audience. Think about the people and brands you are already connected with and how you can work together. When you offer a win-win partnership, it's easy to get agreement – even from competitors. Strategic collaborations are just as important as being competitive in the marketplace.

There is a difference between growing and scaling. Collaborations scale your audience and engagement. The key to a great collaboration is to align with other experts who complement your personal brand.

A designer who owns a clothing brand might collaborate with a fitness coach to cross-promote educational content that shares tips about how to get your ideal body and which clothes flatter each body type. That's a win-win for the collaborators and better value for your audience.

Get social.
While it's important to build an omnipresent brand over time, mastering one platform and building an engaged audience there is a great start. Trying to learn and juggle multiple platforms can be counterproductive.

Build a foundation and start where your audience is most likely to spend their time. Once you are comfortable with creating content on your chosen platform and are doing so consistently, you can add on a new platform as you being to grow your presence.

You can also use excerpts of content on some platforms to drive traffic to the full content on your main platform. This helps you to get to a state of omnipresence much quicker without duplicating your content on each platform.

Talk about your why.
More than what you do, people want to know your why – the reason you do what you do. Sharing your reasons and inspiration creates a more meaningful connection, which is the foundation for building relationships versus transactions.

Don't assume that people already know your why. Even if someone has heard it before, letting them hear it again helps them to remember. If a portion of your product sales is donated to a nonprofit, share your reason for donating to that specific organization. What's the reason you chose that specific cause?

When people resonate with your why they will align with your mission.

Build your authority through social proof.
Create a website for your personal brand that is separate from your business. You can mention and link to your businesses, but your site should be about you and include who you are, what you do, and how you do it. Make it easy for people to verify your expertise.

Track the name, location, time, place, and URL, if possible, of every place you have been mentioned or featured. Over time, you will have a collection of social proof that can be reused and cross-posted across platforms.

You can get interviewed on podcasts, speak at conferences, write guest posts on blogs, become a contributor on large publications, and gather testimonials. The point of this is not to brag about everything you know but to create credibility and expand your reach.

Be approachable, accessible, and responsive.
Even if you cannot respond to every message personally, you can delegate responses to a team member, employee, or even to a virtual assistant. Think of this practice as the customer service department of your personal brand.

If you purchase a product or service, you get some type of acknowledgment or receipt. When people engage with your personal brand by asking questions, making comments, or reaching out in any way, they also deserve acknowledgment.
This practice gives your audience positive reinforcement and encourages continued engagement. It keeps your personal brand top of mind. Also, this positions you as a servant leader with a focus on providing value.
If you are unable to be so accessible and responsive, periodically review your community comments and questions. Then address a handful of them in the content you create so that your audience knows you are watching and listening to their engagement.
---
Written by Alicia Gonzalez.
---
Add CEOWORLD magazine to your Google News feed.
---
Follow CEOWORLD magazine headlines on:
Google News
,
LinkedIn
,
Twitter
, and
Facebook
.
---
Thank you for supporting our journalism. Subscribe here.
---
For media queries, please contact:
info@ceoworld.biz
---