Modernizing Performance Management: The CEOs Guide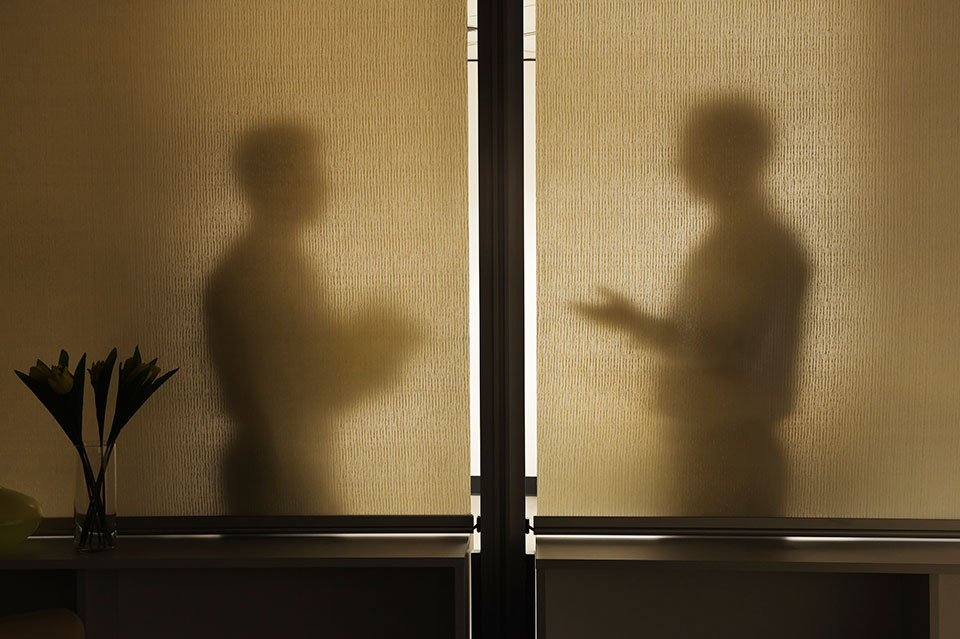 The drivers of high performance extend beyond an annual goal-setting process and doing performance reviews at the end of the year. 
The coronavirus continues to be a rough ride for people worldwide. It's been hard-hitting for businesses too. As a new vaccine carries hope for a post-pandemic future, the need to redefine new normal opens the minds of CEOs. Pressed to reshape workplace norms and expectations has handed executives the unexpected opportunity to modernize practices that align with their overall objectives.
In leading your organization to an envisioned future, executives need to redefine performance management systems with the right objectives. The days of setting goals across the organization at the beginning of the year and then doing a performance review with each employee at the end of the year has evolved significantly.
Traditional Performance Management Must Evolve 
Business routines have been disrupted. With teams and individuals working remotely, it's difficult to map each and every employee's work directly to the company's current objectives, i.e., operations department employees and customer acquisition goals. Rating each employee's performance on a standardized scale then reviewing those results with each employee is awfully time-consuming.
Compiling data about employee capabilities to consider over an entire year can shift the focus from the intended purpose to the process itself. The beginning targets often decrease in priority or completely change, leaving the actual quality of the individual's performance evaluation obscured by the ideology of the company's performance management system.
Many organizations are realizing the need to modernize performance management. When the pandemic touched down in March 2020, Facebook's 45,000 employees were given identical performance review ratings for the first two quarters. Vadim Tabakman, director of presales at Nintex, shifted to quarterly reviews and setting monthly goals to review every quarter with his employees. Udemy's leadership team moved into a formal performance management process where managers, employees and colleagues share feedback twice a year.
Modernizing Performance Management
In his book, Measuring What Matters, John Doer shares Andy Groves' legacy structure of setting objectives and defining key results as critical to running a sound performance management program that can align organizations and motivate high performance. If you're considering redefining a performance management strategy for your organization, use this guide.
List your objectives. Because of the ongoing COVID commotion and future business uncertainties, objectives must be aligned with business needs and how employees can best deliver value to the organization.
What are your top three objectives for your company over the next 12-18 months?
What are your top three objectives for your team or department over the next 12-18 months?
A poorly defined objective looks like this: To reach $75M in 2021.
A well-defined objective looks like this: To increase revenue above 30% to hit $75M in 2021
List your key results. They are essentially your goals that show how you plan to make progress toward your objectives. You will define your key results using short timeframes for completion to allow you to remain agile as your priorities shift throughout the year.
What are your company's primary key results over next 3-6 months?
What are your team's or department's primary key results over the next 3-6 months?
A poorly defined key result looks like this: All account executives meet quota.
A well-defined key result looks like this: All account executives meet ≥ $85K/month quota.
Join Forces with your employees. Allow employees to define their own goals and aspirations for personal and career development. Have team leaders and direct reports meet regularly to review the information and track progress. This will benefit the employees in seeing how they are progressing and give team leaders insight into how they can best mentor, coach, and hold their team members accountable.
Managing a fully remote workforce has not made things any easier during the pandemic. A great number of executives are realizing that performance management is no longer a once-a-year endeavor. It's more about continually comparing expectations to how your employees are actually performing.
It's time to upgrade to a more adaptive, open and uniform performance management strategy and move on from the traditional one.
---
Written by Deana Murphy, Ph.D. Have you read?
Rankings. | Best Countries. | Best Books. | Richest List.
---
Add CEOWORLD magazine to your Google News feed.
---
Follow CEOWORLD magazine headlines on:
Google News
,
LinkedIn
,
Twitter
, and
Facebook
.
---
Thank you for supporting our journalism. Subscribe here.
---
For media queries, please contact:
info@ceoworld.biz
---
Tags :
Chief Innovation Officer Insider
Chief Networking Officer Insider
Chief Operating Officer Insider
Chief Research And Development Officer Insider
Chief security officer Insider