Two Belgian Universities Listed Among Global Top 100: UGent and KU Leuven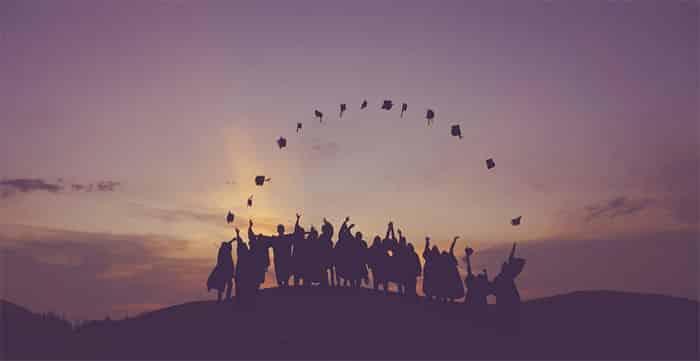 Ghent University continues to be the highest-placed Belgian university in the Academic Ranking of World Universities. UGent moved up eight places from its last year's ranking and was listed as Belgium's top university.
The University of Leuven gained three places, climbing to 86th spot. Catholic University of Louvain and Université libre de Bruxelles are both ranked between 201 and 300.
The 2018 ranking is led by two American universities – Harvard University and Stanford University – and the University of Cambridge in the UK.
The top 100 Universities in the world ranking is dominated by the US, with 46 American universities. The first university outside the US and the UK is the Swiss Federal Institute of Technology, in 19th place.
Top 7 Universities in Belgium for 2018
1. Ghent University (61)
2. KU Leuven (86)
3. Catholic University of Louvain (151-200)
4. Université libre de Bruxelles (151-200)
5. University of Antwerp (201-300)
6. Vrije Universiteit Brussel (VUB) (201-300)
7. University of Liege (301-400)


Executive features editor at The CEOWORLD magazine and lover of reality TV.I eat cereal for breakfast, lunch and dinner.

Latest posts by Megan Batchelor
Leave a Reply