The 20 Best University Campuses In The United Kingdom For 2018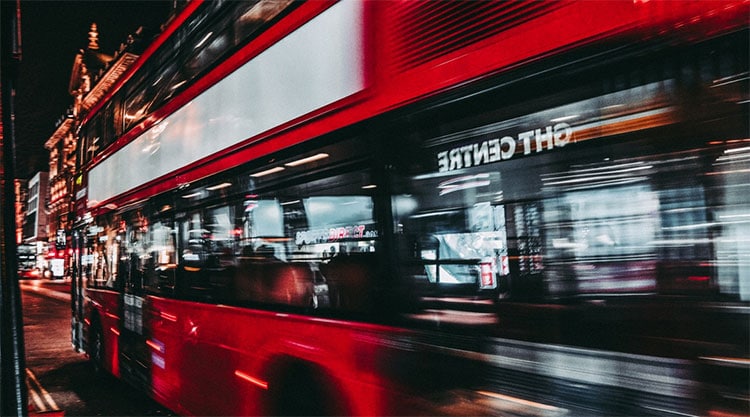 The United Kingdom is home to some of the most prestigious academic institutions in the world. For those looking for a the best British university campus to study, Student Crowd've compiled a ranking of the top 20university campus in the country – awards 2018.
In a survey of 7,849 students, Loughborough University has been crowned the best university campus in the United Kingdom for 2018. the University of Exeter ranked number 2 on the list, followed by Lancaster University (No. 3), the University of Dundee (No. 4), and Edge Hill University (No. 5).
Students from every university across the country were asked to review their campuses. Each campus was given a score based on the following criteria to produce the ranking: campus and facilities; clubs and societies; students union; careers service; and internet/wifi.
Survey placed the University of Sheffield in sixth on the list ahead of the University of Leeds, and the University of Nottingham.
The University of Bath and Newcastle University round out the list at nine and ten, respectively.
The 20 Best University Campuses In The United Kingdom For 2018
Loughborough University
University of Exeter
Lancaster University
University of Dundee
Edge Hill University
University of Sheffield
University of Leeds
University of Nottingham
University of Bath
Newcastle University

University of St Andrews
University of Reading
University of Birmingham
Nottingham Trent University
University of East Anglia

University of Huddersfield
Durham University
University of Surrey
University of Kent
University of Glasgow
Track Latest News Live on CEOWORLD magazine and get news updates from the United States and around the world. The views expressed are those of the author and are not necessarily those of the CEOWORLD magazine.
Follow CEOWORLD magazine headlines on:
Google News
,
LinkedIn
,
Twitter
, and
Facebook
.
Thank you for supporting our journalism. Subscribe here.
For media queries, please contact:
info@ceoworld.biz