5 PR and Communications Tips for Startup CEOs Going Through Acquisitions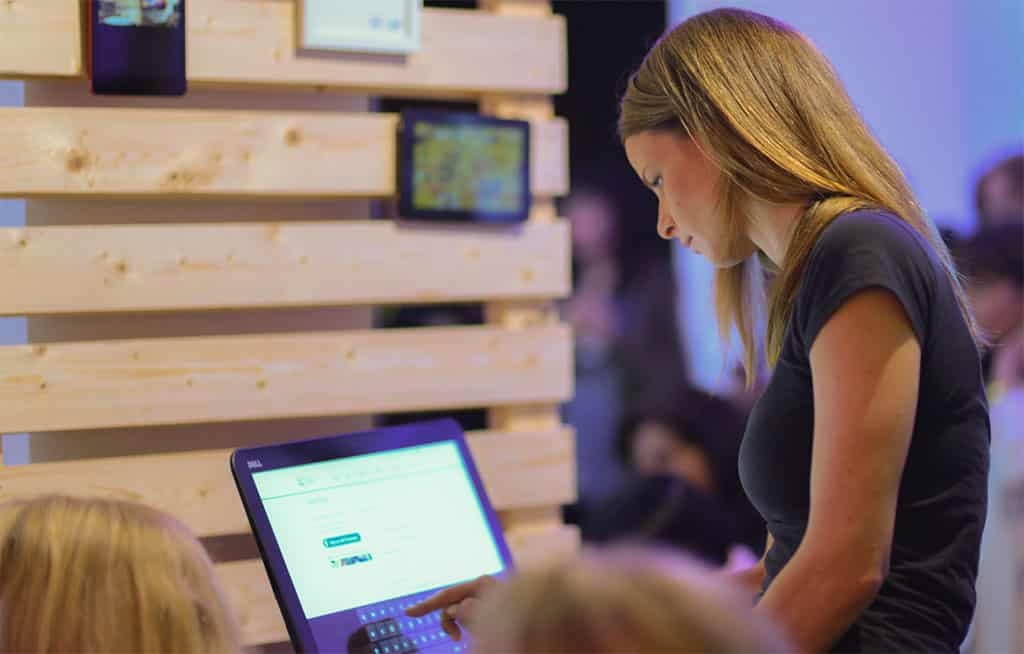 Having your startup acquired can be a fortunate and exciting part of any entrepreneur's life.  If you're the CEO, there are some things you need to be aware of when it comes to PR and communications.
1. Be Transparent With The Company Acquiring Your Startup:
Once the deal is agreed on, have a game plan for exactly what you will communicate and when you will communicate it. Make sure the appropriate members of your startup are involved or at least knowledgeable about the plan. The last thing you want to do is reveal something that's not yet supposed to be known.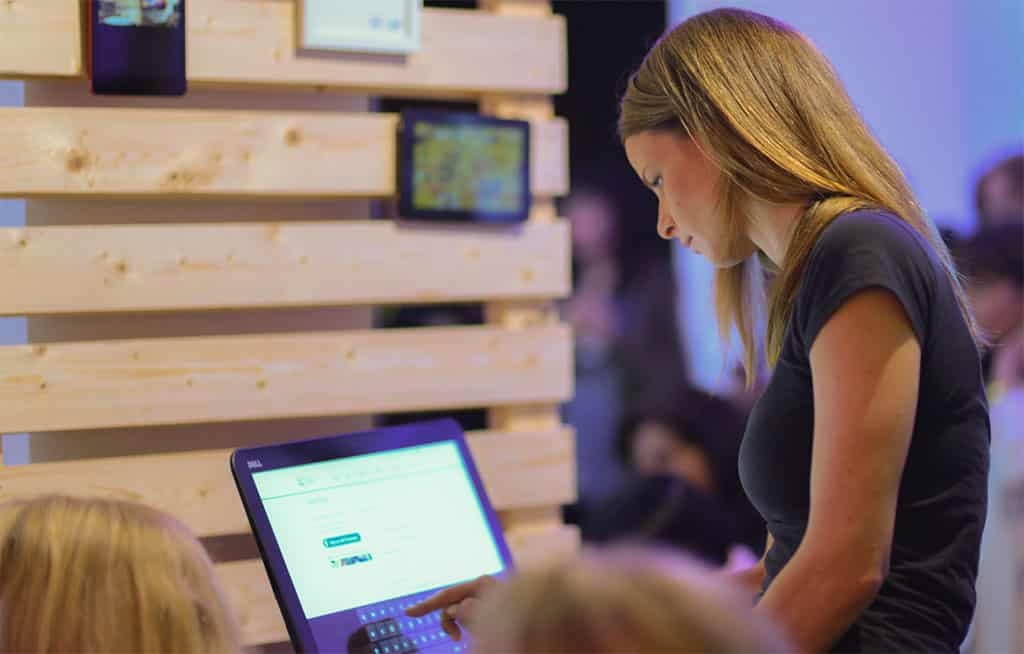 2. Don't Stop Current Communications
Nothing says, "we're up to something secret," like stopping social, blog flow, newsletters, and PR efforts. If your startup has had enough attention to attract an acquisition offer, you want to be sure you keep up appearances.
3. Have a Standby Answer for Tough Questions
Some reporters may figure out what's going on. Make sure your startup representatives have a standby answer when asked about exit strategies, and the company that's acquiring your startup is okay with this answer.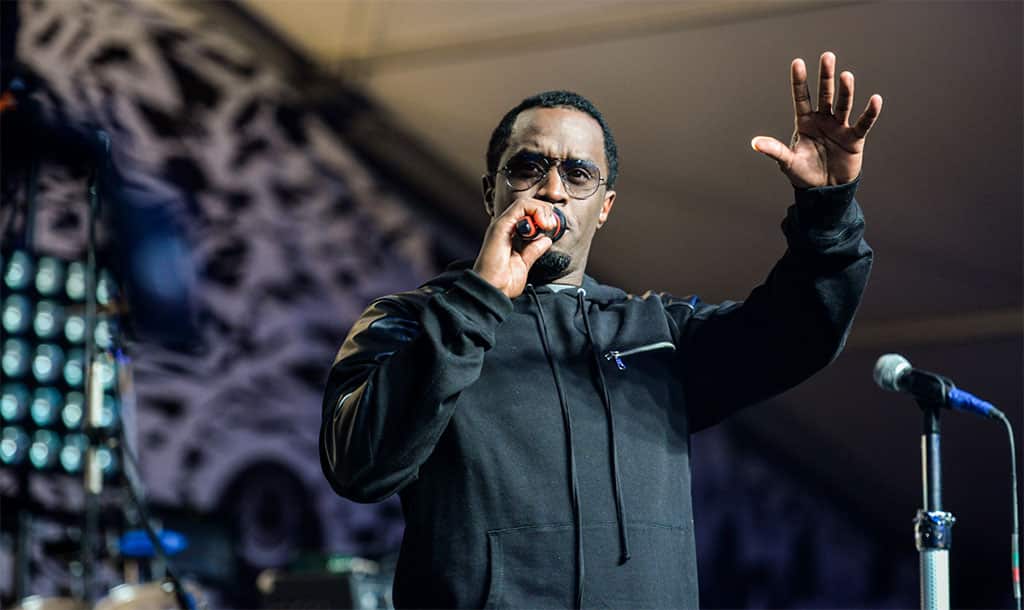 4. Prepare Your Messaging
Go the extra mile and be proactive about preparing key messaging for your startup's "about us" page, materials, social, and external communications. You want your customers to feel that the brand they've come to know and love will still be an important part of their lives, even after the acquisition.
5. Have a Personal Say In The Acquisition Announcement
Unless you're washing your hands and walking away at the moment of acquisition (which is highly unlikely), make sure you have a hand in creating the messaging that will communicate your startup's acquisition. Does it reflect your startup's brand, your character, the trajectory of your personal career and vision? Remember, what happens during and after an acquisition announcement can have a significant impact on the companies you grow in the future. Make sure you play an active role in creating your narrative.
By, Jennifer L. Jacobson is the founder of Jacobson Communication and a Silicon Valley leader known for helping great companies, organizations, and ideas get the attention they deserve. She is also a social media expert and author, known for her book, 42 Rules of Social Media for Small Business. Tweet Jennifer @jcommunication image @dell.
Track Latest News Live on CEOWORLD magazine and get news updates from the United States and around the world. The views expressed are those of the author and are not necessarily those of the CEOWORLD magazine.
Follow CEOWORLD magazine headlines on:
Google News
,
LinkedIn
,
Twitter
, and
Facebook
.
Thank you for supporting our journalism. Subscribe here.
For media queries, please contact:
info@ceoworld.biz