Can't Decide On A BYOD Mobile Device Management Suite Vendors In The Market Today?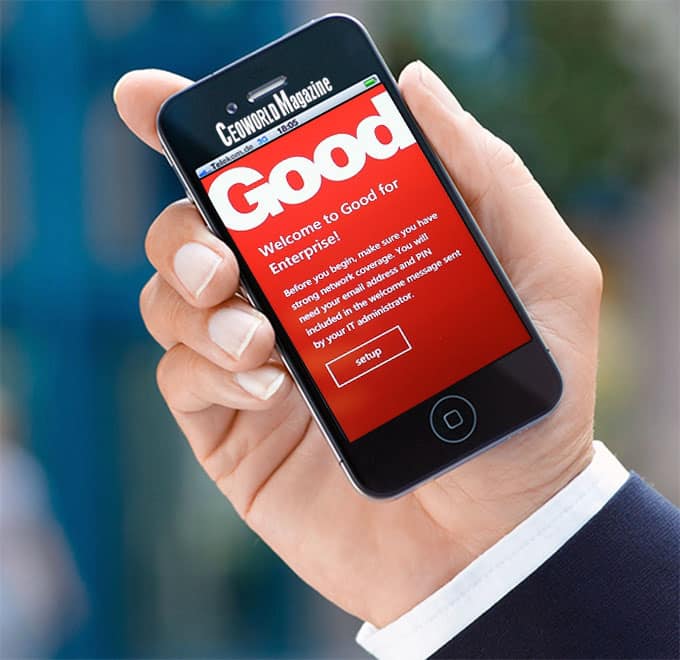 Good Technology
Experts say the lucrative Mobile Device Management (MDM) space is no longer child's play! We all know by now that the mobile revolution is definitely upon us. Have you heard of the latest trend called Bring Your Own Device (BYOD)?
Employees at large, small and medium-sized businesses are working on their own laptops, tablets, and phones, whether companies likes it or not. It's called Bring Your Own Device ("BYOD") and it has given rise to a category of software called Mobile Device Management (MDM).
So, what is Mobile Device Management (MDM)?
Mobile Device Management (MDM) lets companies track, secure, remote wipe, update, and otherwise manage mobile devices, across all operating systems including Macs/iOS, Android, and BlackBerry.
While most enterprises recognized the need for MDM in a Bring Your Own Device (BYOD) world, many have not yet deployed it. But, businesses of virtually any size will need it.
Market research firm Gartner says, in the next 5 years, 65 percent of enterprises will adopt an Mobile Device Management (MDM) product.
According to market research firm, IDC, Mobile Device Management (MDM) vendors generated about $300 million in revenue in 2010, but that figure will quadruple by 2015 to $1.2 billion.
Enterprises want mobile protection to include a whole spectrum of functions:
1. Support all operating systems.
2. Make it easy to set up devices.
3. Distribute software (patches, fixes, updates).
4. Scan for malware and keep a device from connecting to the network if it is found.
5. Enforce security policies (such as requiring a six-digit password).
6. Locate devices, wipe their data, and deactivate them.
7. Provide for encryption of corporate data that could be stored on the device.
8. Provide a corporate app store.
This represents a tremendous opportunity for companies that offer Mobile Device Management (MDM) software. There are a few layers of opportunity, too.
1. Cloud Services
2. Mobile Application Management
3. MDM Consulting  at Small and Medium-Sized Businesses
Here is the list of top 5 mobile device management companies:
AirWatch – AirWatch® Mobile Device Management (MDM) enables businesses to address challenges associated with mobility by providing a simplified, efficient way to view and manage all devices from the central admin console. Our solution enables you to enroll devices in your enterprise environment quickly, configure and update device settings over-the-air, and secure mobile devices. With AirWatch, you can manage a diverse fleet of Android, Apple iOS, BlackBerry, Mac OS, Symbian, Windows 8/RT/32, Windows Mobile and Windows Phone devices from a single management console.

MobileIron – The MobileIron Virtual Smartphone Platform the first solution to combine data-driven mobile device management with real-time wireless cost control. Advanced Mobile Device Management Addresses the Unique Challenges of Mobile Enterprises: Multiple platforms, including iOS and Android, High mobile support costs, Mobile security issues, Kicking off a mobile apps strategy, Large international roaming bills and Unsecured employee-owned phones and tablets
Citrix XenMobile – Citrix XenMobile is the revolutionary new way to mobilize your business. The product offers security and compliance for IT while giving users mobile device, app and data freedom. Users gain single-click access to all of their mobile, SaaS and Windows apps from a unified corporate app store, including seamlessly-integrated email, browser, data sharing and support apps.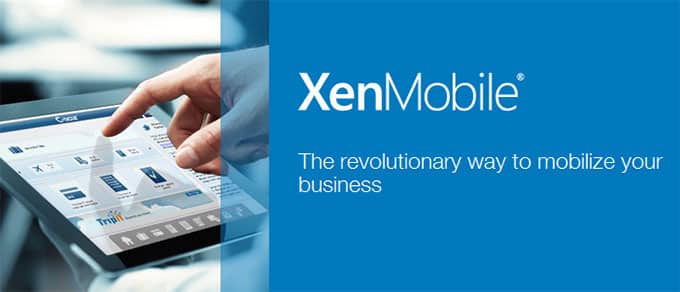 Good Technology  – The Good Dynamics Secure Mobility Platform provides mobile device management (MDM) to support the complete mobile device lifecycle. IT can automatically control device settings on any managed device, and ensure safe access to proprietary business information.
Setup rapidly. Enable self-enrollment of mobile devices for use within the enterprise.
Manage devices. Automate device configuration and auto-wipe data based on user's status in corporate directory systems.
Inventory assets. Track metrics like device status, ownership, utilization, and productivity.
Enforce compliance. Apply IT policies, configurations and security settings based on policy groups – and ensure they stay enforced.
Manage apps. Auto-deploy, update, and wipe apps based on whitelists/blacklists, or directory changes, mobile policy, or app versions.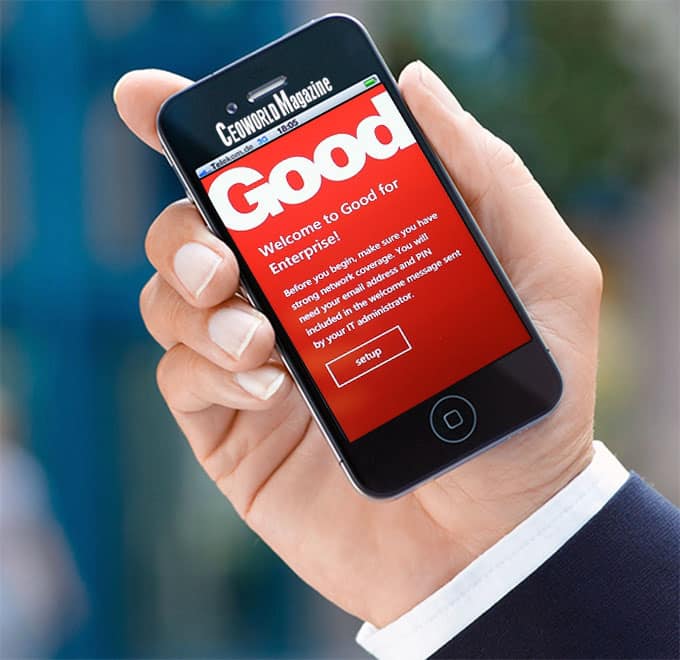 SAP Afaria  – Meet the diverse challenges of enterprise mobility head on – with the SAP Mobile Secure enterprise mobility management portfolio. Be confident that your mobile devices, apps, content and communications are enterprise grade and optimize the mobile experience for users of today's most popular mobile devices. Rely on SAP's robust mobile device management, mobile application management, and mobile content management solutions.
Track Latest News Live on CEOWORLD magazine and get news updates from the United States and around the world. The views expressed are those of the author and are not necessarily those of the CEOWORLD magazine.
Follow CEOWORLD magazine headlines on:
Google News
,
LinkedIn
,
Twitter
, and
Facebook
.
Thank you for supporting our journalism. Subscribe here.
For media queries, please contact:
info@ceoworld.biz