Rumours are circulating that, British singer Cheryl Cole has been replaced by ex-"Pussycat Dolls" member Nicole Scherzinger, formerly a judge on NBC's "The Sing-Off", as a judge on the US version of The X Factor. The Geordie beauty, 27, Cheryl Cole may return to her role as a judge on the UK version of the show.
Producers were concerned that Cole's thick accent was too hard for U.S. audiences to understand and that she lacked chemistry with fellow judge Paula Abdul.Cheryl was to judge alongside show boss Simon Cowell, 51, singer Paula Abdul, 48, and producer L.A. Reid, 54. The show begins on US TV in September. Nicole Scherzinger, who was going to cohost the show with Steve Jones, will join the judges instead.
Please share, Did Simon Cowell replaced Cheryl Cole with Pussycat Dolls Nicole Scherzinger at The X Factor?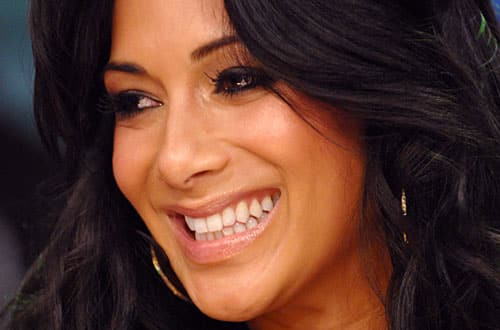 Todd is the deputy managing editor of the CEOWORLD magazine. He is a veteran business and tech blogger, journalist, and analyst. He is responsible for overseeing newsroom assignments and publishing, and providing support to the editor in chief.

Latest posts by Todd Aitken
Leave a Reply
---