Business Lessons from COVID: How to transition from wartime business leader to peacetime business leader.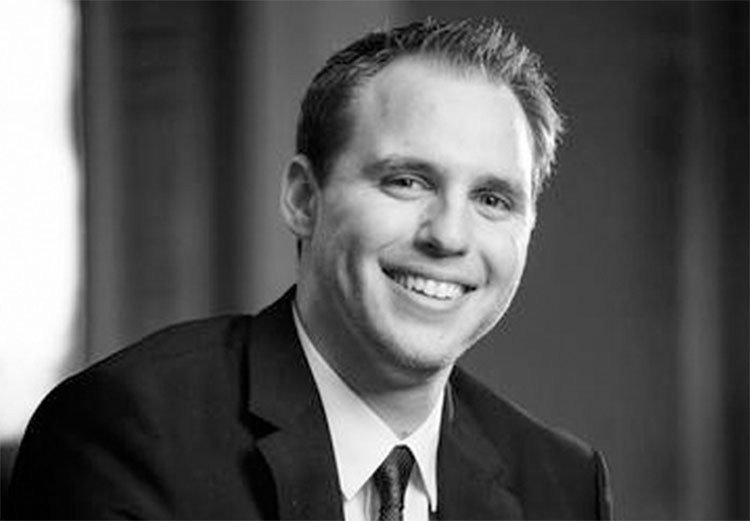 2020 was full of unforeseen circumstances, but through difficult times it is crucial to understand what worked and what did not. Many of us were restricted from providing and receiving the services we are accustomed to this year and have been forced to create new customer experience, opportunities, and income streams. As we begin a new year, there are many lessons to be learned that can last a lifetime.
Early on in the pandemic, there were a lot of repurposed middlemen. They would buy hand sanitizer low and sell high in other markets, buy from mask factories and sell the same masks back to the hospitals at inflated rates. These people are not business leaders; they are opportunists capitalizing and acting in the art of arbitrage, which is inherently short term minded.
At some point, the prices will go back to where they belong, and when the supply rises to meet the demand, they will become just another vendor. There is no human value in arbitrage, just potential for short term financial gain. This was an opportunity that arose out of struggle and often did. To be a true entrepreneur, you need to add value, a lasting experience, and even develop a recurring relationship.
Entrepreneurs understand that to thrive during these difficult times, you should not be looking for ways to make more money off your customer but add more value to your customer. Especially early on in the pandemic, everyone was scared for their future, where their next paycheck was coming from, or if there would even be a next paycheck.
Nevertheless, the true entrepreneurs provided comfort and peace of mind throughout, and we rewarded them with more and more business as they continued to reassure us of their efforts:
Restaurants that were 100% in-person began offering delivery or use of the delivery apps. They increased health and safety protocols even before it was mandated. Some even offered grocery delivery to utilize their wholesale relationship and bring them to their customers
Designers began designing masks for hospitals and sharing how-to videos
Performers began delivering content to your living room
As an accountant we offered communication and guidance through the understanding of federal loans at no cost to strengthen the relationships for our long term clients
Amazon prioritized essential goods in their warehouse, and Airbnb highlighted virtual experiences
Local Grocery chains began delivery services and providing special hours for the elderly to help keep them safe
And the good employers provided their staff the peace of mind to work from home and allowed them to transition seamlessly to the new normal
There are countless examples of companies that managed to sustain themselves through the pandemic and the principles they imposed. These principles are not unique to the pandemic; they are deeply rooted in leadership, adaptability, and the desire to learn from all situations.
The strongest of companies will not just sustain throughout the pandemic but would have added a new stream of business revenue, level of trust and efficiency that will maintain itself beyond the pandemic. This strong foundation will be essential if and when their old business model goes back to normal.
---
Written by James Giacopelli.
---
Add CEOWORLD magazine to your Google News feed.
---
Follow CEOWORLD magazine headlines on:
Google News
,
LinkedIn
,
Twitter
, and
Facebook
.
---
Thank you for supporting our journalism. Subscribe here.
---
For media queries, please contact:
info@ceoworld.biz
---