How to Use Visual Communications to Help Your Business Grow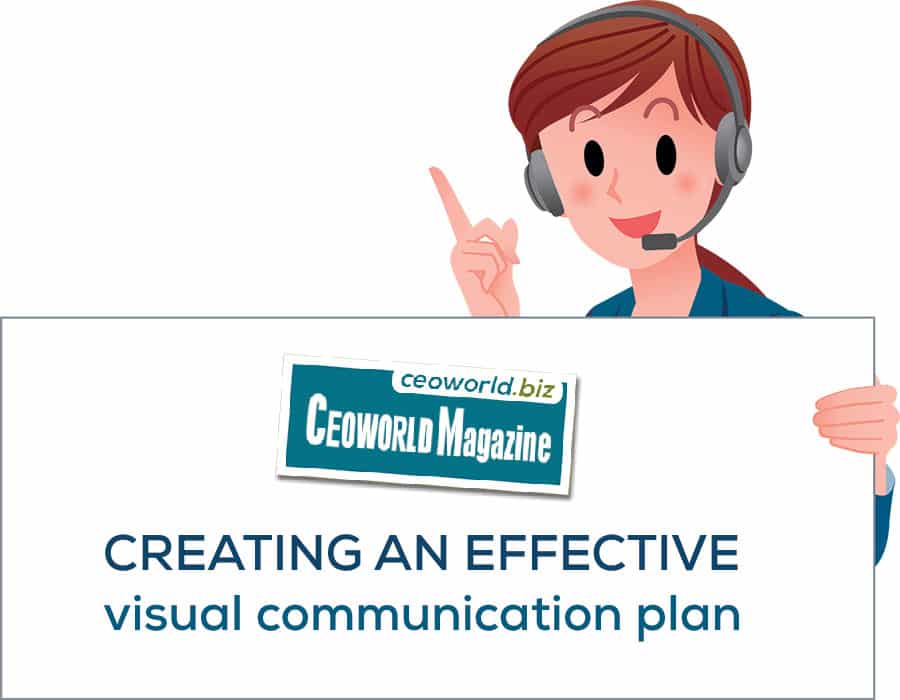 With huge amounts of data, fast-paced technology and ubiquitous multimedia, people these days have become more and more accustomed to visual communication. Not only are human beings naturally able to absorb visuals faster than any other form of information or data, they are also able to internalize the information better and therefore make decisions faster.
There are several reasons to use visual communications in business but the two most commonly used reasons include marketing and internal communications with your staff.
Other reasons include:
Short and clear messages are an effective and efficient way to pass information whether internally or externally.
You have more assurance that your audience will absorb the message especially because people have no time for lengthy communications or adverts.
In diverse multilingual environments, visual communication may be the best way to pass a message with the least effort.
If you are able to communicate better through visual communications, your business will see improvements both internally and externally. Your employees will be better able to internalize communications to them for better efficiency, while your customers will connect better with your message and they will therefore get attracted to your products or services.
Creating an effective visual communication plan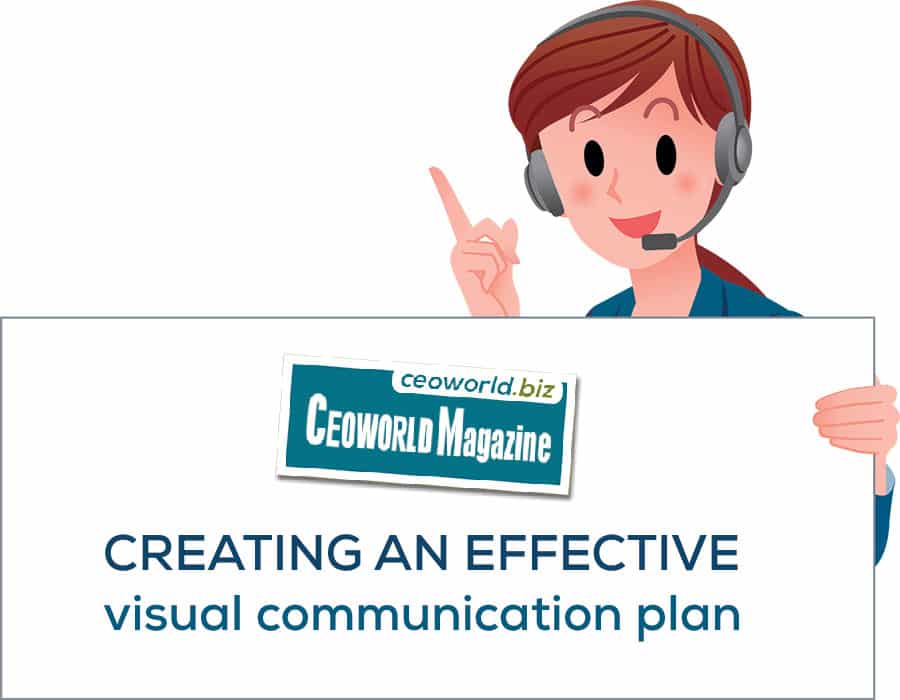 Creating an effective visual communication plan is vital in order to be effective with your message. Below are the considerations you should make for effective visual communication.
What do you want to communicate and what results do you want from your communication?
Who is your audience? Creating a profile of your audience will help you communicate directly and more personably with your audience.
Can you find out what your audience's point of view about what you are going to communicate is?
Once you have an idea of what your audience thinks about what you want to communicate, do you need to reinforce their point of view, explain your point of view, or keep the message at the top of their minds etc.? Be clear about what you want to communicate.
Consider the timing of your message. That is, depending on what the message is and the call to action that you anticipate or want what is the best time to communicate your visual message?
What is the best and most appropriate mode of communication for your visual message?
Depending on your visual message, you may prefer video, clear digital signs, animations or digital images.
Find out the resources that you will need to pass your message. Shall you need LCD screens, projectors, posters or billboards, a media content management server etc.?
How will you know that your message has been effective? Is your call to action going to enable you to gather data for analysis?
Will you require follow up communication? What shape will it take? For example, your initial communication could direct your audience to a website in order to get further information or purchase something etc.
With effective visual communication, you will be able to attract more customers and make your staff more efficient and effective in their work. These benefits will directly impact how fast you can grow your business.
****************
Christine Edwards has been a marketing executive at a digital signage company for the last 12 years. She emphasizes how clear digital signs are not the only consideration for effective digital signage but how appropriate content is also important. Visit her blog http://fourwindsinteractive.com for more information.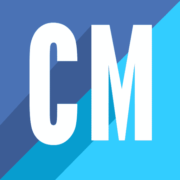 Featured Columnists at the CEOWORLD Magazine is a team of experts led by Camilla O'Donnell, James Reed, Amarendra Bhushan, and Amanda Millar. The CEOWORLD Magazine is the worlds leading business and technology magazine for CEOs (chief executives) and top-level management professionals.
Leave a Reply