The World's Wealthiest Women Billionaires (September 18, 2023)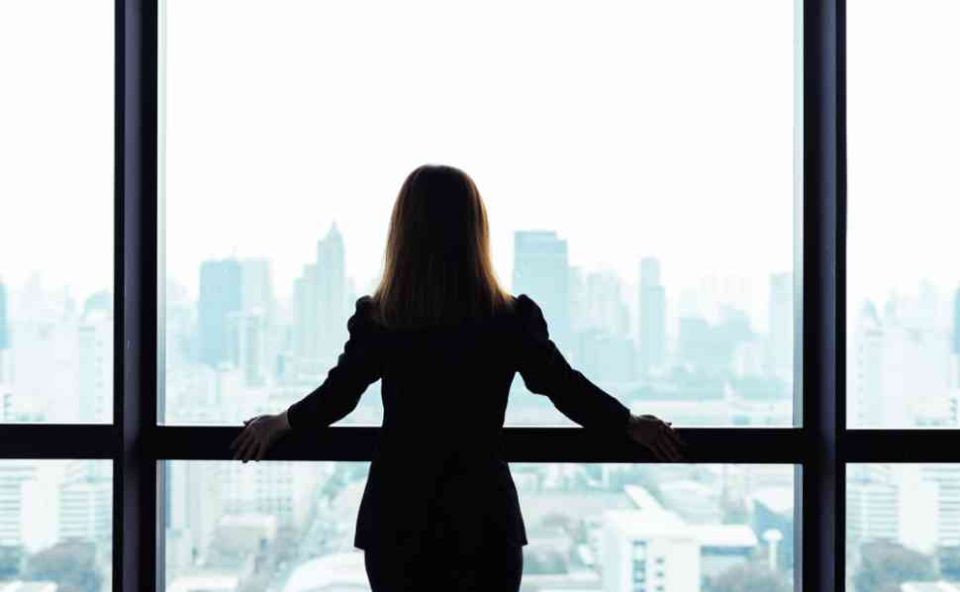 As of September  18, 2023, with a net worth of roughly $86.5 billion, L'Oréal heiress Francoise Bettencourt Meyers is the wealthiest woman in the world, followed by Alice Walton (No. 2, $66.7 billion), Julia Koch (No. 3, $59.8 billion); and Jacqueline Mars (No.4,$38.9billion).
Mackenzie Scott is the fifth-richest woman globally, with a whopping $37.7 billion. Miriam Adelson ranked 6th with a personal wealth of $32.7 billion, followed by Rafaela Aponte-Diamant with $29.4 billion. Gina Rinehart is placed 8th with a net worth of $26.2 billion. Abigail Johnson ($25.5 billion) occupied the 9th position, followed by Susanne Klatten (No. 10, $23.2 billion) among the top 10 wealthiest women in the world list. Here is the latest list of the world's top 25 wealthiest women.
     WOMEN BILLIONAIRES LIST 2023                                                                                                        
Francoise Bettencourt Meyers & family: $86.5 billion
Alice Walton: $66.7 billion
Julia Koch &Family: $59.8 billion
Jacqueline Mars: $38.9 billion
Mackenzie Scott: $37.7 billion
Miriam Adelson & family: $32.7 billion
Rafaela Aponte-Diamant: $29.4 billion
Gina Rinehart: $26.2 billion
Abigail Johnson: $25.5 billion
Susanne Klatten: $23.2 billion
Savitri Jindal & family: $22.7 billion
Iris Fontbona & family: $22.3 billion
Diane Hendricks: $19.3 billion
Vicky Safra & family: $17.5 billion
Beate Heister: $16.9 billion
Renata Kellnerova & family: $16.4 billion
Charlene de Carvalho-Heineken & family: $13.2 billion
Laurene Powell Jobs & family: $12.9 billion
Kwong Siu-hing: $11.9 billion
Christy Walton: $11.8 billion
Melinda French Gates: $10.4 billion
Judy Love & family: $10.2 billion
Carrie Perrodo & family: 10.0 billion
Tanya Saade Zeenny: $9.8 billion
Valerie Mars: $9.7 billion
Have you read?
The 4 Most Influential Female CEOs In The Telecom Industry, 2023.
The 50 Richest People in the Philippines, 2023 List.
The World's Richest Self-Made Women, 2023.
These Are the most overpaid CEOs among S&P 500 companies, 2023.
Biggest banks in the world, as measured by total assets, 2023.
Tags :
Billionaires Insider
Centimillionaires Insider
Economics Insider
Economy Insider
Hectomillionaire Insider
High Net Worth individuals Insider
Millionaire Insider
Multi Millionaire Insider
Super Rich Insider
Ultra High Net Worth individuals Insider