Why the TOM has become an indispensable method to define and execute strategy worldwide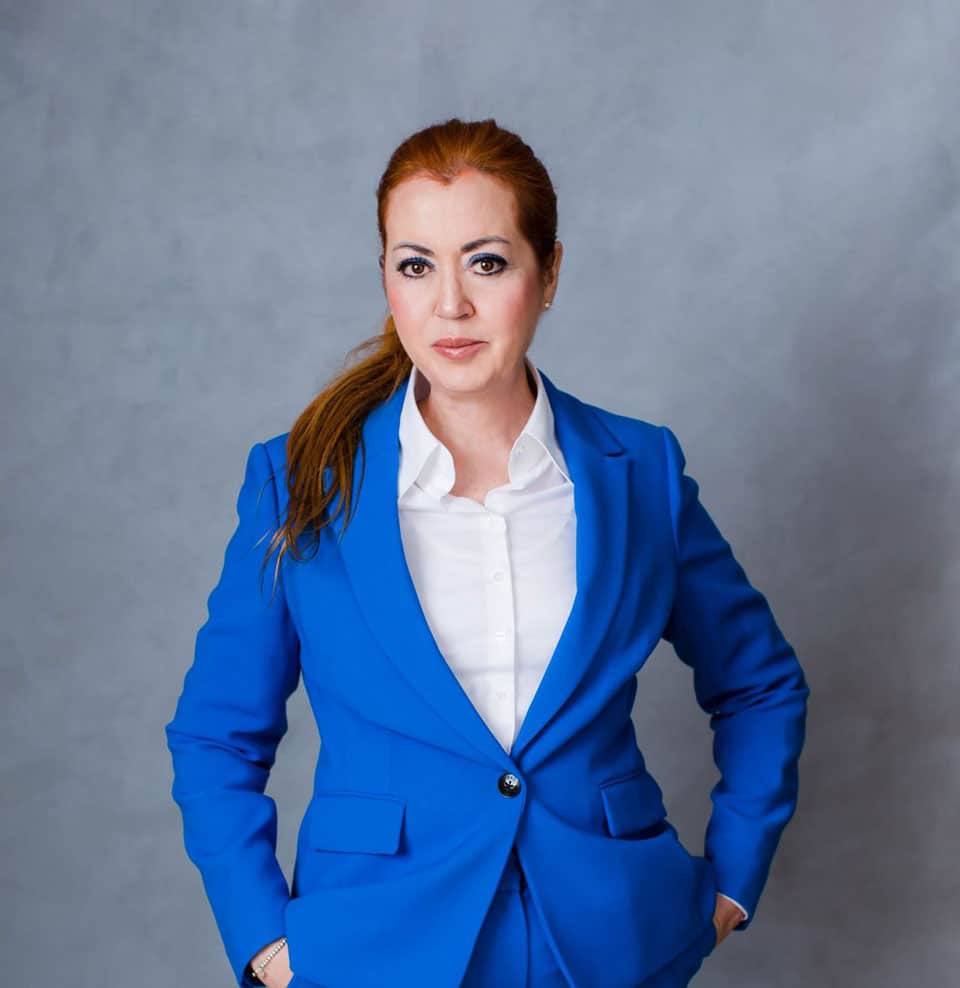 Today, we are facing extraordinary events from geopolitical and economic challenges, including the war in Ukraine, rising inflation, supply chain disruption, energy supply crisis, and so on.
These challenges dictate the need for present and future trends, from digitalization to business ecosystems, regulatory change, future data, and innovation. In a nutshell, they're drastically shaping organizations' operating models globally.
Global organizations are consequently not only facing increasing demands to execute transformation faster than ever before but they're also forced to adopt innovative approaches to overcome tomorrow's challenges that differentiate them from their competitors.
However, most of them are wrong when they believe that, after careful strategic review, analysis, and planning, they have a winning strategy. It's widely known that strategy execution has always been notoriously difficult. Over the past four decades, academics and practitioners have published numerous studies on failure rates of up to 90%, and reasons for failures have been numerous.
The key question is: What are the key reasons that have hindered effective strategy execution for over the past four decades?
I have conducted a thorough research on the reasons why organisations have failed to execute strategy for so many decades. This research has been fully supported by Imperial College London. It consists of reviewing papers on strategy execution spanning the last sixty-four-years, and empirical interviews with one hundred global consulting firms specialising in the TOM method.
The research beings by analysing key strategy implementation frameworks that have developed since the 1960s and the source of those models, which has been basically the Strategic Management Process Model.
Strategy execution may directly or indirectly refer to all aspects of the strategic management process model and, thus, the process itself has been considered by many authors such as   Rogio (2012, p.43) as "the Achilles heel of the strategic management process model".
Even though the model has evolved for the last fifty years into a discipline of its own, it has become quite fragmented due to the diverse contribution from  researchers belonging to different fields such as organisational behaviour, psychology and economics. Their objectives have been to develop their own strategic management process model according to their dominant field. The diverse approaches have kept the strategic management process dispersed and fragmented throughout many years, causing an emergence of a variety of underlying theories and an absence of a consistent discipline or model. Elfring and Voelberda (2001, p. 11) pointed out that "A lack of uniformity and focus between the strategy field, its base disciplines and practitioners".
From the 1970s to the 1990s, Strategic/Corporation planning emerged, causing a further emphasis on the disconnect between strategy formulation and implementation. Practitioners and researchers realised that it was likely that many factors could impact the strategic process by which formulation or planning could be turned into actions within an organisation. Mintzberg (1978) brought to light the gaps between formulation and implementation, causing the research stream to change and strategies to emerge. After the identification of the "gap", considerable thought has been put into addressing the segregation between strategy formulation and implementation.
There has also been a tendency in the literature to develop conceptual vs empirical models based upon content (e.g., Bourgeois & Brodwin, 1984Hrebiniak & Joyce,, 1984; Stonich,1962 Waterman et al.,1980). All of these models were the initial strategy implementation models and all possessed similarities since they shared identical elements or factors. However, none of them were ever empirically implemented.
Regarding the empirical approach, some researchers looked into strategy implementation in the form of development or frameworks, but just focused upon some factors of the organisation. Hambrick and Cannella (1989), for example, selected a partial set of variables highlighting the importance of top-down communication when executing strategy. This is more a prescriptive model where they also looked into capabilities and manager's expertise.
Waterman et al. (1980) developed the conceptual model 7-s based upon their own consulting experience and research, but the model was never empirically tested. However, the model is considered to be a useful tool for internal organisation functioning and has been adopted by many practitioners and organisations. Waterman et al. (1980) believed that effective strategy implementation depended upon the alignment of seven elements. They described each of these elements, but they failed to clearly detail the interactions and relationship between them.
The 7-s model cannot be used as an implementation model but as an analytical tool alone to support an implementation of a  strategy. Furthermore, the 7-s can become a very predictable model as competitors could easily guess what an organisation is trying to execute.
During the financial crisis of 2008, a more sophisticated strategy execution method, named Business Architecture and Target Operating Model (TOM) emerged to resolve the gap between formulation and execution.
A TOM defines and describes how an organisation needs to operate in the future by meeting the requirements of all their business and technology stakeholders. However, the TOM function is not prescriptive enough, which means that two organisations cannot be considered identical. The TOM's components or artefacts are holistically explained and include vision and strategy, services, processes, organisational structure, governance, key policies, working practices, technology, etc.
A Target Operating Model (TOM) or blueprint has become one of the fundamental tools that underpins successful transformation programmes and activities. The TOM provides the architect's sketch, the detailed design of the target business state, the gap analysis and a roadmap to successfully execute strategy.
The information interview leads us even though consulting firms have enormous experience in delivering TOM projects to all major industries such as financial services, public sector, manufacturers, telecommunications, etc. It seems that the higher demand for Target Operating Models has been received from the Financial Services (86%), followed by Public Sector (65%) and Telecoms (45%).
In addition, empirical research also highlighted that consulting firms have confirmed that the main reasons for adopting TOM projects have been cost-cutting (75%), M&A and internal re-structuring (67%), organisational strategies led by senior management (54%) and regulatory change (43%).
Having reviewed the research and empirical results, my findings show that we can determine that a Target Operating Model   is one of the most fundamental and detailed models that successfully support strategy execution within an organisation. Issues encountered with the TOM model are different from those investigated in the literature review. But, it seems that these issues can be easily scoped and, thus, efficiently revolved.
---
Written by Antonia Gimenez.
Have you read?
Ranked: The World's Most Powerful Countries For 2023.
Ranked: Countries with the highest share of women in parliament.
The World's Largest Gold Producing Countries, 2023.
Ranked: The World's Most Influential Countries, 2023.
Ranked: World's Most Forward-Thinking Countries, 2023.
---
Add CEOWORLD magazine to your Google News feed.
---
Follow CEOWORLD magazine headlines on:
Google News
,
LinkedIn
,
Twitter
, and
Facebook
.
---
Thank you for supporting our journalism. Subscribe here.
---
For media queries, please contact:
info@ceoworld.biz
---
Tags :
Caribbean Insider
Central America Insider
East Africa Insider
Latin America Insider
Middle Africa Insider
North Africa Insider
North America Insider
North Asia Insider
South America Insider
West Africa Insider