Meet People Where They Are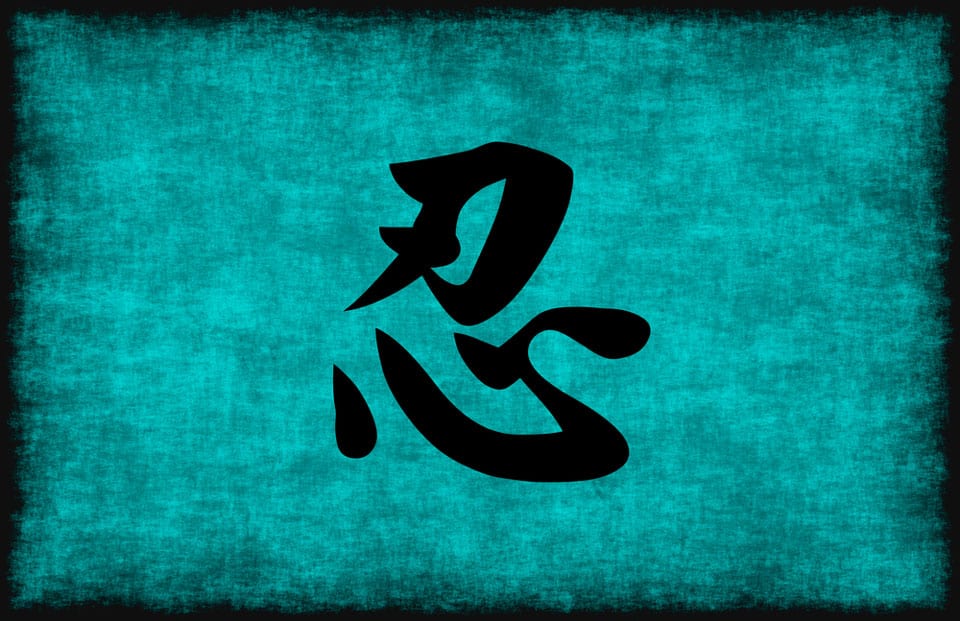 This article will not be the first one you've read on the importance of meeting people where they are, and I hope it's not the last, either. The more we reinforce this message, the better – because we need to remind ourselves constantly of its value to human interaction.
Several years ago, I wrote a piece that referenced articles I was reading about the power of framing and telling our story. The writers waxed poetic about how stories are memorable and connect us with our audiences more effectively. While I agree with the premise, it made me think about the all-important "untold stories."
For the next few weeks, with every new person you meet, take a moment to imagine their story. What brought them to live where they do? Did they choose their job, or did their job pick them? Consider the myriad influences in their lives (health, family life, economic circumstances, etc.) and the stories that have shaped how they view the world. It will become evident quickly that you know nothing about them – a perfect stranger, if you will. (Only perfect at first blush, perhaps because they are a stranger).
Compound that with not having the slightest idea about what happened in their lives on a particular day – events that may cause them to be either jovial, indifferent, or angry at the world. Keep in mind that these perfect strangers see you the same way. They have no clue what's happening in your world, either. Yet we judge them – not their behavior – them. What they did, despite the reason, becomes who they are.
My Untold Story
Spoiler alert – this story will remain untold for the same reason I did not share it at the time. The irony is that it took place during my time as an employee at Vistage. As you probably know, it's an organization that assembles and facilitates peer advisory groups for CEOs and key executives in three dozen countries. The company espouses the values of vulnerability, transparency, and empathy, yet I couldn't bring myself to share my untold story with my colleagues or fellow Vistage group members. I believed at the time that sharing my untold story would unavoidably involve sharing someone else's, and I was unwilling to do that. I don't put this on the company or my group; this one was on me.
As a result, I was not always a pleasant person to be around. I am pretty sure that impression lingers with many people today, as all too often, I allowed myself to be hijacked by my circumstances. My behavior spoke to what I was going through, not who I was. If you can relate to my story even a bit, it may help you reevaluate how you see others.
Your Next Meeting (Group or Team)
Here's a small way you can meet people where they are. At your next meeting, start with this simple check-in: "Describe how you feel one in one word and share a significant event that took place in your life personally or professionally since our last meeting."
You'll hear words like excited, curious, exhausted, and anxious, and the participants will share myriad stories that often reveal a little something about them as people -what their priorities are, whom they care about, etc. If someone shares that they are anxious, sad, or feeling overwhelmed, let everyone complete their check-in, return to that person, and say, "You said you were feeling anxious today. Can you tell us more about that?" In most cases, the person is more than willing to open up, which not only acts as a release valve in the moment but may also provide some additional relief because there is someone in the room who can offer help. Either way, it feels good to be heard.
For whatever meeting time you believe you are losing by engaging everyone in this exercise, you'll get it back severalfold in terms of employee engagement – during and after the meeting. Your team will be pleased with being treated as a human being versus a human doing. It's a moment in time that is about them, not you or the company, and you'll get a greater sense of where they are than you can imagine.
The Chinese word for patience, phonetically pronounced REN, is expressed with a combination of two characters: the blade of the knife and the heart, symbolizing how difficult it can be to demonstrate true patience. As counterintuitive as it may sound, navigating this fast-paced, ever-changing world will require us to be more patient with one another than ever. Share your story, either in the comments or directly with your colleagues. Be sure you are meeting each other where you are and operating from a place of mutual understanding. It may be the untold story that matters most.
———
Written by Leo Bottary.
Have you read?
The highest-paid tech CEOs in the United States.
Highest-Paid Biopharmaceutical CEOs in the United States.
Executive Pay: Top 8 Highest-Paid Hotel CEOs.
Openly LGBTQ CEOs at the helm of major global companies.
Top countries that admire their CEOs and other C-suite leadership teams the most.
Top Women CEOs of America's largest public companies (2023 List).
Ready to join the CEOWORLD magazine Executive Council– Find out if you are eligible to apply.
---
Add CEOWORLD magazine to your Google News feed.
---
Follow CEOWORLD magazine headlines on:
Google News
,
LinkedIn
,
Twitter
, and
Facebook
.
---
Thank you for supporting our journalism. Subscribe here.
---
For media queries, please contact:
info@ceoworld.biz
---
Tags :
Board Of Trustees Insider
Chief Business Advisor Insider
Chief Business Development Officer Insider
Chief Business Officer Insider
Chief Commercial Officer Insider
General Counsel Insider
General manager Insider
Malta Insider
Netherlands Insider
New Zealand Insider