Most Luxurious Cruises From The US To Alaska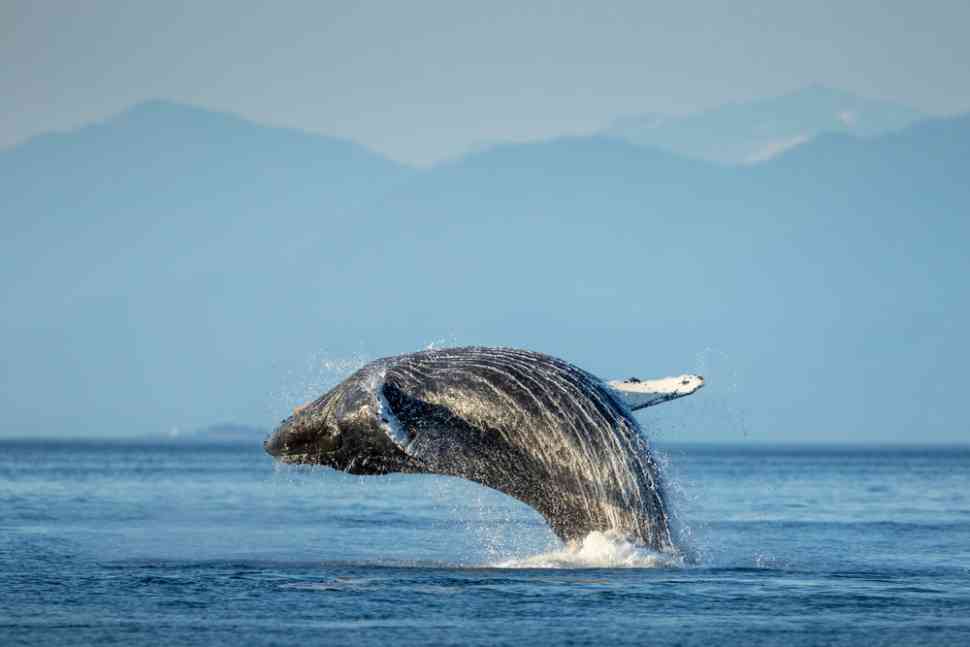 As it is fondly referred to, the Last Frontier is one such place that sits on the bucket list of all travelers. Dominated by icy Fjords, the locale radiates the calmness of nature and has multiple spots for recreation, which are difficult to find anywhere else in the world. Thus, for all those planning a vacation to this majestic state, these are the luxurious cruises to look for:
Disney Cruise Line
Disney Cruises first started its voyages in 2011 and, since then, has been a game-changer in this industry. The vessel offers themed entertainment and authentic experiences to its passengers, which makes it one of a kind. In addition to this, the ship also offers meet and greet opportunities with Disney characters which also accounts for a major highlight of the trip. Families looking for a more Alaska immersion can add an "Adventure By Disney Package" for complete VIP treatment.
Holland-American Cruises:
Holland-American ships sail through the Glacier Bay National Park and offer one-way and round trips for travelers. Almost all the cruises operating under the company are packed with exquisite cuisine, award-winning service, and world-class entertainment to keep guests occupied throughout the trip. Apart from this, the vessels also have fitness centers, kids' clubs, pools, and spas that add a special touch to your journey. Passengers also get a chance to visit Ketchikan and Juneau on their way to the Last Frontier, which makes the overall expedition unforgettable.
Celebrity Cruises:
Celebrity Liners are an apt choice if you are looking forward to a wholesome cruise experience. The ship's accommodations provide access to 24-hour room service, spacious veranda staterooms, and an onboard spa to meet all your needs. Besides these, travelers also get a chance to indulge in lip-smacking treats prepared by Michelin Star Chefs, which in itself is a once-in-a-lifetime experience. The vessel also has major recreation hubs aboard where guests can try their hands at crotchet, golf, and lawn bowling to kill time.
Norweigan Cruise Line:
Norwegian Cruises are best known for the plethora of fun activities it houses for passengers. Out of four ships operating under the company, the "Norwegian Bliss" is the best. With a total capacity of 4000 people, the ship offers thrilling amenities, including a go-kart track, an open-air tag course, and a water park to entertain visitors. Apart from this, activities such as whale watching, fishing excursions, and family-friendly tours into Alaska's interiors can also be organized as a part of the trip.
Oceania Cruises, Regatta:
Oceania Liners are mostly known for their extravagant cuisines and in-house facilities, and Regatta lives up to the hype. What makes the cruise unique is that it caters to luxury and mass-market approaches, unlike any of its compatriots. Each cabin on the ship is equipped with plush beds and Bulgari toiletries for a heavenly stay experience. For people who want to dial it up by a notch, book a Penthouse suite with butler service or go for the OLife choice option for free internet and shore excursions.
Carnival Liners, Carnival Miracle:
Carnival Cruises are acclaimed for their upbeat environment and comfort, making them the first pick for many travelers. One of the most sought-after ships operating under the company is the Mid-sized "Carnival Miracle," which is jam-packed with loads of fun activities. The ship was built in 2003 and since then has been voyaging successfully between Alaska and USA. There are two promenade decks, a library, lounge, dining room, dance club, pools, and spas, so the vessel oozes luxury in all aspects.
Have you read?
Greatness: What Is It? What Does it Take to Achieve It by Leo Bottary.
Corporate tourism in NYC by a charter bus.
The highest-paid tech CEOs in the United States.
How to Use PR to Grow Your Business by Adrienne Wojtaszek.
The Three Most Important Qualities for Effective CEOs and All Leaders by Rabbi Daniel Cohen.
---
Add CEOWORLD magazine to your Google News feed.
---
Follow CEOWORLD magazine headlines on:
Google News
,
LinkedIn
,
Twitter
, and
Facebook
.
---
Thank you for supporting our journalism. Subscribe here.
---
For media queries, please contact:
info@ceoworld.biz
---
Tags :
Billionaires Insider
Economics Insider
Economy Insider
Mega Rich Insider
Millionaire Insider
Money Insider
Multi Millionaire Insider
Richest Insider
Super Rich Insider
Super Successful People Insider