The World's Wealthiest People (June 4, 2023)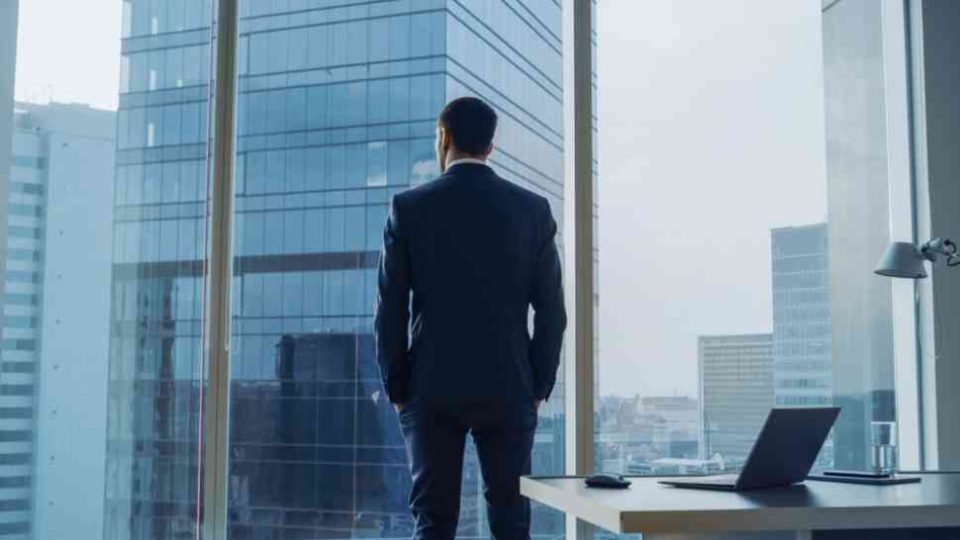 As of June 4, 2023, with a net worth of roughly $219.7 billion, Bernard Arnault is the wealthiest person in the world, followed by Elon Musk (No. 2, $206.7 billion), Jeff Bezos (No. 3, $147.0 billion); and Larry Ellison (No. 4, $132.6 billion).
Bill Gates is the fifth-richest person globally, with a whopping $116.1 billion. Warren Buffett ranked 6th with a personal wealth of $115.3 billion, followed by Larry Page with $105.8 billion. Steve Ballmer is placed 8th with a net worth of $102.7 billion. Sergey Brin ($100.5 billion) occupied the 9th position on the top 10 wealthiest people in the world list, followed by Carlos Slim Helu (No. 10, $98.9 billion). Here is the latest list of the world's top 26 wealthiest persons.
    BILLIONAIRES LIST  2023
Bernard Arnault & family: $219.7 billion
Elon Musk: $206.7 billion
Jeff Bezos: $147.0 billion
Larry Ellison: $132.6 billion
Bill Gates: $116.1 billion
Warren Buffett: $115.3 billion
Larry Page: $105.8 billion
Steve Ballmer: $102.7 billion
Sergey Brin: $100.5 billion
Carlos Slim Helu & family: $99.1 billion
Mark Zuckerberg: $96.8 billion
Michael Bloomberg: $94.5 billion
Mukesh Ambani: $87.7 billion
Francoise Bettencourt Meyers & family: $87.5 billion
Amancio Ortega: $83.3 billion
Jim Walton: $62.7 billion
Zhong Shanshan: $62.5 billion
Rob Walton: $61.4 billion
Alice Walton: $60.5 billion
Michael Dell: $57.6 billion
Charles Koch: $56.4 billion
Julia Koch & family: $56.4 billion
David Thomson & family: $55.7 billion
Gautam Adani: $52.5 billion
Zhang Yiming: $45.0 billion
Dieter Schwarz: $45.7 billion
Have you read?
Blocks to Effective Workplace Dialogue: Prioritizing Process Over Content by Dr. Roxy Manning.
Lessons to Carry Forward from Commencement by Robin Landa.
Innovative Approaches to Finance Management: Lessons from the Software Industry by Ankita Panwar.
Executive Pay: Top 8 Highest-Paid Hotel CEOs.
5 Key Stress Management Tips Every Leader and CEO Should be Using by Kristel Bauer.
---
Add CEOWORLD magazine to your Google News feed.
---
Follow CEOWORLD magazine headlines on:
Google News
,
LinkedIn
,
Twitter
, and
Facebook
.
---
Thank you for supporting our journalism. Subscribe here.
---
For media queries, please contact:
info@ceoworld.biz
---
Tags :
President Insider
Senior Executives Insider
Senior Executives Officers Insider
Senior Partner Insider
Senior Vice President Insider
Shadow Director Insider
Trustees Insider