Business of Stars – Mark Wahlberg: The Actor's New Investment In A Tequila Company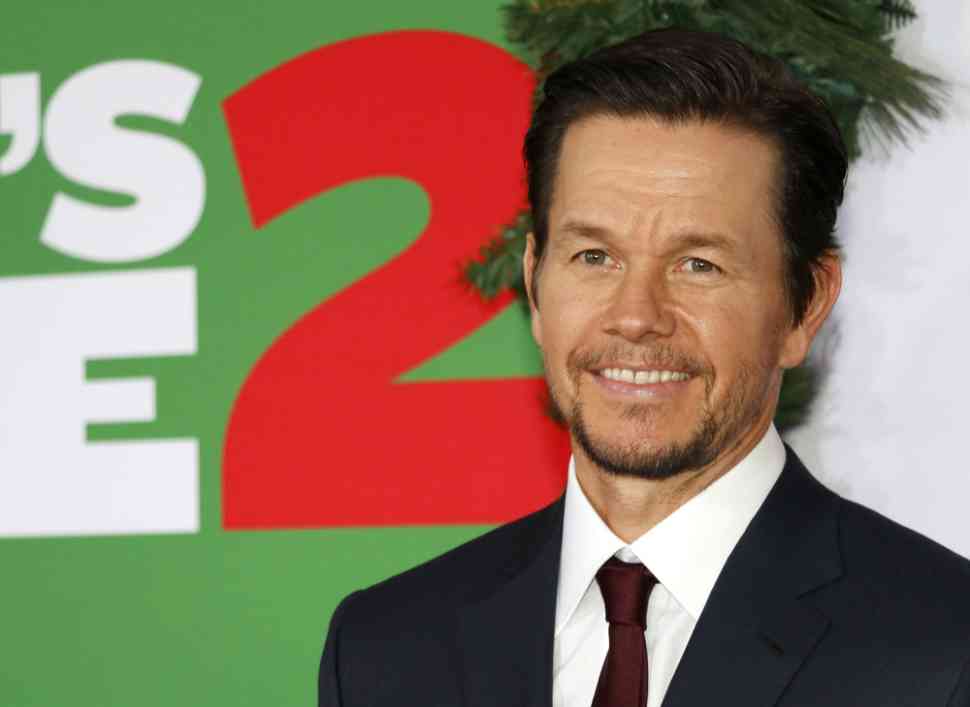 The famous Hollywood actor Mark Wahlberg invested in the tequila company Flecha Azul. After his success in the film industry and after winning an Oscar nomination, he developed into a business tycoon. After investing in gyms and fashion, he is now involved in the catering and beverage industry. He has officially announced a fairly large investment with Flecha Azul – an extremely premium tequila series founded by businessman Aron Marquez and professional golfer Abraham Ancer.
According to news media, before investing, Wahlberg visited the Flecha Azul distillery, which has been operated by the family since 1840, and is located in Jalisco, Mexico, to see with his own eyes the production process of the drink. Wahlberg, however, is not the first Hollywood star to invest in tequila. George Clooney and Rande Gerber released Casamigos Tequila in 2013, which they sold to Diageo in 2017 for about $ 1 billion, while Dwayne "The Rock" Johnson owns the Teremana tequila, and Kendall Jenner owns the 818 series.
The famous actor also owns the Wahlburgers burger chain and a nutrition company where athletes and fitness fans can find anything they need. Wahlberg is married to Rhea Durham, who has a model career. Their wedding ceremony took place on August 1, 2009, in Beverly Hills. They have four children together-two girls, Ella Rae and Grace Margaret, and two boys, Michael and Brendan Joseph.
Wahlberg was about to fly with American Airlines Flight 11 on September 11, 2001. Fortunately for him, he changed his mind, and a day before the flight, he canceled his ticket. Mark Wahlberg Youth Foundation is one of the actor's initiatives. It was founded in May 2001. Its purpose is to fund youth programs. Wahlberg also has a partnership with The Good Shepherd Center for Homeless Women and Children.
Mexican PGA golfer Abraham Ancer and entrepreneur Aron Marquez founded the tequila company Flecha Azul. The main goal of the two owners was to create an elegant brand that would emphasize their heritage and have incredible taste. In 2022, Abraham and Aron approached actor, producer, and businessman Mark Wahlberg to join the Flecha Azul Tequila team. He liked the idea and accepted to join as a principal investor, actively supporting the brand's growth.
"Flecha" means "arrow" in English. As the company's official site points out, an arrow is a sign of persistence. As you can see, at the center of the Flecha Azul Tequila logo is an arrow. The brand's founders started humbly, but they aim high to achieve their goals like an arrow hitting its target. There may be many difficulties on the way to success, but they try to overcome them. Also, the word "Azul" means "Blue," which mainly refers to the quality of agave used in tequila production. The product is totally made from Blue Weber Agave. The blue color is seen on the logo and, more specifically, at the arrow and the leaves at the center.
An equity partner is Mark Wahlberg. Although we don't know the precise sum he put into the business, he must have given the founders a sizable sum of money in order to advance the brand's promotion.
Have you read?
3 Ways to Win Over Digital Natives With Physical Marketing by Rhett Power.
Self-Awareness: Cultivating This Key Characteristic of Successful Salespeople by Rana Salman.
The 5 Biggest Mistakes Leaders Make When Conflict Surfaces, and How to Avoid Them by Penny Tremblay.
Highest-Paid Biopharmaceutical CEOs in the United States.
4 Reasons Bulgaria is an Up-and-Coming Business Destination by Valentino Danchev.
---
Add CEOWORLD magazine to your Google News feed.
---
Follow CEOWORLD magazine headlines on:
Google News
,
LinkedIn
,
Twitter
, and
Facebook
.
---
Thank you for supporting our journalism. Subscribe here.
---
For media queries, please contact:
info@ceoworld.biz
---
Tags :
Celebrity Board Director Insider
Chief Culture Officer Insider
Chief Customer Officer Insider
Chief Data Officer Insider
Chief Data Security Officer Insider
Financial Directors Insider
Founders Insider