Business Of Stars- Justin Timberlake: The Story Behind His Investment In Sauza 901 Silver Tequila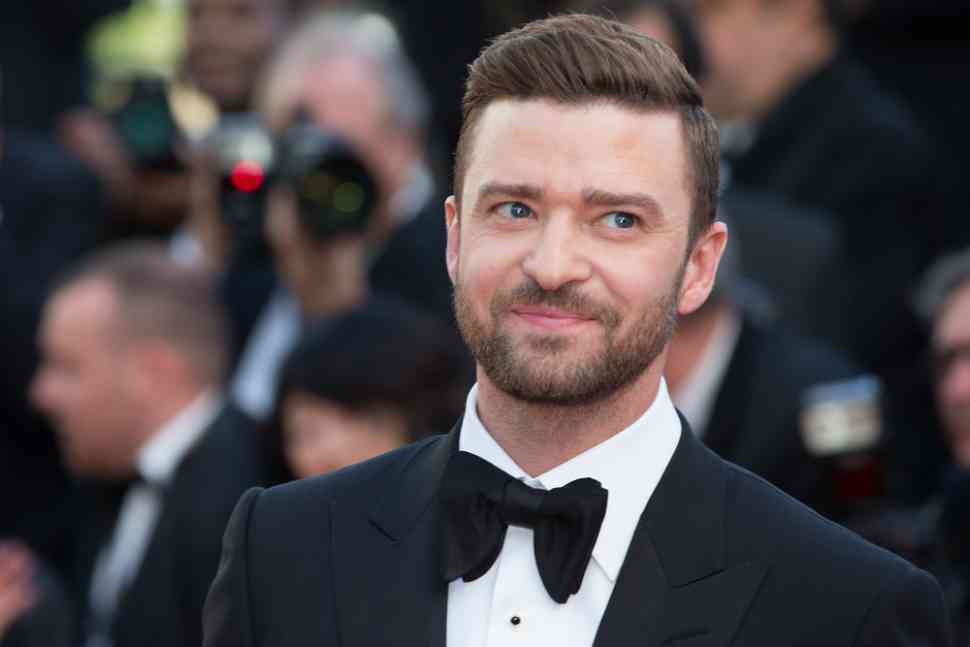 Justin Timberlake in the 69th annual Cannes Film Festival.
Justin Timberlake started thinking about investing in the beverage industry after a trip. More specifically, he went on a road trip to Jalisco, Mexico. There grew his interest in tequila. Justin Timberlake is one of the most famous singers all over the world. His sales exceed 88 million records. He was mesmerized by the way, the culture, and the tradition that goes into making fine tequila. It was then that he had thought that he could connect with his fans more deeply by combining his love for the arts with the patient labor that goes into making each bottle of premium tequila. Through this new tequila, he could tell his own story.
So, in 2009, 901 was introduced because he believed that developing his own tequila brand would enable him to connect in a way that reflected his hardworking, creative, and laid-back lifestyle. It was exceptionally smooth, premium tequila under Justin Timberlake's own brand. The name was picked since 9.01 is also the time when day and night officially separate. Sauza 901 Silver Tequila comes from an artistic collaboration since Justin Timberlake is involved. Later, Justin Timberlake turned to Sauza Tequila as a way to share and connect more effectively, and soon the two tequila icons, Sauza and 901, merged together with the goal of altering how people see premium tequila.
Sauza 901 is a co-branded, absolutely one-of-a-kind spirit, ultra-premium, ultra-smooth tequila. Whether you are a Justin Timberlake fan or not, it is worth reading some information about Sauza 901. With at least 140 years of tequila manufacturing experience, advice from one of the greatest inventors, and a distilling method that is absolutely awesomely unique, Sauza 901 strives to be a cut above the competition.
It starts with a carefully chosen and processed blue Weber agave, which is cleaned and ready for inspection when it arrives at the distillery. If it passes this initial inspection, it is cooked gently in stainless steel ovens for 12 hours and then fermented for another 72 hours while being closely watched. The drawn-out triple distillation procedure doesn't start until everything is correct.
After it is finished, it goes through a coal-activated filtration process before being "staged." Although it might seem like Justin Timberlake himself would show up to perform during staging, the spirit awaits the second round of inspections from the Tequila Regulatory Council and Sauza 901's quality control team. It won't be bottled until it satisfies extremely strict criteria. So incredibly smooth, like silk, it drapes its liquid deliciousness around the tongue. The taste is lightly spicy, smokey, and vegetal, with a soft, warm, and lingering finish that will have you reaching again for the bottle.
Justin Timberlake's earnings in 2019 were almost 58 million dollars. Thus, Forbes ranked him 41st on the 2019 Celebrity 100 list. However, in 2008 was ranked 12th by Forbes, with earnings of 44 million dollars.
Have you read?
Overcoming Challenges in Remote Work Management: Lessons Learned from the Pandemic.
Kevin Modany Spotlights High-Achieving Executives' 10 Key Attributes.
Reimagining the Agency Holding Company by Tim Ringel.
Forecasting Cash Flow: The Insights Necessary to Maintain and Grow Business by Paul Henderson.
Why Your 401(k) Isn't Enough by Rajiv Nagaich.
---
Add CEOWORLD magazine to your Google News feed.
---
Follow CEOWORLD magazine headlines on:
Google News
,
LinkedIn
,
Twitter
, and
Facebook
.
---
Thank you for supporting our journalism. Subscribe here.
---
For media queries, please contact:
info@ceoworld.biz
---
Tags :
Celebrity Board Director Insider
Chief Culture Officer Insider
Chief Customer Officer Insider
Chief Data Officer Insider
Chief Data Security Officer Insider
Financial Directors Insider
Founders Insider