Sergey Brin: How He turned His Student Hobby Into A giant Company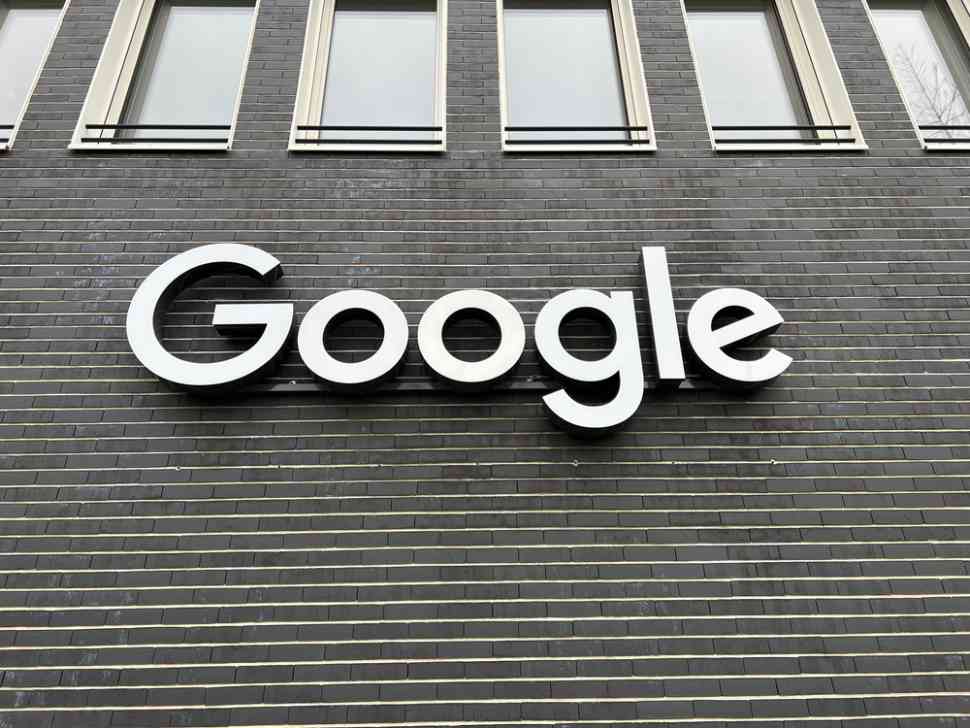 At an early age, Sergey Brin moved to the United States when his parents decided to leave Russia, their country of origin, and chose another place in order to have more freedom. On August 21, 1973, Brin was born to Russian Jewish parents in Moscow. His father graduated from the mathematics department of Moscow University in 1970. He worked for 10 years as an economist for Gosplan. His mother graduated from the School of Engineering and Mathematics at Moscow University. She worked in a research laboratory at the Soviet Oil and Gas Institute, a recognized industrial school.
Arriving in the United States, his parents continued their successful careers. His father began teaching mathematics at the University of Maryland and published a series of academic papers on complex mathematical issues. His mother was working as a scientist at NASA's Godard Space Flight Center.
Following the steps of his parents' academic studies, Brin enrolled at the University of Maryland while still in high school. Following an advanced curriculum, finally, in 1993, the 19-year-old student received his degree in mathematics and computer science.
He then pursued a postgraduate program at Stanford University. There he met postgraduate student Larry Page in 1995. With cheap computers installed in their dormitories, they implemented a Brin data system to build an internet search engine. This program quickly became popular at Stanford, and they stopped their postgraduate studies to establish Google.
From that point on, Brin's course is known to the public. Now he is the President of Alphabet Inc., the parent company of Google and other Google-owned companies. The Economist, when referring to Brin, describes him as a man who thinks that knowledge is good and certainly always better than ignorance.
However, not everything was easy at first for him and Page. After implementing the search engine, they installed it in Page's student room using the Stanford Broadband Network. The search engine, hosted on the Stanford website, became very popular among university users when it first became available on the Internet in 1996. Then, because of the rapid development of the system, Stanford's network infrastructure began to face problems.
So, the two partners started looking for another solution. They then rented a garage in Menlo Park, California, where they relocated. From this garage, their great business plan actually evolved further. In 1998, after receiving funding from investors, relatives, and friends, they founded Google.
Before the company's existence, Brin rented the garage in Menlo Park, California, to use as an office with Page from his ex-wife's sister, whom he married in the Bahamas in 2007. He and Anne Wojcicki, a biochemist, and businesswoman, divorced in 2015. In December 2008, their son was born, and their daughter was born at the end of 2011.
With the company entering the stock market, Brin and Page became richer by $ 3.8 billion, and their student hobby became one of the dominant companies in the world, with a worth of many billions of dollars.
Have you read?
3 Ways to Win Over Digital Natives With Physical Marketing by Rhett Power.
Self-Awareness: Cultivating This Key Characteristic of Successful Salespeople by Rana Salman.
The 5 Biggest Mistakes Leaders Make When Conflict Surfaces, and How to Avoid Them by Penny Tremblay.
Highest-Paid Biopharmaceutical CEOs in the United States.
4 Reasons Bulgaria is an Up-and-Coming Business Destination by Valentino Danchev.
---
Add CEOWORLD magazine to your Google News feed.
---
Follow CEOWORLD magazine headlines on:
Google News
,
LinkedIn
,
Twitter
, and
Facebook
.
---
Thank you for supporting our journalism. Subscribe here.
---
For media queries, please contact:
info@ceoworld.biz
---
Tags :
Celebrity Board Director Insider
Chief Culture Officer Insider
Chief Customer Officer Insider
Chief Data Officer Insider
Chief Data Security Officer Insider
Financial Directors Insider
Founders Insider