Top 4 Books To Make You Love Traveling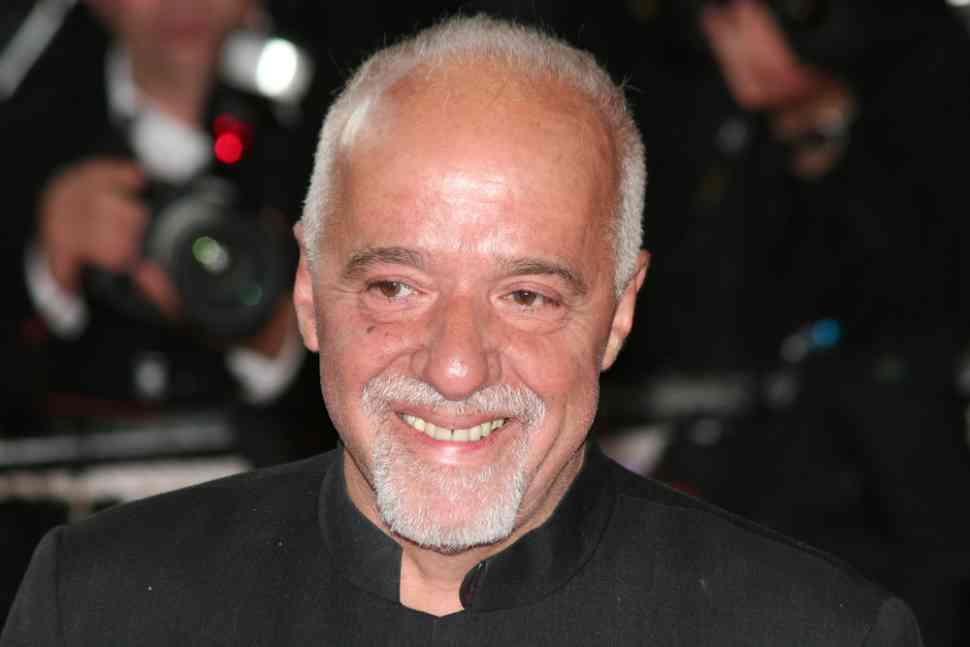 At a time when pandemic and Quarantine were the only words we used every day, the only way out we found was thoughts about what we will do next, especially about all the trips we were deprived of and desperately needed. Today we can enjoy freedom again. As endless as travel books are, so are the experiences you can gain by traveling to these places. In the meantime, books are our strongest ally. Within seconds we can travel from one end of the earth to the other entirely inexpensively. For this very reason, follows a list gathered with a lot of love, including books for travel lovers.
Eat, Pray, Love by Elizabeth Gilbert
We are all familiar with the classic romantic film with title: Eat, Pray, Love. It is based on the memoirs of the author of the book. After her divorce, she traveled and lived in three different countries to find herself and evolve. The places she visited were Italy, India, and Indonesia. Each country corresponds with a title piece that marks the author's three lessons from each place.
With her vivid descriptiveness, Gilbert conveys to us the smells and tastes of Italy's famous pasta and wines and her long journey with meditation in India. However, she finds love in Indonesia while describing the picturesque flea markets and the endless green and blue beaches. It is one of the ideal books for travel lovers, especially those thinking of daring a trip on their own.
Alex Garland's Beach
It's high time we praised Thailand and nature! Who wouldn't want to have a map with directions to a magical beach, an earthly paradise, where all problems are forgotten? However, the young backpacker Richard wants to travel and decides to follow his dream to see if everything he learned is true.
With the discovery of this beach, the wondrous beauty of the wild landscapes of one of the 42 islands of Mu Ko Ang Thong National Park unfolds in the book. Climbing the rugged rocks through the description of this famous sea and the surrounding environment will fascinate you. In the end, things didn't go the way Richard thought. After all, fantasies do not always meet our expectations.
Paulo Coelho's Alchemist
The Alchemist is a very famous book all over the world. It has been translated into over 80 languages and has issued over 65 million copies. This controversial novel is one of the books for travel lovers that is difficult to leave unread. "When you want something very much, the whole universe conspires to get it." This phrase is connected with the book and the author, as he is known for his wise quotes.
Santiago, a young shepherd, travels from Andalusia, Spain, to the pyramids of Egypt to see if the treasure he dreamed of exists. Through the journey of Santiago, we also travel to the vast Sahara Desert and the Al Fayoum Oasis, full of greenery and clean springs. The novel has a dual purpose. In addition to literally traveling to these distant places, it also offers you a more spiritual journey. Together with the protagonist who is chasing his personal myth, you are also able to face life differently and redefine some of your thoughts.
A Walk in the Woods by Bill Bryson
We are already positively prepared for this book due to its amazing reviews. Travel writer Bill Bryson wrote an autobiography in 1998 and recounted the adventure he lived with his friend Stephen Katz trying to walk the trail in the Appalachian Mountains. Bryson did not manage to hike the entire trail, but only less than 25% of it. So whether you intend to walk the Appalachian Mountains or not, Bryson will convince you to attempt it.
With intense and vivid descriptions, he presents a view that takes your breath away. Majestic mountains host dense forests and below shimmer the waters of lakes in daylight. We are talking about a book with a humorous mood. Still, at the same time, it touches on sociological and ecological issues of the surrounding area—one of the most famous books for travel lovers and especially for those who love hiking.
Have you read?
3 Tactics to Ensure Your Next Big Strategy Actually Succeeds by Scott Seiffer.
Dispelling the Office Return Mandate Myth: The True Path to Junior Staff Success by Dr. Gleb Tsipursky.
Why Gold is the Safe Bet by Darrell Martin.
How Can Metrics and Professional Development Work Together by Paula Halewski.
For the new generation of CEOs, insight by Michael Kaufmann, the former CEO of Cardinal Healthcare company by Olga Artemenko.
---
Add CEOWORLD magazine to your Google News feed.
---
Follow CEOWORLD magazine headlines on:
Google News
,
LinkedIn
,
Twitter
, and
Facebook
.
---
Thank you for supporting our journalism. Subscribe here.
---
For media queries, please contact:
info@ceoworld.biz
---
Tags :
Chief Technology Officer (CTO) Insider
Chief value officer Insider
Chief Virtual Reality Officer Insider
Chief visionary officer Insider
Chief web officer Insider
Co Founders Insider
Corporate Directors Insider