The World's Wealthiest People (May 31, 2023)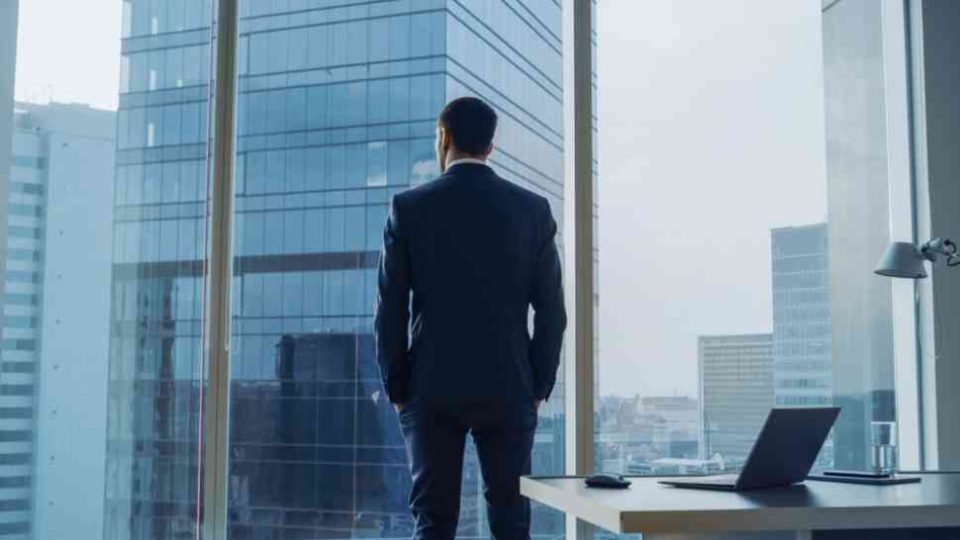 As of May 31, 2023, with a net worth of roughly $220.6 billion, Bernard Arnault is the wealthiest person in the world, followed by Elon Musk (No. 2, $198.4 billion), Jeff Bezos (No. 3, $144.4 billion); and Larry Ellison (No. 4, $131.2 billion).
Bill Gates is the fifth-richest person globally, with a whopping $114.5 billion. Warren Buffett ranked 6th with a personal wealth of $112.2 billion, followed by Larry Page with $105.1 billion. Steve Ballmer is placed 8th with a net worth of $101.6 billion. Sergey Brin ($99.9 billion) occupied the 9th position on the top 10 wealthiest people in the world list, followed by Carlos Slim Helu (No. 10, $98.2 billion). Here is the latest list of the world's top 27 wealthiest persons.
    BILLIONAIRES LIST  2023
Bernard Arnault & family: $220.6 billion
Elon Musk: $198.4 billion
Jeff Bezos: $144.4 billion
Larry Ellison: $131.2 billion
Bill Gates: $114.5 billion
Warren Buffett: $112.2 billion
Larry Page: $105.1 billion
Steve Ballmer: $101.6 billion
Sergey Brin: $99.9 billion
Carlos Slim Helu & family: $98.2 billion
Michael Bloomberg: $94.5 billion
Mark Zuckerberg: $93.3 billion
Mukesh Ambani: $88.4 billion
Francoise Bettencourt Meyers & family: $86.7 billion
Amancio Ortega: $81.7 billion
Jim Walton: $61.8 billion
Zhong Shanshan: $61.3 billion
Rob Walton: $60.5 billion
Alice Walton: $59.6 billion
Michael Dell: $56.9 billion
David Thomson & family: $56.1 billion
Charles Koch: $56.0 billion
Julia Koch & family: $56.0 billion
Gautam Adani: $53.1 billion
Zhang Yiming: $45.0 billion
Phil Knight & Family: $41.7 billion
Dieter Schwarz: $40.7 billion
Have you read?
The World's Top 10 Highest-Paid Wealth Management Executives.
CEO compensation: Highest paid chief executive officers in the United States in 2022.
Highly-Paid Entertainment Chief Executives (Averaged $31.66 Million), 2022.
Highest paid health insurance CEOs.
Most Powerful Companies in Australia, 2023.
---
Add CEOWORLD magazine to your Google News feed.
---
Follow CEOWORLD magazine headlines on:
Google News
,
LinkedIn
,
Twitter
, and
Facebook
.
---
Thank you for supporting our journalism. Subscribe here.
---
For media queries, please contact:
info@ceoworld.biz
---
Tags :
Chairwoman Insider
Chief Equity Officer Insider
Chief Everything Officer Insider
Chief Experience Officer Insider
Chief Fiduciary Officer Insider
Chief Networking Officer Insider
Chief Operating Officer Insider
Chief People Officer (CPO) Insider