The Swiss School In Milan: A Good German-Speaking International School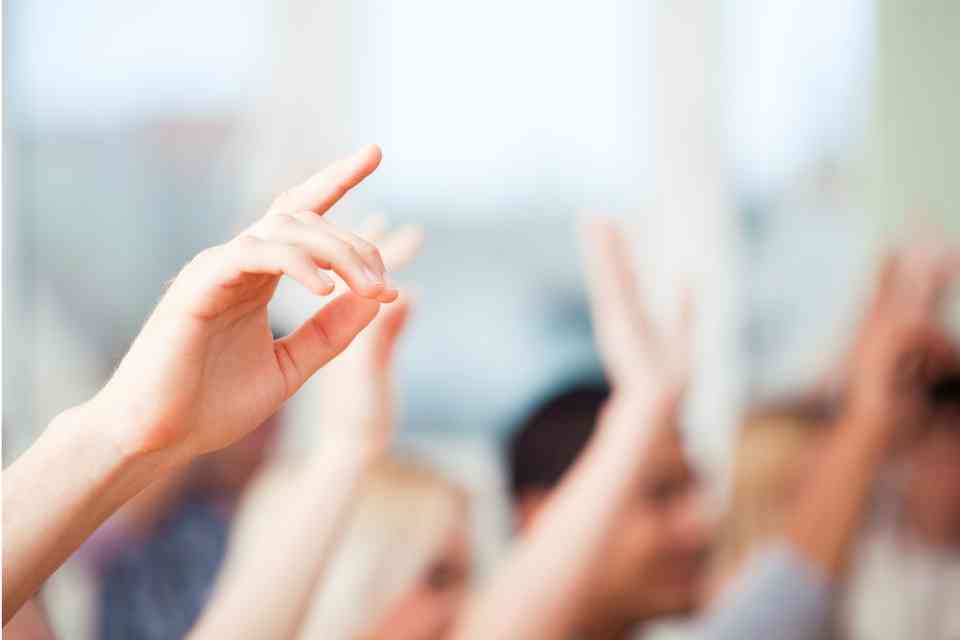 If you've been hunting for a good international school in Italy, you might have already come across several English-medium international schools. Usually, English is the primary medium of instruction in these schools. That being said, you can find international schools which instruct in the local or your desired language as long as it is widely prevalent.
German is a case in point. While there are plenty of international schools, only a handful instructs in German. The Swiss School in Milan is one of them.
The Swiss School in Milan is a well-known bilingual international school with an excellent academic record. It could be an ideal school for ex-pats who want to send their child to a German-medium school.
Here are a few things to know about:
A Brief Introduction to the School
It was in 1919 that the Swiss School was founded in Milan. It is one of the 18 Swiss schools globally. Academic instructions are based on the Swiss learning system. The school's management is under the care of the Swiss School Association in Milan.
As noted earlier, the school is bilingual; it instructs in German and Italian. However, additional languages such as French and English are also taught during the mandatory school years. Moreover, international language exams such as Esami CILS for Italian and DELF for French are taken up occasionally.
Academic Organization
Within the school's academic organization, there are four levels of education.
Kindergarten: Young children from the age of 3 are enrolled in kindergarten. A play-based approach is taken to impart early learning skills through songs and rhymes.
Primary/Elementary School: From Grade 1 to Grade 5, it is the elementary school. Core subjects such as English, Computer Science, and Mathematics are introduced.
Secondary School: For the next three years, and until Grade 8, children attend secondary school. Students are supervised for the "Licenza media" examinations necessary for Italian high school admissions.
High School: The next four years are crucial for preparing children for university. Linguistic focus increases, with emphasis on English.
Beyond Academics
Students are regularly involved in several other academic and non-academic courses. These courses include:
Music: One-hour music lesson every week for students from 6th to 8th grade.
Field trips: The school takes students to ski in Fiesch in Valais.
Computer Science: Students in the 4th grade and beyond are instructed in computers weekly.
Sports: An active lifestyle and a positive temperament are essential for a child's growth. For the same, several clubs have been formed to encourage sports.
What you should know about admissions
The final decision, of course, rests upon the school authority. But, a set of principles is followed during the process.
New students are admitted from Grade 1 on a trial basis. It is only after four months of observation they are assigned their classes.
Unlike most international schools, the Swiss School in Milan only accepts new students at the commencement of the new school year.
The school accepts applications irrespective of the applicant's background.
There is, however, an order of preference; those with Swiss nationality are prioritized in enrollment.
Have you read?
IP Ownership as Leverage for Founder Equity Negotiations by Robert A. Adelson, Esq.
Five Lessons Leaders Can Learn From Glenn Lurie's Three Ps: People, Purpose, and Passion.
---
Add CEOWORLD magazine to your Google News feed.
---
Follow CEOWORLD magazine headlines on:
Google News
,
LinkedIn
,
Twitter
, and
Facebook
.
---
Thank you for supporting our journalism. Subscribe here.
---
For media queries, please contact:
info@ceoworld.biz
---
Tags :
Chairman Of The Board Insider
Chief Diversity Officer Insider
Chief Ecosystem Officer Insider
Chief Encouragement Officer Insider
Chief Engineering Officer Insider
Chief Privacy Officer Insider
Chief Process Officer Insider
Chief Procurement Officer Insider
Italy Insider