Best Short-Term Investments To Know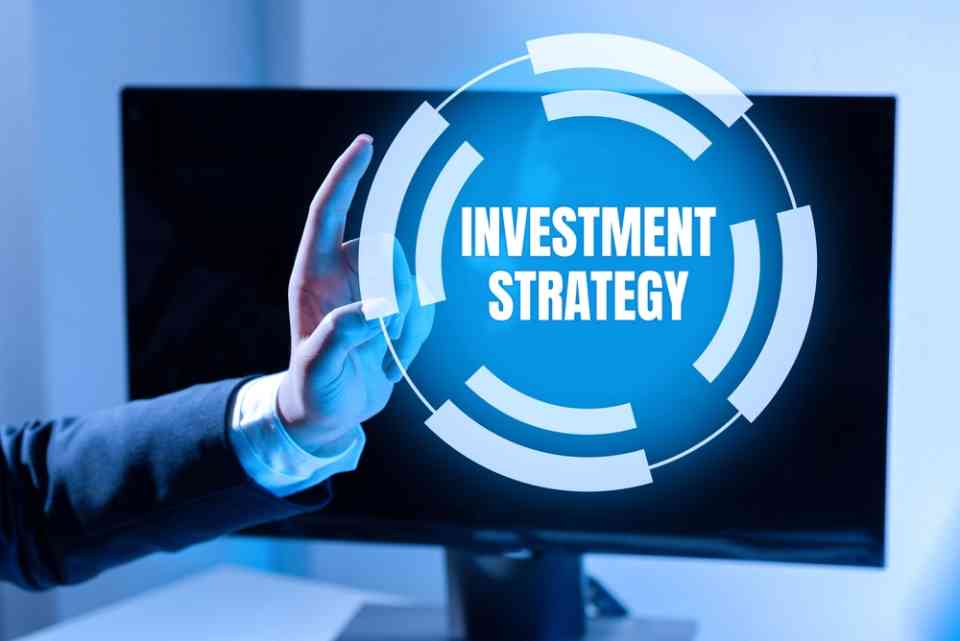 Investment is made in context. Several factors decide what kind of investing one needs to do. Time is such a factor. Based on the time by which you may need money, you have to decide whether it is long-term or short-term investing. And, here, we'll talk about the latter.
Stock market investments or Fixed Deposits (FDs) in banks ordinarily are not useful as short-term investments, which are otherwise very popular ways to park money. Instead, those interested can choose any of the following short-term investments.
Here are the best short-term investments:
High-yielding Savings Account
The safest bet you can make is on a savings account. They are usually known for their low-interest rates, but you can find a few banks with high-yielding savings schemes.
These savings schemes work like regular savings schemes—the only significant difference between the two lies in the interest rate. You're not required to lock the sum deposited, although the number of transfers or withdrawals may be capped. Moreover, these deposits are insured.
If you need the money within a year or two, you may want to park here in these accounts. But, you should avoid these accounts for a longer duration as they fail to beat inflation and do not offer returns better than other mechanisms.
Certificate of Deposits (CDs)
We move on to another deposit scheme which is usually insured to a specific limit. It does involve deposits, but the operations are different from that of a high-yield savings scheme.
Under a CD scheme, you have to lock your money for a particular period of time. The catch is that the depositors have the final say about the duration.
Usually, the lengths differ; some CD schemes allow a minimum duration of 7 days and can go up to 10 years as the maximum limit. The longer you park the money here, the higher the interest rate will be.
Government Bonds
First of all, the basics. A government bond is a type of debt security that a government issues to the lender. The issue aims to raise funds for government projects and support spending. These bonds are relatively stable but generate less interest.
There are two types of bonds, namely EE series, and I-Series, but for your short-term goal, it is the latter that should be invested in. These bonds have a short maturity duration, and their interest rates are tied to inflation.
Alternatively, you can purchase corporate bonds. However, they carry a higher risk than government bonds. Certain risks are more prominent in corporate bonds, such as credit risk and market risk. Unless you have an appetite for short-term investment risks, you may want to go ahead with these bonds.
Money Market Account
A money market account is a combination of savings and checking accounts. This means the depositors earn a higher interest rate than a typical savings account.
The funds in the said account are invested across multiple low-volatile securities such as bonds and treasury. Users are provided great accessibility to funds, but limits are placed on the number of withdrawals.
Have you read?
Leadership For A New Era: Build Your Own Table, Offer Everyone A Seat by Prof. Durreen Shahnaz.
We're Nearing a Recession, and Why That's a Good Thing by Bryan M. Kuderna.
Temptation Bundling: The Secret to more joy for hybrid workers by Sasha D'Arcy.
How to Make a Change in Your Boardroom's Culture by Shireen Muhiudeen.
How can Loyalty Schemes help your Brand by Achille Traore.
---
Add CEOWORLD magazine to your Google News feed.
---
Follow CEOWORLD magazine headlines on:
Google News
,
LinkedIn
,
Twitter
, and
Facebook
.
---
Thank you for supporting our journalism. Subscribe here.
---
For media queries, please contact:
info@ceoworld.biz
---
Tags :
Chief Technology Officer (CTO) Insider
Chief value officer Insider
Chief Virtual Reality Officer Insider
Chief visionary officer Insider
Chief web officer Insider
Co Founders Insider
Corporate Directors Insider