The World's Wealthiest Women Billionaires (May 30, 2023)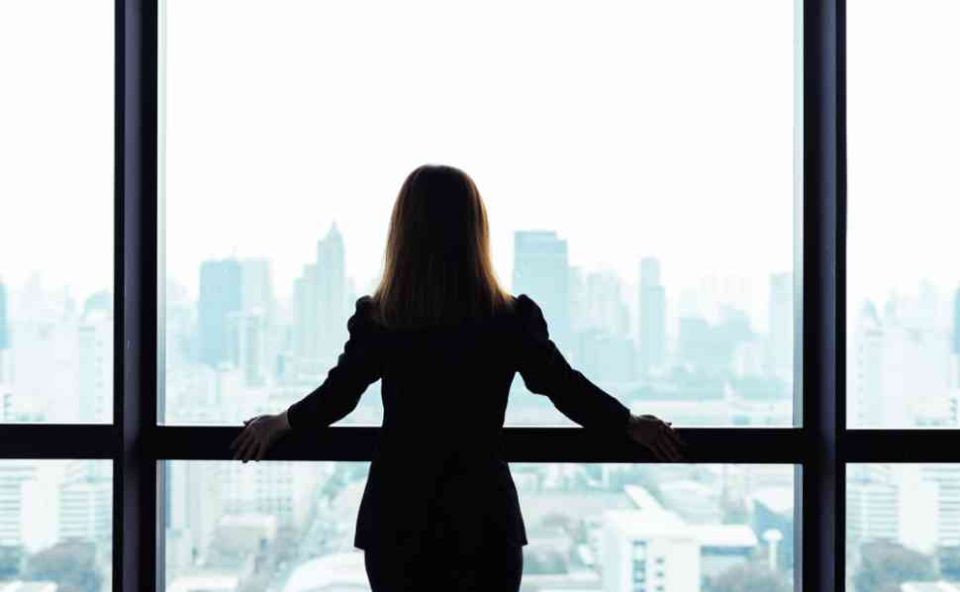 As of May 30, 2023, with a net worth of roughly $87.4 billion, L'Oréal heiress Francoise Bettencourt Meyers is the wealthiest woman in the world, followed by Alice Walton (No. 2, $59.7 billion), Julia Koch (No. 3, $56.0 billion); and Jacqueline Mars (No.4,$39.7 billion)
Miriam Adelson is the fifth-richest woman globally, with a whopping $35.1 billion. Mackenzie Scott ranked 6th with a personal wealth of $32.3 billion, followed by Rafaela Aponte-Diamant with $28.5 billion. Gina Rinehart is placed 8th with a net worth of $26.5 billion. Susanne Klatten ($24.4 billion) occupied the 9th position on the top 10 wealthiest women in the world list, followed by Iris Fontbona (No. 10, $22.4 billion). Here is the latest list of the world's top 26 wealthiest women.
     WOMEN BILLIONAIRES LIST  2023                                                                                                   
Francoise Bettencourt Meyers & family: $87.4 billion
Alice Walton: $59.7 billion
Julia Koch &Family: $56.0 billion
Jacqueline Mars: $39.7 billion
Miriam Adelson & family: $35.1 billion
Mackenzie Scott: $32.3 billion
Rafaela Aponte-Diamant: $28.5 billion
Gina Rinehart: $26.5 billion
Susanne Klatten: $24.4 billion
Iris Fontbona & family: $22.4 billion
Abigail Johnson: $20.2 billion
Savitri Jindal & family: $17.4 billion
Vicky Safra: $17.3 billion
Renata Kellnerova & family: $16.5 billion
Beate Heister: $16.2 billion
Charlene de Carvalho-Heineken & family: $14.8 billion
Diane Hendricks: $14.7 billion
Kwong Siu-hing: $14.1 billion
Laurene Powell Jobs & family: $13.3 billion
Christy Walton: $10.7 billion
Judy Love & family: $10.2 billion
Marijke Mars: $9.9 billion
Pamela Mars: $9.9 billion
Valerie Mars: $9.9 billion
Victoria Mars: $9.9 billion
Tanya Saade Zeenny: $9.8 billion
Have you read?
3 Ways to Win Over Digital Natives With Physical Marketing by Rhett Power.
Self-Awareness: Cultivating This Key Characteristic of Successful Salespeople by Rana Salman.
The 5 Biggest Mistakes Leaders Make When Conflict Surfaces, and How to Avoid Them by Penny Tremblay.
Highest-Paid Biopharmaceutical CEOs in the United States.
4 Reasons Bulgaria is an Up-and-Coming Business Destination by Valentino Danchev.
---
Add CEOWORLD magazine to your Google News feed.
---
Follow CEOWORLD magazine headlines on:
Google News
,
LinkedIn
,
Twitter
, and
Facebook
.
---
Thank you for supporting our journalism. Subscribe here.
---
For media queries, please contact:
info@ceoworld.biz
---
Tags :
Chairman Insider
Chief Delivery Officer Insider
Chief Design Officer Insider
Chief Development Officer Insider
Chief Digital Officer Insider
Chief Product Officer Insider
Chief Quality Officer Insider
Chief Remote Officer Insider