Do's And Don'ts For H1B1 Visa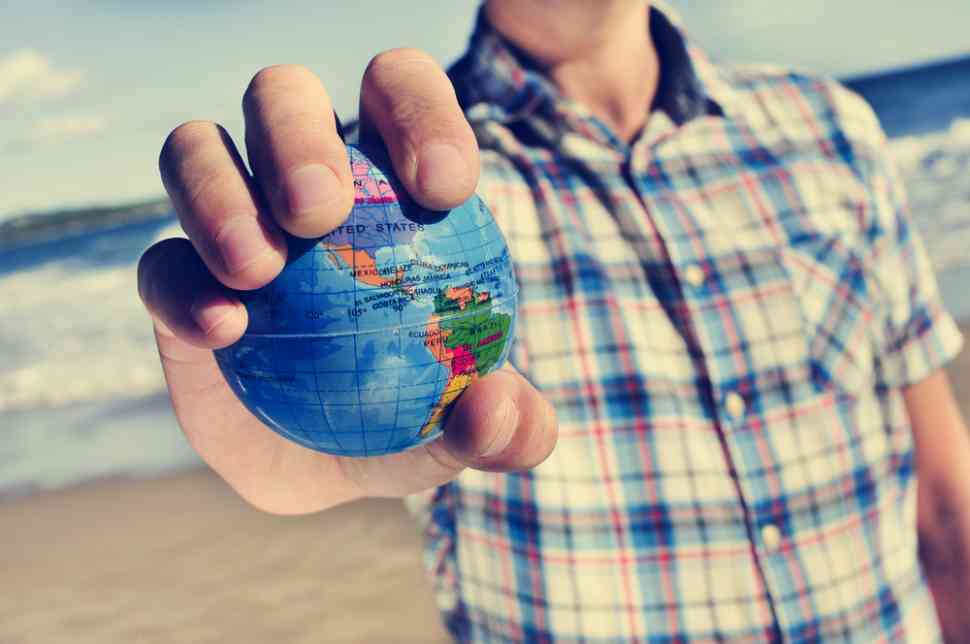 The H1B1 visa is a temporary or, in other words, non-immigrant U.S. visa for any foreign nationals that seek temporary entry into the United States for employment purposes regarding specialty occupations. The applicant is selected for adjudication via a process named lottery. Then they are subject to a cap on the number of visas that would get approved.
The validity of an H1B1 visa is about three years, and it can also extend only one to 3 years again. In short, for a maximum of 6 years, you can get an H1B1 visa. H1B1 is one of the most popular non-immigrant visas because of its flexibility, portability, and, most importantly, the relatively lower requirements. Below are a few mentioned points that you should avoid and take into consideration when you apply for an H1B1 visa:
File your petition as soon as the windows open

Many individuals have learned from previous years to submit their petition when the window opens on the first working business day itself. You should qualify for the master's cap only if you have received any degree from a U.S.-based institute that is either public or non-profit in nature and has been recognized by any national accrediting agency.

Filling petitions under multiple employers as an effective strategy

In general, the USCIS either revokes or denies any sort of duplicate petitions they receive, which the employer fills for an individual. Anyone can submit petitions for not single but multiple employers, and they can also work part-time. This simple step can rapidly increase your chances of getting short-listed or even getting selected. After your petition is selected, you can also opt to transfer your employment.

Show proof to the employer for paying the prevailing wage

When you file your petition, you need to include all the possible information which is requested that also including evidence that the employer can pay the prevailing wage. Considering the first attestation of the labor condition application, the basic requirement by the employer would be paying the wage to the employer. The documentation required is bank or tax statements that support the employer's ability to do so.

Don't think premium processing increases your chances

If you think that only because you have paid the premium processing fees does not mean that your petition filled would be selected. It only helps in the processing speed but not in decision-making regarding your petition. USCIS is the one that announces the date on which it will begin to decide the petitions filed with premium processing. Always keep a note that using this feature would not allow you or give you any perk of starting before others.

The specialty you choose should match your degree

Whichever position you decide, the petition should correspond with your degree. On some occasions, it might be possible that the H1B1 visa is in a different field than your degree. It is a great suggestion that you should seek a position that correlates to your education qualification. It is also important that you consider the fact which says that H1B1 puts a request for evidence in case the specialty does not match your degree or your educational background.
Have you read?
Greatness: What Is It? What Does it Take to Achieve It by Leo Bottary.
Corporate tourism in NYC by a charter bus.
The highest-paid tech CEOs in the United States.
How to Use PR to Grow Your Business by Adrienne Wojtaszek.
The Three Most Important Qualities for Effective CEOs and All Leaders by Rabbi Daniel Cohen.
---
Add CEOWORLD magazine to your Google News feed.
---
Follow CEOWORLD magazine headlines on:
Google News
,
LinkedIn
,
Twitter
, and
Facebook
.
---
Thank you for supporting our journalism. Subscribe here.
---
For media queries, please contact:
info@ceoworld.biz
---
Tags :
Billionaires Insider
Economics Insider
Economy Insider
Mega Rich Insider
Millionaire Insider
Money Insider
Multi Millionaire Insider
Richest Insider
Super Rich Insider
Super Successful People Insider
United States Insider