Asian Countries That Give Dual Citizenship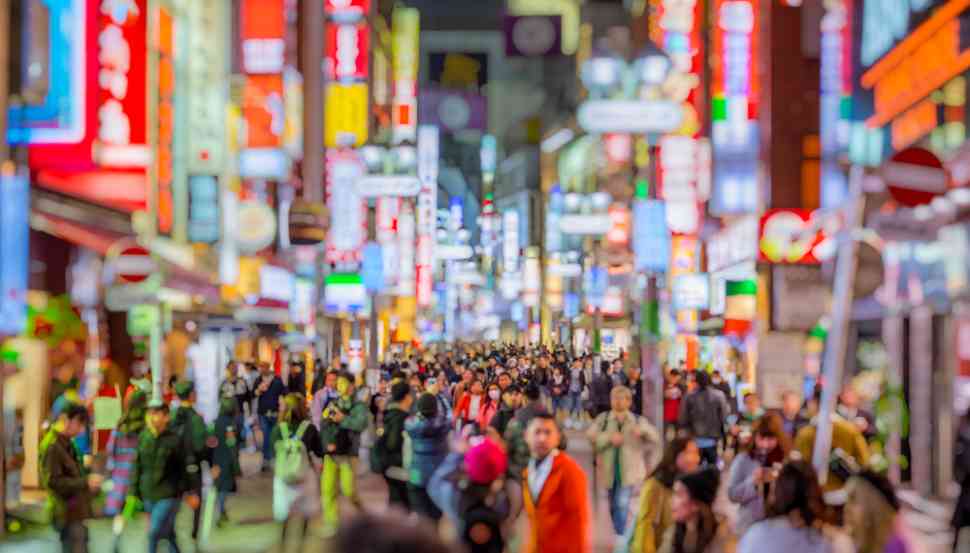 As a dual citizen, you can enjoy the benefits that citizens of both nations enjoy. It will be easier and cheaper for you to expand your business into another country if you hold citizenship there. Dual citizenship offers you a contingency plan if things go wrong in one of your countries of citizenship. Even though most Asian countries do not allow dual citizenship, some do permit dual citizenship under limited circumstances. The Asian countries that permit dual citizenship are:
Bangladesh
Even though Bangladesh allows dual citizenship, it permits it only under limited circumstances. You can obtain Bangladeshi citizenship if at least one of your parents is a Bangladeshi citizen. You may apply for Bangladeshi citizenship after marrying a Bangladeshi citizen. If you are a citizen of Australia, Canada, the EU, the UK, or the US, you may apply for dual citizenship through a local consulate or embassy. If you are in Bangladesh, you can submit your application to the Ministry of Home Affairs, Bangladesh Secretariat in Dhaka.
Sri Lanka
You may get Sri Lankan citizenship if you have a Sri Lankan spouse. If you are a distinguished public servant or professional in any commercial field, you may be eligible for Sri Lankan citizenship through naturalization. Foreign investors can acquire Sri Lankan citizenship through naturalization by making a significant contribution to the cultural, economic, or social development of Sri Lanka. This route would require the foreigner to be under a Resident Guest Scheme for at least five years.
Taiwan
Even though Taiwan does permit dual citizenship, it only allows Taiwanese citizens to acquire another citizenship. A foreign national who seeks Taiwanese citizenship through naturalization must renounce their previous citizenship. However, select high-level foreign professionals with distinct qualifications in arts, culture, economy, education, science, sports, or technology who have stayed in Taiwan for at least five years qualify for dual citizenship.
South Korea
South Korea does not allow dual citizenship. So, a Korean loses his/her citizenship when they obtain another citizenship. Similarly, a foreign national must renounce his/her nationality within a year of getting Korean citizenship. But you may still enjoy dual citizenship in South Korea under exceptional circumstances such as:
If you marry a Korean national

If you have made significant contributions to South Korea

If you have extraordinary abilities in culture, economics, science, or sports South Korea benefits from

If you are facing issues with giving up your citizenship
Cambodia
If even one of your parents is Khmer, you will receive Cambodian citizenship, regardless of where you were born. You can also obtain Cambodian citizenship by naturalization if you have lived in the country for at least seven years with a residence card. If you are married to a Cambodian citizen, you may apply for Cambodian citizenship after living with the spouse for a minimum of three years. A foreigner may gain Cambodian citizenship by investing $312,500 in the national budget.
Israel
You can become an Israeli citizen under four circumstances. These are:
You can become an Israeli citizen by birth if at least one of your parents is Israeli or if an Israeli citizen adopted you.

You can obtain Israeli citizenship by naturalization if you have stayed in Israel for at least three out of the five years before applying for citizenship and wish to settle in Israel. But you will most likely have to rescind your original nationality.

You can get Israeli citizenship under the Law of Return if you are Jewish by birth and are not a member of another religion.

You can become an Israeli citizen if you are a spouse, child, or grandchild of an Israeli citizen. You may or may not be Jewish to obtain citizenship through this route.

 
Have you read?
3 Tactics to Ensure Your Next Big Strategy Actually Succeeds by Scott Seiffer.
Dispelling the Office Return Mandate Myth: The True Path to Junior Staff Success by Dr. Gleb Tsipursky.
Why Gold is the Safe Bet by Darrell Martin.
How Can Metrics and Professional Development Work Together by Paula Halewski.
For the new generation of CEOs, insight by Michael Kaufmann, the former CEO of Cardinal Healthcare company by Olga Artemenko.
---
Add CEOWORLD magazine to your Google News feed.
---
Follow CEOWORLD magazine headlines on:
Google News
,
LinkedIn
,
Twitter
, and
Facebook
.
---
Thank you for supporting our journalism. Subscribe here.
---
For media queries, please contact:
info@ceoworld.biz
---
Tags :
Asia Insider
Board Members Insider
Chief Automation Officer Insider
Chief Behavioral Officer Insider
Chief Brand Officer Insider
Chief Budget Officer Insider
Independent Director Insider
Israel Insider
Money Managers Insider
South Korea Insider
Sri Lanka Insider
Taiwan Insider