5 Tips For Building A Solid Brand Image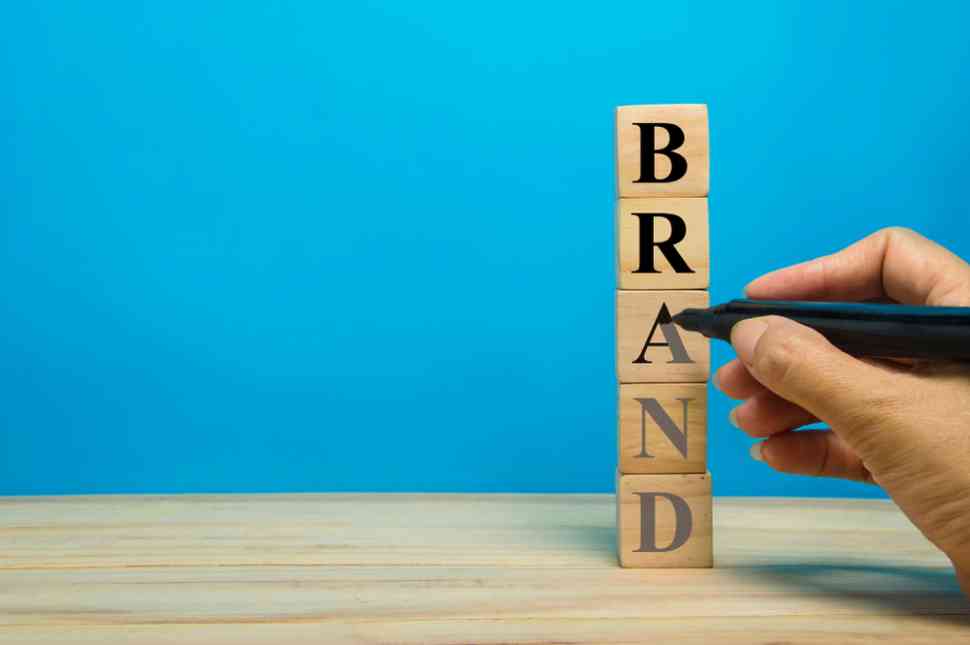 Ask any High Net Worth Individuals what makes businesses successful, and they will indeed include a solid brand image as an answer. Yes, your business needs a brand image – and a good one. In the competitive arena, the brand image speaks volumes of the kind of competition you are bringing in. You may offer the world's best product or service, yet consumers feel hesitant to avail of them because of your business's negative or zero brand image. And there could be many reasons why such is the case.
It is imperative to make your audience hear you. Whether or not you like it, the task of engineering the perceptions of target consumers is on you. How you undertake the task is a matter of discussion in this article. Today, we will focus on various tips that can help you create and grow a formidable brand image. Remember what has been mentioned here, and you should be ready to go. 
Don't take the logo lightly

Your vision must be reflected in the logo design. If you think the consumers are dim-witted, you are not doing yourself and the world a favor by doing business. It would help if you established a connection with the consumers, and the logo is a step toward it. Whatever your brand offers the people, it should be incorporated into the design of the logo.
This means it should be meaningful, visually attractive, and straightforward. Ask around your friends and family about their take on the logo design and see whether they can connect with the idea behind it. If they don't, then you should revisit the design.

Team with other brands

It is quite a widespread practice among businesses to partner with other businesses and enhances their brand image. This is especially useful when you are starting anew and want to secure some mileage off the goodwill and reputation of other brands in the market. For example, suppose you run a shoe business with a solid reputation and a sock manufacturing company in the market.
In that case, you may want to ride on that company's brand image. The association of your brand with a much stronger brand will shape favorable perceptions among consumers. However, ensure you do your research right and do not partner with the wrong brand. Just because a brand is famous doesn't mean it necessarily comes with clean credentials.

Social Media

You will have to go beyond traditional print-based marketing in this digital age. Social media is where your brand needs to find a place and audience. Today, numerous marketing tools on social media, such as Instagram and Facebook, allow for brand exposure. There are many ways to use these tools; for example, you can enter into a sponsorship contract with a popular social media influencer to reach out to people.
Similarly, you can invest your resources in ads on the platforms. However, keep in mind that you must actively engage the audience over there because if you don't, they will write you off as yet another failed entrepreneurial dream.

Speak for your brand

Including personal touch in your brand awareness campaign is always nice. People like to hear from the owners of the brand where they are headed and what they wish to provide through the brand. You must understand that people want to know who runs the business. So, you should engage with consumers online and offline.
Attend workshops, market your products, explain your vision, and establish a network. The same can be done over social media platforms through live streams. Make yourself visible and let the world know you are serious about your actions.

Know your market

Okay, this should have been up on the list, but it is here anyway. The idea behind the suggestion is simple: how will you grow your brand if the right people don't know about it? You must invest in a smart marketing plan, narrow down the target audience, and put logistics in place to reach out to them.
Your business cannot cater to every human on this planet and will need a specific target audience. Once you know where you must orient yourself, you can invest your resources and energy efficiently. To build strong relationships, you must identify with whom you want to form those relationships in the first place.
Have you read?
Overcoming Challenges in Remote Work Management: Lessons Learned from the Pandemic.
Kevin Modany Spotlights High-Achieving Executives' 10 Key Attributes.
Reimagining the Agency Holding Company by Tim Ringel.
Forecasting Cash Flow: The Insights Necessary to Maintain and Grow Business by Paul Henderson.
Why Your 401(k) Isn't Enough by Rajiv Nagaich.
---
Add CEOWORLD magazine to your Google News feed.
---
Follow CEOWORLD magazine headlines on:
Google News
,
LinkedIn
,
Twitter
, and
Facebook
.
---
Thank you for supporting our journalism. Subscribe here.
---
For media queries, please contact:
info@ceoworld.biz
---
Tags :
President Insider
Senior Executives Insider
Senior Executives Officers Insider
Senior Partner Insider
Senior Vice President Insider
Shadow Director Insider
Trustees Insider