5 Countries With Easy Citizenship For Retirement For US Citizens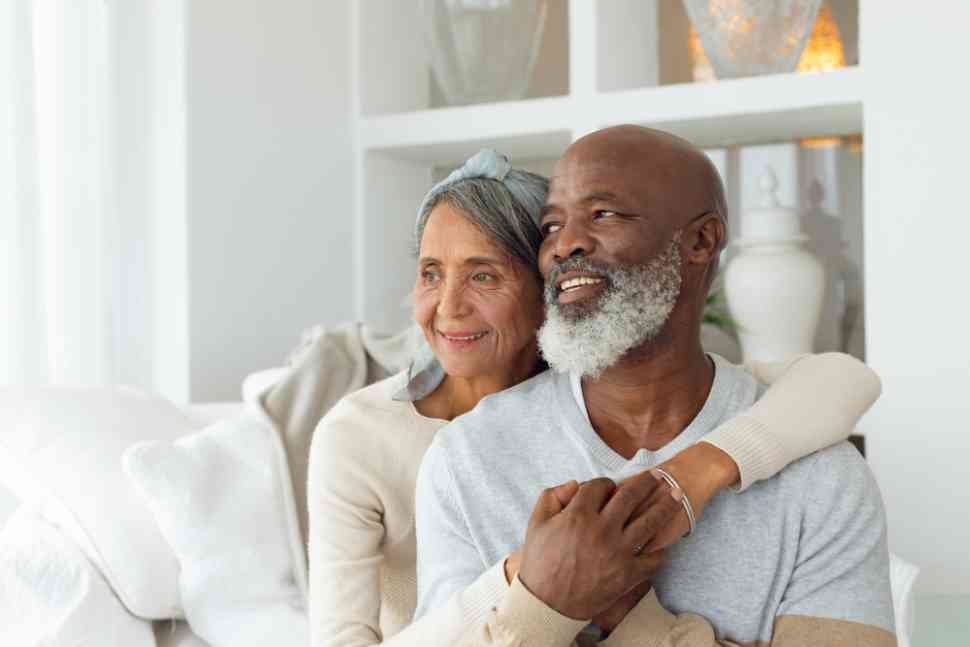 Retiring abroad could allow you to experience different cultures and peaceful life. The US Dollar is the world's strongest currency, making managing expenses in your retirement home easy. Getting citizenship in your dream retirement country would make it convenient to open bank accounts and own properties. Most countries have a Citizenship by Investment program to attract foreign nationals. The top 5 countries where US citizens can get easy citizenship for retirement are as follows:
Panama
The Panama Pensionado (Panama Retirement) Visa offers discounts such as a 25 percent discount on utility bills, a 30 percent discount on transportation services, and a 15 percent discount on dental examinations. You also get tax exemptions on household goods and new cars.
Requirements for Eligibility:
You need to be an adult with a proven lifetime income or pension of $1,000 per month. This increases by $250 per month for every dependent.

If your monthly income or pension is between $750 and $999, you can apply for the Panama Pensionado visa by buying a local property worth at least $100,000.

You must submit your applications in Panama through a Panamanian lawyer.
Portugal
The Golden Visa offers you a two-year residency permit for you and your family, and you get to enjoy tax exemption on most foreign income for up to 10 years. You can renew it every two years by spending at least two weeks in the country in those two years. The D7 passive income visa is ideal for non-habitual residents and offers the tax benefits mentioned above. This visa is valid for two years and can be renewed for three more years. After completing these five years, you can apply for permanent citizenship.
Requirements for Eligibility:
Even though there are no age restrictions for the D7 visa, you must have an annual passive income equal to or more than the country's minimum wage ($9,194 plus 4,345 per adult and $2,606 per minor dependent.)

You can't have paid any taxes in Portugal in the previous five years to qualify for the Golden Visa.

The simplest way to be eligible for a Golden Visa is by investing in a property worth at least $565,000 in a high-density area or $452,000 in a low-density area.
Greece
The Golden Visa offers a five-year permanent residency. You can renew it and apply for citizenship after completing seven years.
Requirements for Eligibility:
You can get a Greece Golden Visa by investing approximately $302,000 or more in local real estate. You can then renew your residency after five years by staying invested in the property. You can apply for citizenship after seven years.

You can't have paid any taxes in Greece to transfer your tax.

The country from which you're transferring your tax residence must have a tax agreement with Greece. The US already has such a treaty with Greece.
Nicaragua
As a retiree, you can import up to $20,000 worth of household goods tax-free, $50,000 construction materials tax-free, and a car of up to $25,000 duty-free. And all foreign income is tax-free!
Requirements for Eligibility:
You need to be at least 45 years of age.

You must have a monthly passive income of at least $600 (plus $150 for every dependent.)

You have to spend at least six months every year (could be covered in multiple stays) to keep your residency status.
Philippines
The benefits of SRRV (Special Resident Retiree's Visa)- include tax-free import of household goods worth up to $7,000, exemption from taxes on a pension, and similar annuities earned outside the Philippines.
Requirements for Eligibility:
To get an SRRV, you must be at least 50 years old.

You must have a monthly pension of at least $800 or $1,000 per month for couples.

You must deposit $10,000 in a Philippine bank account

If you don't have a monthly pension, you'll have to deposit $20,000 in a local bank.
Have you read?
Treat centennials as collaborators, not competitors, to achieve generational compatibility by Prof. M.S. Rao, Ph.D.
The Lithium Economy: Powering the Future of Electric Vehicles by Brian Wallace.
Is Now the Right Time to Go International by Dr. Shan Nair.
VyStar CEO Brian Wolfburg: I Was Always Very Business-Minded.
What is strategy, and why is it so important by Dr. Lance Mortlock.
---
Add CEOWORLD magazine to your Google News feed.
---
Follow CEOWORLD magazine headlines on:
Google News
,
LinkedIn
,
Twitter
, and
Facebook
.
---
Thank you for supporting our journalism. Subscribe here.
---
For media queries, please contact:
info@ceoworld.biz
---
Tags :
Alternative Managers Insider
Chief Administrative Officer Insider
Chief Advancement Officer Insider
Chief Artificial Intelligence Officer Insider
Chief Audit Executive Insider
Greece Insider
Outside Director Insider
Philippines Insider
Policy Insider
Portugal Insider
United States Insider