The Role Of Museums In Protecting History And Diversity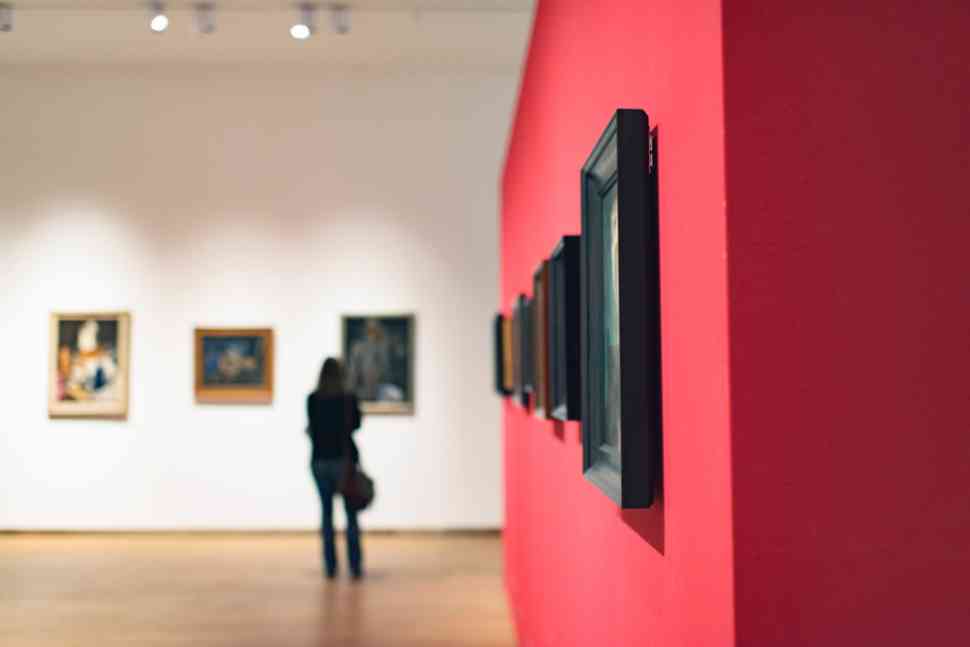 Museums are, to this day, vigilant "keepers" of the past. Their timelessness and value lie in preserving and promoting exhibits that connect the living present with the "resurrection" of a part of the human past. Museums have adapted to the volatile environment of the 21st century. Social, political, and technological changes have pushed culture to adapt to the new style that comes along with time. This, however, has not limited the possibilities offered to humans by contact with a museum; quite the contrary has happened, indeed.
This is also why a museum could be described as an "activist." Activists, whether they profess some social or other cause (which almost always concerns the general welfare of society), fight incessantly for its attainment. Similarly, a museum represents a kind of activism, "educational" activism. 
The sense of community
So, what does a museum have to offer, and what is its work? A museum or an exhibition, or a cultural event gives people a sense of community and unity. A local museum, for example, encourages residents to investigate their cultural heritage, historical and folklore "roots," or unknown events of the past. As technology and digitization grow, this is a reminder of the feats and events closest to the "familiar" environment.
In fact, through the events organized by a museum, universal participation by people of all ages encourages constructive dialogue, exchange of views and knowledge, and human interpersonal communication. If you think about it, this is what a community does anyway. In this case, this role is being fulfilled by the existence of museums around the world.
The museum educates future generations
Every museum (whatever its exhibition object) is a pillar of knowledge and memory. A decade from now, and a decade after that, every exhibit and artwork will be a small piece of history. By exploring it, man can keep the past alive and tangible. There, the museum will be asked to play the role of a tough "activist." A museum must be able to fight propaganda and disinformation phenomena. At a time when information flows abundantly and knowledge is ubiquitously accessible, museums must respond to people's massive need for accurate and tangible information.
Critical ability and diversity
Everyone who has been to a museum has seen exhibits that were not particularly attractive to them. Some may have been annoyed or offended. This highlights the need for people to accept diversity. For example, Pieter Bruegel's painting, "The Beggars," which is in the Louvre museum, depicts beggars who have lost their body parts and use wooden axes to support themselves. Through art, historical findings, and exhibits, one finds that people of the past also exalted diversity consolidated it, and imprinted it as a work of art. The museum achieves this purpose in the present day. It creates bridges between people and invites them to be inspired. It charts a path of search and urges the individual to think rationally, learning from the errors and experiences of their ancestors.
A universal phenomenon
I guess the most exciting thing about museums and the reasons they can play such an important role in society is that they have gained a prestigious territory worldwide. Being so respected, of course, gives extra power. So museums, just like people with significant influence, can be considered powerful. Remember that inside their walls, there is a universal language created which helps people of different nations and historical backgrounds communicate in a way that would seem impossible if the information was not to be shared. The fact that this is a universal phenomenon is what makes museums so important.
Have you read?
Philosophy's Role in Enhancing Human Decision-Making in an AI-Driven World by Lisa Gable.
How to create a people-first culture that retains talent by Jade Green.
Difficult Conversations: We can work it out by Shantha Mohan Ph.D.
5 ways to use the summer holidays to create better habits that stick by Donna McGeorge.
Using Our Attention to Improve Collaborative Performance by Grayson James.
---
Add CEOWORLD magazine to your Google News feed.
---
Follow CEOWORLD magazine headlines on:
Google News
,
LinkedIn
,
Twitter
, and
Facebook
.
---
Thank you for supporting our journalism. Subscribe here.
---
For media queries, please contact:
info@ceoworld.biz
---
Tags :
President Insider
Senior Executives Insider
Senior Executives Officers Insider
Senior Partner Insider
Senior Vice President Insider
Shadow Director Insider
Trustees Insider