Seeking Jordanian Citizenship? All You Need To Know About Its CBI Scheme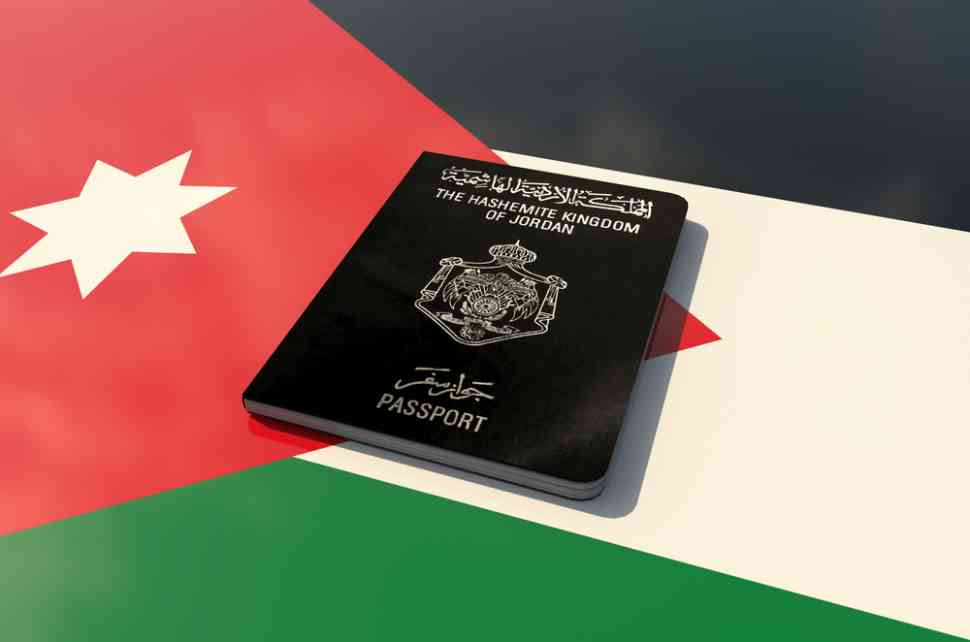 The Hashemite Kingdom of Jordan is a country in the Middle East that lies at the juncture of Africa, Asia, and Europe. Many have known Jordan for its rich history that witnessed the rise and fall of several empires, including Babylonian, Persian, and Roman. Today, it functions as a sovereign state with a constitutional monarchy. It is often called the 'oasis of stability in an otherwise conflict-torn region.
Its stability comes from various reasons, including a very high performance on the Human Development Index, the dependable and cheap medical sector, and the availability of a skilled workforce. Due to these many reasons, it has become especially attractive to foreign investors. The country acknowledges that fact and operates its own citizenship by investment (CBI) scheme. In this article, I mention a few of its facets for your perusal.
A Brief Overview 
Jordan experimented with the idea of citizenship by investment back in 1999. However, the lack of adequate response led it to become a policy failure. Lately, many investors have been looking for a place there due to the country acquiring a status of stability in the region. In response to the changing mood, the Jordanian government launched another CBI scheme in 2018. Significant amendments were made to the scheme in the following year leading to a reduction of the overall minimum investment requirement and period of investment hold-up.
Investment requirements 
Understandably enough, investment in the select avenues in the country is quid pro quo for applying. There are four options available to the applicants:
The investors can make a USD 1 million deposit in the Central Bank of Jordan. The deposit will be made for three years and incur zero interest. Before 2019, the threshold was USD 1.5 million, and the hold-up period was five years.

Investment in securities or treasury bonds for the same minimum amount at a specified interest rate can be made. The said investment should be for not less than six years.

There is an option to make investments to USD 700,000 in designated Small and Medium Sized Enterprises.

Or, investors can invest a minimum of USD 1.5 million in Amman or USD 1 million in a project in any governorate other than Amman. For investing in the latter, it is essential that the project can contribute to job creation and is operational for a minimum of three years.
Typical Application Process
The application forms, along with the fees, must be submitted. There is a fixed 500 limit to the number of accepted applications yearly. Once your application is approved, the applicant must make the desired investment and submit documentary proof. The applicant will be subject to more due diligence checks with all the documents submitted to the relevant authority. Only upon a successful background check the applicant and their family members (if included) will receive a Jordanian passport.
Why go for a Jordanian passport 
A plethora of benefits are associated with the acquisition of a Jordanian passport. These include:
Recognition of dual citizenship.

 The fact that Jordan is located at a critical geographic location provides access to several trade opportunities.

A Jordanian passport will provide you access to as many as 51 countries.

The application process is fast-track and wraps up in 30 days.

Jordan has an excellent healthcare system that is cheap and reliable. It is a reason why the country is a favorite destination for medical tourism.

It is a stable country with a consistent legislative and policy framework.
Have you read?
10 Ways Digital Technology Can Transform Your Business.
4 Ways Leaders Can Emulate the Amazon Effect by Rhett Power.
Why Your Audience Isn't Listening and How to Win Their Attention by Gabe Zichermann.
Company CEOs and Military Veterans – Like Two Ships Passing in the Night by Bob Taylor.
Antitrust Policy Is Contradicted By Patent Laws by Mordecai Kurz.
---
Add CEOWORLD magazine to your Google News feed.
---
Follow CEOWORLD magazine headlines on:
Google News
,
LinkedIn
,
Twitter
, and
Facebook
.
---
Thank you for supporting our journalism. Subscribe here.
---
For media queries, please contact:
info@ceoworld.biz
---
Tags :
Billionaire Insider
Capitalist Insider
Centimillionaires Insider
Hectomillionaire Insider
High Net Worth individuals Insider
Millionaires Insider
Multimillionaire Insider
Wealthiest Insider