Why Your Audience Isn't Listening and How to Win Their Attention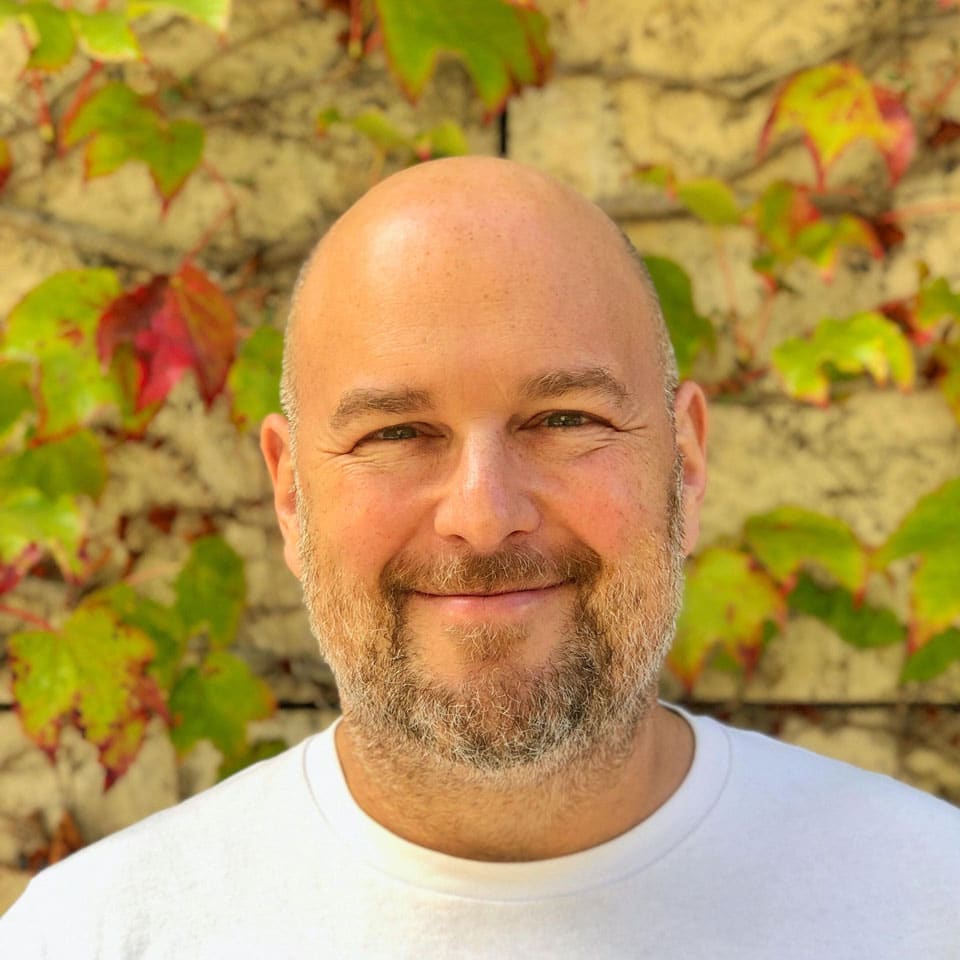 Audiences are more critical and more distracted by technology than ever before. Whether leading people, pitching ideas, or educating, the ability to cut through the noise and engage the audience is critical. If you're speaking in public, here's the challenge: break through your audience's initial resistance, reduce their digital use to a minimum, and maintain their attention for 5, 10, or 30 minutes. On top of that, you need to get positive social promotion and simultaneously educate the receiver while striving for good reviews or a sale. 
Consider this: You are both a speaker and a receiver of communication. One of the most powerful proof points is how you yourself behave. Just like a method actor, you need to develop your awareness of how you give and divide your attention. You need to see what you have to say from both sides, and model how it may be received.  
Yet one of the biggest blind spots for many professional communicators is that they believe what they have to say is original and interesting, and that the audience will simply see their brilliance shine through. I can't count how many times a speaker I've coached expresses shock that their speech created more confusion about the topic than before they gave it. 
How do you get across — successfully gaining traction with your audience and vanquishing the distractions? Take advantage of technology's limitations and leverage what you can as a communicator. It may seem like a herculean task, even in relatively low-stakes settings, but you can engineer every interaction to both leverage and overcome those issues to your advantage. It all starts with three factors: being your authentic self, knowing your material enough to be flexible, and understanding the audience's point of view. 
Authenticity
Your ability to transmit confident authenticity can be especially enrapturing to audiences who are sick of perfectly polished Instagram feeds or double-speaking politicians. In an era characterized by curatorial bias (the tendency for people to filter/ edit what they reveal to project a specific image online), your true and honest self can be a breath of fresh air. Don't hide those authentic qualities, be they geekiness, exuberance, a sense of urgency, or being amusing. Forget those public speaking classes that tell you to transmit polish and just be accurate. Celebrate your originality. It's way more interesting than another reel by an "influencer."
Flexibility
While the Facebook algorithm may be great at serving you the next most interesting piece of content, it isn't yet capable of creating content on the fly in response to the room's feeling or mood. That's where humans win every time. The correct and timely use of improvisation will greatly benefit your ability to communicate and connect with people. To do this you need to be extremely comfortable and familiar with your material in advance. That's fundamental to being able to shine in front of an audience: the more you know your own material, the more flexible you can be.  
Empathy
The third factor is your ability to put yourself in the audience's shoes and consider how what you're saying may make them feel. Empathy is a powerful force in aligning your goals in communication with their goals in learning. Algorithmic news feeds don't exactly feel anything, and as a result cannot deliver the emotional release or support the audience requires.  
Plus, you have the advantage of having something interesting to say. To be sure, Twitter and CNN may attempt valiantly to get you interesting content to keep scrolling, but you are original—one of a kind. At the intersection of your personality, the topic, your point of view (POV) and the audience is a highly volatile and combustible mix that you can learn to blend masterfully.  
The truth is, you aren't powerless to fight back against the devils of our distracted nature — in fact you're uniquely equipped. Start with a sense of your own charisma, uniqueness, nerve, and talent, and you can and will break through the noise, capture attention, and achieve communication nirvana. Facebook be damned.
---
Written by Gabe Zichermann.
Have you read?
Largest Hotel Chains in the World, 2023.
Best Residence by Investment Programs for 2023.
International Financial Centers Ranking, 2023.
Best Citizenship by Investment (CBI) for 2023.
The World's Most Valuable Unicorns, 2023.
Ready to join the CEOWORLD magazine Executive Council– Find out if you are eligible to apply.
---
Add CEOWORLD magazine to your Google News feed.
---
Follow CEOWORLD magazine headlines on:
Google News
,
LinkedIn
,
Twitter
, and
Facebook
.
---
Thank you for supporting our journalism. Subscribe here.
---
For media queries, please contact:
info@ceoworld.biz
---
Tags :
Board Members Insider
Chief Automation Officer Insider
Chief Behavioral Officer Insider
Chief Brand Officer Insider
Chief Budget Officer Insider
Independent Director Insider
Money Managers Insider
Singapore Insider
South Africa Insider
South Korea Insider