Tips For Setting Up Your First Online Store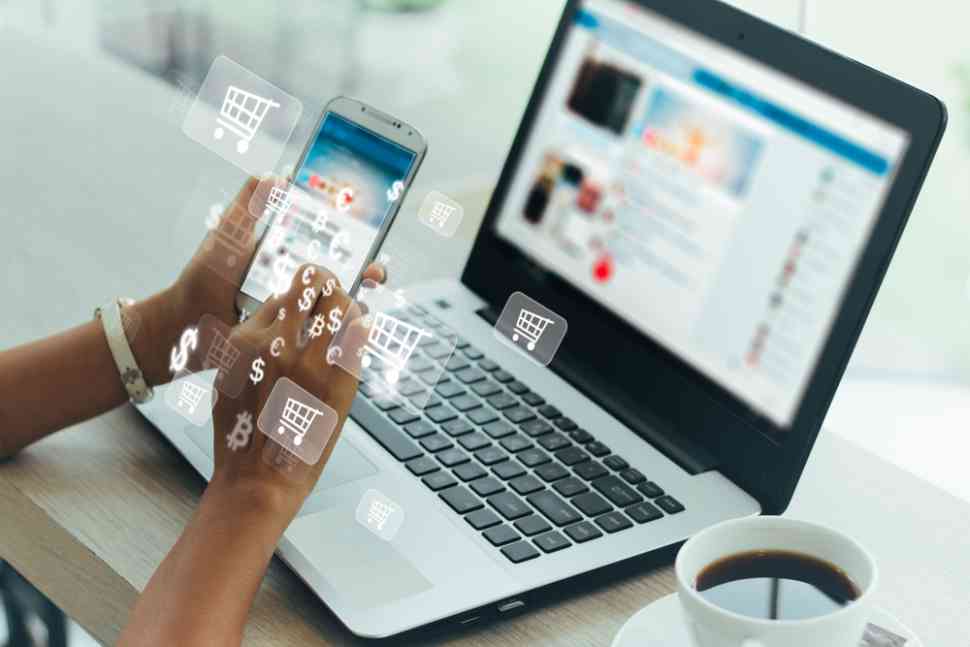 The pandemic caused unprecedented growth in online businesses. When the point of contact was removed, and the income stream interrupted, people resorted to their entrepreneurial ambitions by taking them online. Today, the virtual world is armed with every tool necessary to establish and manage an online store. You don't have to have hyper-advanced skills in technology to do that. Just a little bit of basics, and you are good to go.
That being said, setting up an online store is challenging. Once your store is online, it does not guarantee instant success. Moreover, it would help if you did many things before and after the store's foundation. In this article, we will discuss a few things regarding that. Here are some tips for those who aim to set up their first-ever online store.
Do a study on what you want to sell

It will be a mistake not to research the products you aim to sell in the store. Yes, you have a brilliant idea, but ideas don't make success stories; results do. Figure out the products you wish to sell. Then, go on to the various online marketplaces and analyze the demands of those products. Furthermore, do a comparative analysis of the pricing pattern to price your products appropriately. Make sure you rummage the Internet and discover whether those products are trending among online users. Only after you have ascertained a market for the products should you proceed with them.

Decide on an appropriate business model

Determining the kind of business model you will operate is very important. There are numerous business models available. These include B2B e-commerce, which is practically businesses selling to other businesses; B2C e-commerce, which means you will sell products directly to the customers; selling online marketplaces such as Amazon or eBay; and Dropshipping, in which the businesses make third parties fulfill tasks and don't need to maintain an inventory of their own. Your online store should manifest your business model for clarity and credibility.

Select a catchy domain name

Your domain name will eventually become your business' identity and its trademark. You wouldn't want to mess around with the domain name. Customers love catchy things, eye-turning advertisements, irresistible deals, and persuasive brand names. So, when you choose the domain name for your website, ensure it properly embodies your business's essence.
But when I say catchy, I don't mean that you should pick a pompous, tongue-twisting name. It should be simple, creatively put, and meaningful. Moreover, understand the game of keywords before you choose a domain name. If your domain name has popular keywords, your online store will occur more in search results.

Choose the most viable e-commerce design platform

Before creating the site, make sure you shortlist all the necessary functionalities you want in it. After ascertaining these, you should choose from the many e-commerce website creators. These creators include BigCOmmerce, Magneto, and WooCommerce. Consider your budget, decide the plan available on any prominent website creator's inventory, and get your website built. A typical e-commerce website must contain payment gateways, attractive interfaces, extensive services, secured transaction facilities, and compatibility.

Market your store

Nobody would know about your store unless you let them know. Today, social media is the most powerful platform for marketing. With a mammoth outreach to people from every nook and corner of the world, you can reach the desired consumer base effectively and quickly. Sign up on the mainstream social media accounts, purchase their Ad facilities, and network around the space.
Make sure you interact with consumers regularly, rope in social media influencers to market your products, and keep updating people about the products through creative posts and stories. Consistency, frequency, and quality are fundamental to solid social media marketing. And these should be adhered to before and after the launch of your online store.
Have you read?
From nearshoring boom to sustainable ally-shoring with Mexico by Thomas Michael Hogg.
Remote Work and its effects on Work-Life Balance.
Generative AI: The Force Surging AI to Cultural Prominence by Brian Wallace.
Highest paid health insurance CEOs.
---
Add CEOWORLD magazine to your Google News feed.
---
Follow CEOWORLD magazine headlines on:
Google News
,
LinkedIn
,
Twitter
, and
Facebook
.
---
Thank you for supporting our journalism. Subscribe here.
---
For media queries, please contact:
info@ceoworld.biz
---
Tags :
Board Members Insider
Chief Automation Officer Insider
Chief Behavioral Officer Insider
Chief Brand Officer Insider
Chief Budget Officer Insider
Independent Director Insider
Money Managers Insider