How To Combine Career And Personal Life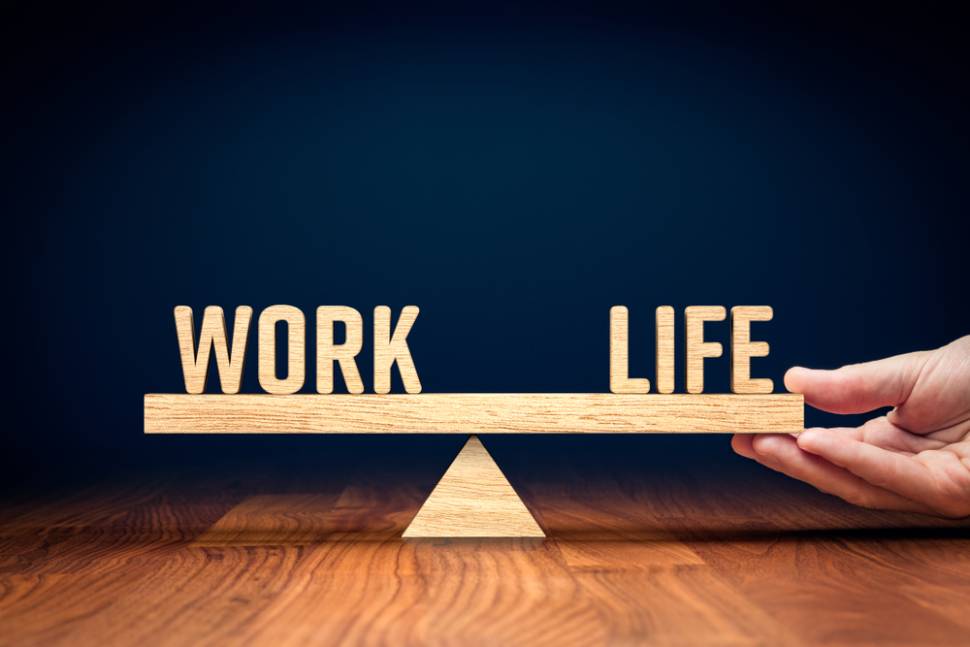 The quick rhythms of Western civilization make it harder and harder for us to combine a successful career with a fulfilling personal life that keeps smiles on our faces. Still, there are simple rules we can apply to our lives that are practical and useful and can prove beneficial, if not priceless. Things do not have to be complicated, and here we have some suggestions to help you.
Move your work closer to your home or your home closer to your work

One of the most significant obstacles work creates in someone's personal life is that it decreases our free time during the day. If you ask people what is the most valuable thing in life, they will probably say time because it cannot go back, and wasting it would be a shame. A serious amount of time is being spent on transportation. Remote work has helped people manage their time and balance work and their time with themselves or their families.
Remote work is a way to move your work closer to your home and inside your house. The next alternative would be to choose the place you live depending on where you work. Having your home base close to work is priceless. If you have to move out from your current residence, we strictly advise you to do it and never hesitate along the way.

Have common activities with your beloved ones

Another aspect of the whole time management issue is finding an opportunity to spend quality time with the people you love. The answer to that could be easily found in shared activities. Everyone has a hobby and something they like to do during their free time.
Unless you do not want others to be present when you relax, the best idea to take advantage of that is to ask your friend, partner, or family to join you in this activity. It can be a fixed activity like going to the gym or something you like to do at your own pace, like cooking at home. Having people over for dinner is ideal if you include them in the cooking and make this process a fun game.

Choose your roles wisely

Our difficulty in accepting our human nature creates a series of issues that could easily be resolved if we understood how things work universally. Let us start with the assumption that no one is perfect and people have strong and weak points. If you accept that, you will find it easier to understand that you cannot expect everything from yourself. Eventually, you will have to let others contribute to a group's well-being and accept their help.
If you live with other people, ask them to help. At the same time, the same rule applies in the workplace. Do what you are good at on your own and ask others to help you when you find difficulties. Asking for people's help means that your ego is healthy, and you understand that not everything can be done by a single person.

Socialize with people from work

What if a part of your day was spent with the people you love? What if these people are the ones you work with? Wouldn't that save you some extra time? Besides, your colleagues already have common things with you, and there will be plenty of stuff to discuss with them. The reality is that you will never get bored when you socialize with them, not to mention that spending time with them may also benefit your career.
Friendships with colleagues help you get promoted and respected in this small community. This way, you will not only find some space for social interaction but also take steps to empower your career in general.
Have you read?
Rebranding for all the right reasons by Charlene Gervais.
3 Ways CEOs Can Create a More Resilient Workforce by Bjorn Reynolds.
The Number One Question Leaders Are Not Asking That Will Change the Game When They Do by Stef Ziev.
What Leadership Skills in the 21st Century Leaders Need by Prof. M.S. Rao, Ph.D.
CEO Spotlight: Bhaktraj Singh, CEO of Hazelton Group.
---
Add CEOWORLD magazine to your Google News feed.
---
Follow CEOWORLD magazine headlines on:
Google News
,
LinkedIn
,
Twitter
, and
Facebook
.
---
Thank you for supporting our journalism. Subscribe here.
---
For media queries, please contact:
info@ceoworld.biz
---
Tags :
Chief Happiness Officer Insider
Chief Health Officer Insider
Chief Human Resources Officer (CHRO) Insider
Chief Inclusion Officer Insider
Chief Information Governance Officer (CIGO) Insider
Executive vice president Insider
External Director Insider