Common Interview Questions and Research on the Company's Profile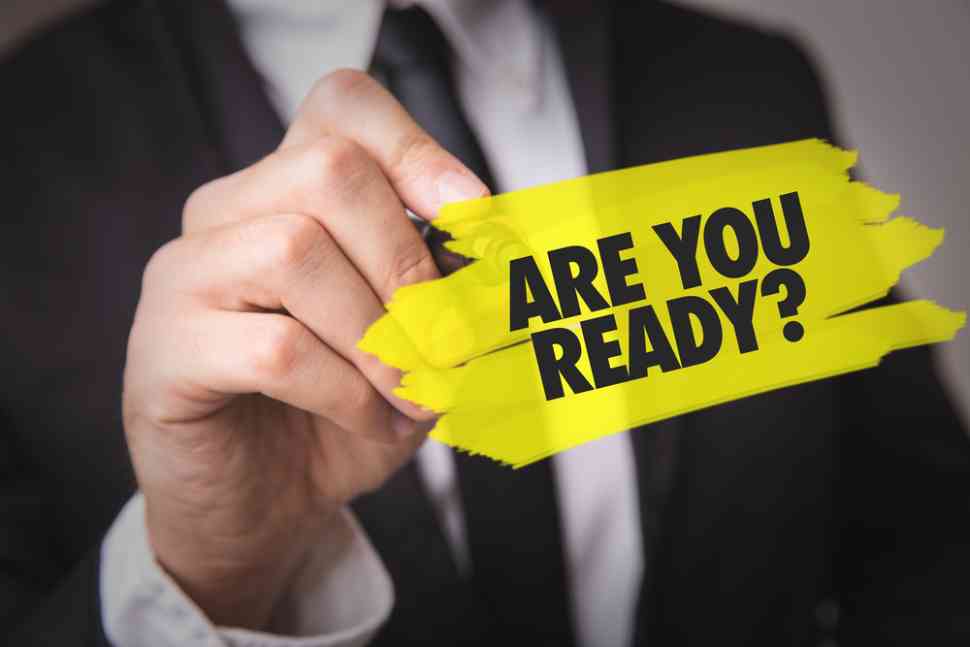 There are jobs where someone needs a Call Center Agent or someone to do a random job that is easy and does not demand extravagant skills. However, if you want to apply for a relatively high position, you should be expecting a thorough examination of your resume and 2 to 3 interviews to finally get the "ok." If you belong to the second category, you will have to answer a lot of questions, some of which are common. One of them is to talk about what you know about the company to which you handled your CV. In this article, we will see what the interviewers want to know, how you can do your search, and how you can convince them that you have done your homework.
The interviewers' point of you

People often ask whether you are familiar with the company and its philosophy. The question is taking place so the interviewer can figure out two things. The first one, which is the most important and has to be covered in any case, is to check if you care about the job enough to do some research before applying.
The second part is associated with how good you are at it. Are you going to give a satisfying answer? It is important that the applicant has gone through their policies, vision, and philosophy. Remember that to get hired, you have to score high on all of the questions that are going to be asked to you.

Doing efficient research

Two sources will give you clues about the company you are applying to; the first is the internet, and the other is people. Do a Google search and start with the official site. You will see everything they want people to know, especially customers. Knowing the way they approach customers is crucial to them. Read as much as possible, starting with the "About us" section. Then, you can check social media. Do they have a page there? How often do they post stuff, and what is their interaction with the audience? Last but not least, don't hesitate to go to sites like Glassdoor, where employees leave a review about the company. You may not use this information to answer the question directly. However, it will help you understand their priorities. When it comes to real people, things are less complicated.
To begin with, ask people you know, and colleagues what they know about the company, but the most vital thing is to go to the college career office. If it has been a long time since you graduated, you can still pay a visit and ask for their help. Specifically, you will see if you can get a list of alums and a connection with a hiring employee. Finally, remember to have a look at the company's history, the list of people who have served as CEOs, and their contributions to the company.

Communicating your knowledge
Knowing stuff about the company does not necessarily mean you can respond properly to this question. A suggestion is to list what you want to mention during the interview when this question appears and make sure you have the basis of your response. In other words, answer the question before you go there.


Another hint is that apart from the company, you also tried to learn some stuff about the interviewer, which will make a good impression. In addition, connecting with the hiring manager will be awesome. If you have been to the same college, have a common background, or even people you know will work fantastic. Finally, when the interview is going to end, interviewers ask whether you have any questions for them. To stand out from the competition, it is essential to be well-prepared and communicate your expertise to the interviewers. So, the applicant can ask questions and prove they care for the position.

Putting all this together will give you solid confidence for the upcoming interview.
Have you read?
Largest Hotel Chains in the World, 2023.
Best Residence by Investment Programs for 2023.
International Financial Centers Ranking, 2023.
Best Citizenship by Investment (CBI) for 2023.
The World's Most Valuable Unicorns, 2023.
---
Add CEOWORLD magazine to your Google News feed.
---
Follow CEOWORLD magazine headlines on:
Google News
,
LinkedIn
,
Twitter
, and
Facebook
.
---
Thank you for supporting our journalism. Subscribe here.
---
For media queries, please contact:
info@ceoworld.biz
---
Tags :
Business Leaders Insider
Chief Knowledge Officer Insider
Chief Learning Officer Insider
Chief Legal Officer Insider
Chief Research And Development Officer Insider
Chief Research Officer Insider
Director of Human Empowerment Insider