What Protects Ultra-High-Net-Worth Family Wealth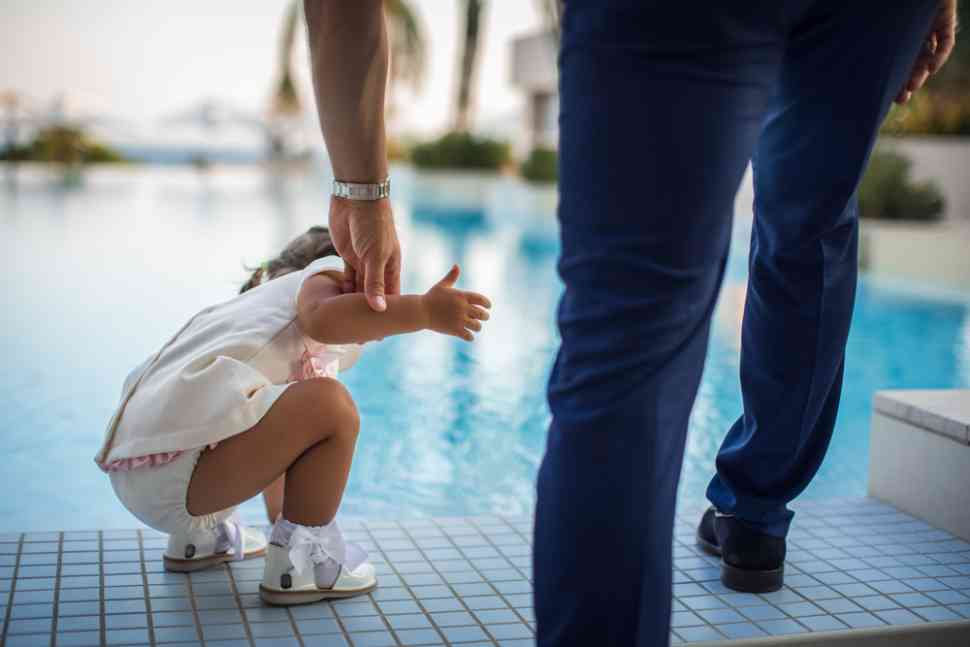 Financial management is a complex task. As an individual trying to ascertain, consolidate, evaluate, and preserve assets, managing the spread-out resources requires meticulous planning. This only gets far more complicated if we talk about ultra-high-net-worth families. Ultra-high-net-worth families are responsible for ensuring that existing resources are sufficiently managed so that the younger and future generations do not struggle.
We have heard of several ultra-high-net-worth families and the sheer size of their fortunes. With those fortunes comes the burden of managing, and that is where they employ some of the most definite strategies which have helped many like them. Today's article will focus on how these ultra-high-net-worth families protect their wealth. While these strategies have been written in the context of wealthy families, they apply to general family-related financial planning. Let us find out what they are:
Effective Tax Planning 

With wealth comes the tax burden. Now it must be understood that the tax burden doesn't only fall on an individual but also the families. For example, family members who inherit the estate must pay inheritance taxes. This is one of the many tax burdens on ultra-high-net-worth families. Therefore, these families use tax-saving strategies, which include setting up trusts or charities, donating, and giving away gifts. Concessionary tax treatments are extended to many such cases and can be taken advantage of through sound tax management.

Cyber security measures 

Imagine the rich amount of confidential information that these super-wealthy families possess. There will certainly be people after their tightly-held secrets. Also, not all secrets are held up in mind. Many could be found in their cell phones, laptops, tablets, smartwatches, and whatnot. Because of the inescapable necessity of technology, these families invest plenty of resources in ramping up their security systems. Cybersecurity experts are employed to ensure solid encryption at all levels so that information is stored safely.

Estate Planning 

There is no way to overstate the importance of estate planning, especially in the context of ultra-high-net-worth families. Wealthy families are like every other family. Inherent interpersonal matters intertwined with familial resources must be handled to avoid public embarrassment and unfavorable family circumstances. The transfer of the estate to the heirs has always been a contentious matter in the world of the rich. The bigger and wealthier the family is, the more complex the issue may become. It is, therefore, essential that estate planning is done at the earliest. The matter of devolution is addressed among the family members and written down so that future conflicts can be avoided.

Risk Management is key 

The idea is not only to preserve the existing resources but also to add to them. As families decide to experiment with undercurrent business risks and invest their resources, they become more cautious about where they put their money. You will hear about many families who were lax on this front and lost their fortune with a snap of the fingers.

One must consider all possible risk areas, including lawsuits, accidents, market volatility, change in government policies, and unsavory media treatment. These, among many others, can significantly impact the family's financial health. Thus, many smart ultra-high-net-worth families earmark a considerable portion of their wealth into an emergency fund or otherwise to cater to such possibilities.

Teach your children right

You may have built the business from scratch, and thanks to all your hard work, your family is among the wealthiest. But, the riches did not make you immortal, and you will die one day. On that day, your children or the chosen heirs will have to take up the mantle and shoulder the responsibilities which come along with it.

If you don't teach them the right financial management values from the start, they won't value it in the future. Yes, they are resourceful and do not live in scarcity, but that doesn't mean they should regard the current state of affairs as a perpetual fact. Unless your children, or whoever your chosen heirs will be, understand the complexities of life and business, they may dismantle the pillars of your hard work in no time.
Have you read?
How to Navigate the New Norm in Hiring: A Structured Approach by Dr. Brian Smith.
How to develop business in unprecedented conditions for modern Europe – NEQSOL Holding.
Bad habits that are harming your leadership effectiveness and what to do about it by Michelle Gibbings.
Doing what motivates us can account for up to sixty percent of the predictability of our success in a role. by Renée Giarrusso.
Can women CEOs curse in the boardroom? The bias that still faces women in the workplace by Julie Charlestein.
---
Add CEOWORLD magazine to your Google News feed.
---
Follow CEOWORLD magazine headlines on:
Google News
,
LinkedIn
,
Twitter
, and
Facebook
.
---
Thank you for supporting our journalism. Subscribe here.
---
For media queries, please contact:
info@ceoworld.biz
---
Tags :
Board Members Insider
CEO Excellence Insider
CEO Peer Advisory Insider
Chief Information Governance Officer (CIGO) Insider
Chief Merchandising Officer Insider
Globalization Insider