Tips To Help You Find The Right Tax Advisor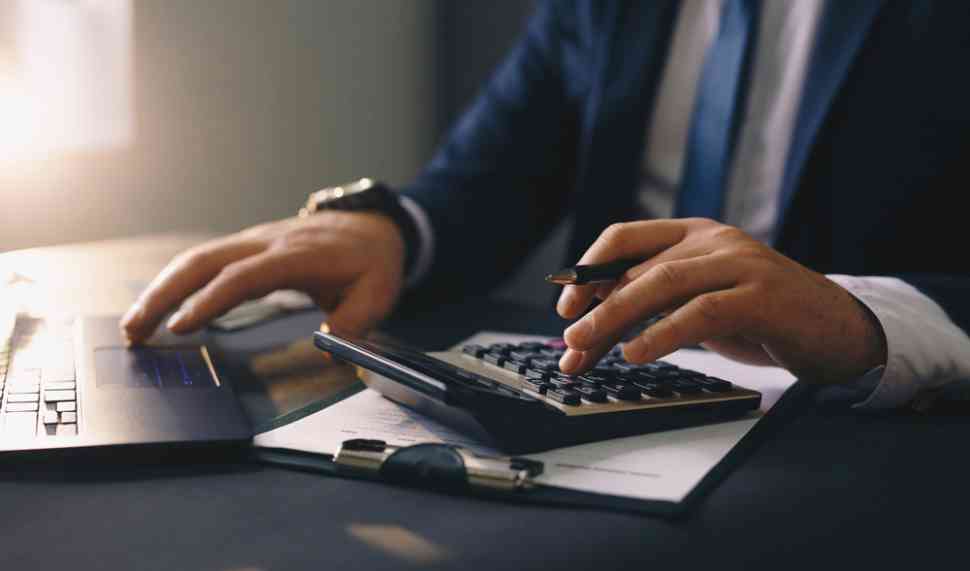 Tax management is fundamental to smart financial management. While many try to handle taxes on their own, people with a more significant tranche of wealth often find it to do all of that on their own. High Net Worth Individuals unfailingly employ the assistance of tax advisors in managing their tax burdens. But, mind you, finding the right tax advisors is a task not to be taken for granted.
Considering your hard-earned money is at stake, you wouldn't want to hire an advisor who falls short of education, knowledge, and expertise to handle your affairs. So, as common sense suggests, one must hire the right tax advisor. But the real question is how to choose one. There are certain things every person should look into with their tax advisor. These qualities determine how good your counsel will be in managing your taxes. I have listed a few of these qualities below. Essentially, these are a few tips that can help you choose the right tax advisor.
A Certified Tax Advisor Don't fall for bogus claims. Your tax advisor must come with the proper certifications. Depending on the country, specific certifications are given to tax advisors, and you must pay attention to them. In general, it is advised that you should only hire a Certified Public Accountant, enrolled agent, or a licensed attorney. Mass production companies that you find in complexes should be avoided. So, the first thing to check is the certification of the tax advisor. Double-check with the authorities before moving forward.
Go for an inquisitive mind 

It is given that your tax advisor should be a strategic personality. For anyone to be strategic, they must be logical and inquisitive. Your tax advisor must have the right frame of mind, making them investigative and sticklers for details. If they don't ask questions, especially during the interview, you should be worried about their capabilities. Your long-term and short-term financial goals cannot be achieved simply through instructions. You and your tax advisor are supposed to work in tandem to produce optimal results. That cannot happen if they are not interested in details or lack an inquisitive tenor in their character.

Creative and patient 

Tax planning is not necessarily a textbook task. Of course, there are methods laid down in law to manage taxes efficiently, but one can always be creative yet legal about them. Smart tax advisors love to experiment with different ways to save taxes legally. These tax advisors are creative, and this creativity has helped many people all over the world. Moreover, a patient tax advisor is essential for anyone to design a thorough short-term or long-term financial plan. Not everyone is acquainted with the tax lingo and may not be very consistent or comprehensive in the way they communicate information. However, a patient tax advisor would acknowledge that only some are tax professionals and should be given proper time to consider their financial planning.

Don't settle fast 

Yes, you may be in a hurry to find the right tax advisor, but you have to understand that tax advisors don't come cheap. A significant chunk of your money will go into paying their fees, and you wouldn't want to waste your money on someone unworthy. You should first shortlist a decent number of tax advisors, consider and compare their services and fees, and enquire about their performances from past and present clients. Ensure the tax advisor is not overcharging you for the most basic aspects of tax planning. Caution because tax advisors know that the public is generally not familiar with tax, so one can be easily hoodwinked.
Have you read?
Lift Your Mindset & Influence for a Better Future by Richard Newman.
5 Reasons Why Culture Should Be At The Top of a CEOs Agenda by Gordon Tredgold.
Strategic Communication and Tourism Industry by Fotis Pantopoulos.
CEO Insights: Nikos Manouselis, CEO at Agroknow.
What is "Meaningful Work"? Five key insights into what Australian workers value by Nina Mapson Bone.
---
Add CEOWORLD magazine to your Google News feed.
---
Follow CEOWORLD magazine headlines on:
Google News
,
LinkedIn
,
Twitter
, and
Facebook
.
---
Thank you for supporting our journalism. Subscribe here.
---
For media queries, please contact:
info@ceoworld.biz
---
Tags :
Chief Business Officer Insider
Chief Commercial Officer Insider
Chief Communications Officer Insider
Chief Compliance Officer Insider
Chief Content Officer Insider