Just Because You Can Take Business Doesn't Mean You Should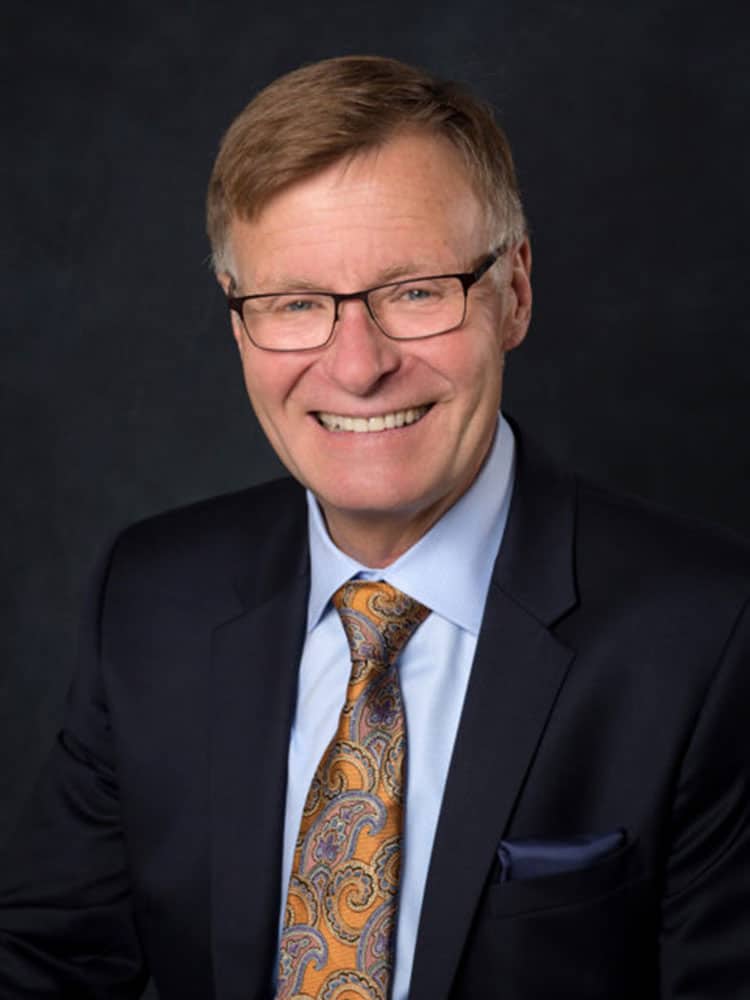 A company I am familiar with recently went bankrupt. It had a good business model. It was a leader in a growing need in a niche market. It had done all the right things. The company did everything right from a strategic point of view. The business was out there for the taking. And yet it went bankrupt in less than two years. So, what happened?
Its cash needs outran its ability to raise funds in the market. It fell victim to the mirage that all sales are good sales. 
Instead, every company should focus on profit, not sales. Sales at all cost is a recipe for disaster. 
Companies that focus on getting big are chasing the wrong metric. This often happens because compensation plans reward executives for sales. No compensation plans should reward sales. All compensation plans should only reward increasing profit, not sales.
Witness the SVB bank collapse. Unbelievable as it may seem, many of the executives received bonuses. This is similar to the bonuses executives received when Lehman Brothers collapsed in 2008. How on earth do executives get bonuses when the company went bankrupt? That is because the metrics used to determine bonuses were everything except profit. 
More recently Credit Suisse investment bank collapsed after 166 years. Unbelievably, the company assured its executives they would receive their 2023 bonuses. How on earth do bonuses get paid when the company collapsed?
Both SVP and Credit Suisse are prime examples of metrics gone wild. Metrics that don't incentivize people to earn a profit. 
These metrics are used because Wall Street likes size. Wall Street loves fast-growing companies. Wall Street loves Cinderella rags to riches stories. 
Growth for growth's sake is a fantasy. Growth for growth's sake most often results in a spectacular collapse. When the executives are focused only on growth, they miss important danger signals in the numbers. More to the point, they don't care about the danger signals. That is because they are not paid to care about those signals. 
I am reminded of the old saying, "you get what you pay for." As a shareholder, or director, if you pay for growth at any cost, you should not be surprised when the company goes belly-up.
I once worked for a company that did the same thing. All the top executives were incentivized to achieve everything but profit. Our manufacturing executive used to ship products around the city at the end of the month only to bring them right back on the first of the month. Bear in mind, these were not products that had actually been sold. But he was incentivized to achieve shipments, not sales or profit.
The problem is, companies like this set all the downstream goals that theoretically achieve profit, but don't necessarily achieve profit at all. As an example, shipments are a downstream goal to achieve product. You must have shipments to hit a profit goal. But shipments alone are not enough to make profit. Many goals have to be achieved to hit a profit number. But unless all of them are achieved, the profit goal will not be achieved. So therefore, no one should be rewarded for achieving what are sub-goals of profit. 
SVB and Credit Suisse are perfect examples of companies that paid executives to achieve every goal on the planet except the only one that matters. They shouldn't have been surprised when no one was working toward the profit goal. 
In my company, every single employee (not just executives) is incentivized with only one number. And that is profit.
A few years ago, my company was in danger of not achieving the profit goal. It was only a few weeks before the end of our fiscal year. I was walking through the factory and one of my employees approached me with a question. He told me he knew we were in danger of missing the profit goal (we keep all employees apprised of our status toward the goal), and he asked me if there was anything he could do to put us over the top. Imagine that. A factory employee worried about the profit goal. That is the power of having everyone focused on the one goal of profit.
So, how do you get everyone focused on profit? First, you incentivize everyone around it. Second, you keep everyone informed on progress toward that goal. And lastly, you give everyone the resources they need to achieve it. 
Don't get me wrong. Every department within an organization needs its own specific improvement goals. But at the end of the day, if everyone in the company is focused on the one big goal, profit, not only will you avoid a disaster, but the company will excel in profitability. 
---
Written by Steven L. Blue.
Have you read?
World's trendiest countries, 2023.
World's Richest People (Top Billionaires, 2023).
Best Apps for Reading News for Google's Android and Apple's iOS.
Music successful CEOs and C-level executives listen to.
Which are the healthiest countries in the world for 2023?
---
Add CEOWORLD magazine to your Google News feed.
---
Follow CEOWORLD magazine headlines on:
Google News
,
LinkedIn
,
Twitter
, and
Facebook
.
---
Thank you for supporting our journalism. Subscribe here.
---
For media queries, please contact:
info@ceoworld.biz
---
Tags :
Chief Artificial Intelligence Officer Insider
Chief Data Security Officer Insider
Chief Green Officer Insider
Chief Growth Officer Insider
Chief Happiness Officer Insider
Chief Remote Officer Insider