Residence By Investment Programs In Austria – All You Should Know Before You Apply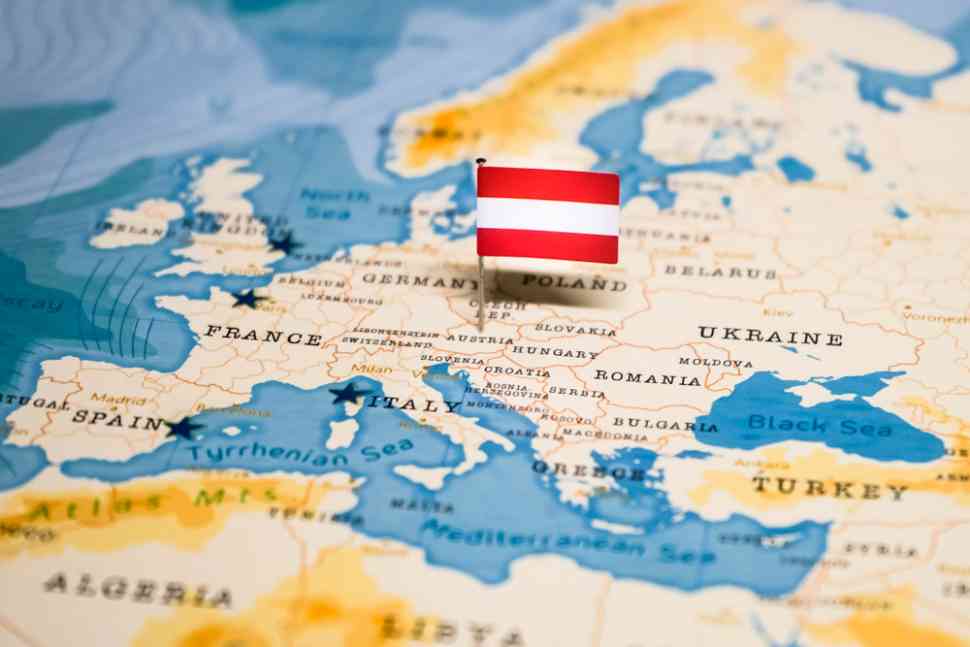 More people have started showing interest in immigrating to Austria. The number of applications for obtaining a residence permit in Austria has tripled in the past five years! The Golden Visa is a residency by-investment visa created to attract investment from wealthy foreign nationals. Wealthy individuals want this visa for a European country because it allows them to move freely throughout the Schengen zone. Only 300 individuals are chosen annually for Residency by Investment quota in Austria. You should know the following factors while applying for Residence by Investment programs in Austria:
Austria does not offer a golden visa for passive investment
Some other European countries like Malta, Spain, and Portugal offer residency if you invest in government bonds or real estate. This is a convenient option if you're looking for easy access to the Schengen zone by keeping minimal contact with the country.
However, things work differently in Austria. You must actively invest in Austria to be eligible for a golden visa. These investments should be significant enough to contribute to the Austrian economy and create jobs. Typically, if you're investing directly into a business, you need to invest at least €10 million. And if you're contributing to the government development fund, you should invest at least €3 million.
You need to be financially independent
You must have at least €40,000 in liquid funds in a bank account. This amount for eligibility will increase if you plan to take your family with you.
All the relevant documentation
You need to have medical insurance to get into a rental agreement. It is required for your application to be considered. Other documents are:
Birth Certificate
Certificate of no criminal record
International Passport
Photographs for documents (35×45 mm). Make sure they're not more than six months old.
Bank statement or Statement of Income. This is needed to ensure you have the required liquid funds to apply.
Documents that prove your relations with your family members
German language exam diploma (This should be at least A1 level.)
Do note that you need to get all your documentation translated into German. You need to make sure that a licensed translator does the translation. All the translated documents must be certified with the Apostille seal. You'll have to submit these documents to the consulate or the migration service along with the fees. These fees vary with the number of members you have in your family. If you are seeking a residence permit as an entrepreneur, you also need to submit your business plan along with the documents mentioned above. The chances of your application are better if you have a diploma of higher education corresponding to the business profile or an academic award. It shows that you have the skills to run the business. The Austrian Employment Service (AMS) will then review your application. It will consider several factors, such as:
Whether the investment would be sufficient
Whether your company will create enough jobs
Whether your company will use any new technologies
Whether your company will is socially significant for the region
Potential for Permanent Citizenship
Holding a Golden Visa in Austria also offers an easy path to getting permanent Austrian citizenship. If you hold such a visa, you can become a permanent citizen of Austria after ten years of legal residence. This would get you an Austrian passport, allowing visa-free travel to 187 countries!
According to the Henley Passport Index, the Austrian Passport is the fifth-best in the world regarding travel freedom. Please note that one can also get Austrian citizenship as a reward for "extraordinary merit." That means if you have made or will make a significant athletic, cultural, economic, or scientific contribution to Austria.
Have you read?
Ensure a Less Troublesome Implementation by Creating a SaaS Solution Plan by Vince Dawkins.
7 Powerful Habits of Highly Successful Business Leaders: Unlock Your Full Potential Today by Dr. Erik Reis.
Growing Up in the Segregated South Was Instructive for Becoming Comfortable in Uncomfortable Settings by Larry Thornton.
The Mouse in the Maze by Chris Fontanella.
7 Positive 'Power Levers' to Use in Your Next Negotiation by Cindy Watson.
Tags :
Austria Insider
Chief Research Officer Insider
Chief Revenue Officer Insider
Chief risk officer Insider
Chief sales officer Insider
Chief science officer Insider
Chief security officer Insider