Secrets Of Success To Increase The Company's Productivity By Elon Musk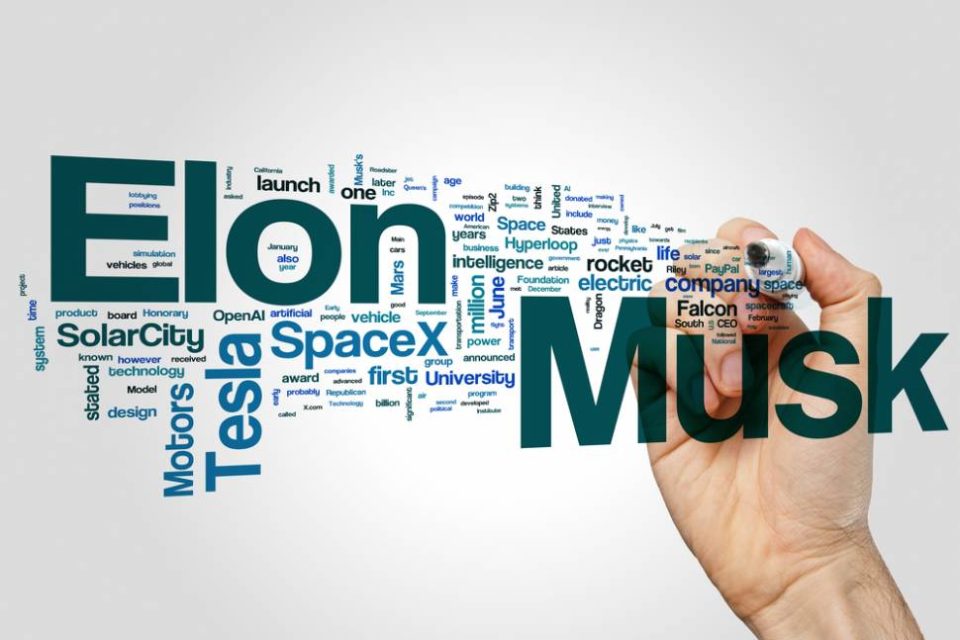 Many steps can be taken to increase productivity in the workplace, and the advice could probably be endless. However, today we will be based on what Elon Musk has stated from time to time regarding the way he looks at the business world. The statements of a successful man can be used to encourage us to change direction and adopt new approaches when it comes to working. Other businessmen and professionals have pointed out much more stuff, such as the process of firing people when they are inadequate in what they do. Still, Elon Musk seems to focus on the way managers, CEOs, and executives run the business. Let's see his golden rules.
Often endless meetings have to be reduced
Most big companies have the useless habit of having big meetings when they thoroughly discuss everything. Long hours are being spent when in the meanwhile, people should be just doing their job and what they were actually hired for. The problem with the meetings is that they do not absorb the time and energy of a single employee but of the whole team. These hours that are being lost are multiplied by the number of employees that attend the particular meeting. This is a cost for the company when it comes to the money that is spent on human resources. Salaries are being wasted, and employees do not become better, nor do they communicate more efficiently. Do not misunderstand the suggestion, though. Meetings should be held; they just need to be further considered. Actually, Elon Musk says: "Many people think that when someone leaves in the middle of a meeting and leaves or hangs up on someone, it's rude. It is not unkind to leave before the meeting is over; it is unkind to force one to stay to the end, especially when it is a waste of time." The frequency is also on the table. Apparently, it is not only about the time a meeting requires but also about how often it occurs. In addition, consider that the more valuable the employees attending the meeting are, the more disappointing it is to think that these people are wasting time from their work. So, meetings among employees in higher positions should be examined even more. To conclude, three parameters will make the difference: The frequency and length of the meeting and the people forced to attend it.
Bypassing the chain of command should be considered
The hierarchy of a company is often fragile, and managers want to protect it in order to prevent fights and unpleasant situations within the borders of each team. However, Elon Musk is not fond of processes that may, for any reason, slow down the productivity of the company. "Any manager trying to impose that particular philosophy will not get the performance he wants," he says. Not a few are the times when direct communication between departments should be encouraged. "If, for example, a problem arises in a department, then the employee will have to talk to his manager first, who will then get the manager of another department to talk to a representative who will tell another representative who will then have to get to talk to another director and eventually he will finally talk to the really competent one. But then it will be late, and the game will be lost," he warns.
Trust your instinct
Rules are to help us work and retain a sustainable business on the market. Rules and roles that humans create are not universal and do not apply to every situation. For example, the laws of physics obey what nature has to say. We simply observe and shape the laws according to that observation. The rules of a company should not be faced in a way that will make things harder. They should only be used to simplify processes. The successful American businessman says, "If there is a corporate rule that you have to follow, but at the moment it doesn't fit with the problem, then change the rule and follow your logic."
Have you read?
Why Employers Should Grant More Flexibility to Increase Quality of Work by Joe Mull.
Becoming an Expert Trust Builder by Larry Jacobson.
How your money story impacts the way you treat your finances by Clare Wood.
The Human Factor: The Post Covid Era of Leadership & Employee Loyalty by Deepak Ohri.
THE ROLE OF MINDFULNESS AND HOW IT PREVENTS BURNOUT by Melo Calarco.
---
Add CEOWORLD magazine to your Google News feed.
---
Follow CEOWORLD magazine headlines on:
Google News
,
LinkedIn
,
Twitter
, and
Facebook
.
---
Thank you for supporting our journalism. Subscribe here.
---
For media queries, please contact:
info@ceoworld.biz
---
Tags :
Chief Investment Officer Insider
Chief Knowledge Officer Insider
Chief Learning Officer Insider
Chief Legal Officer Insider
Chief Marketing Officer Insider
Chief Networking Officer Insider