Industry of Dieting – What Ηas Βeen Missing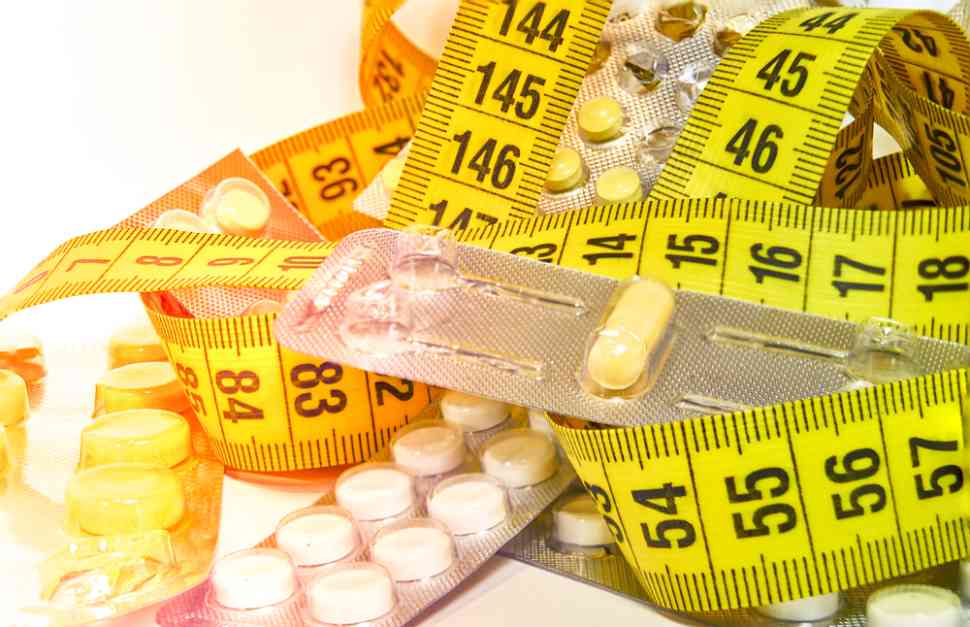 Going on a diet is not easy, and for many people, it does not only have to do with having a killing body but is also linked to health issues. The word "diet," of course, is so old-fashioned. Today we call it healthy eating, and perhaps this is the right choice because people often get frightened when they start to think about diets. The approach society had up to this point was quite superficial. It mainly focused on reducing the portions of each meal as well as the consumption of food with high calories. Today, we will give some suggestions about what an institute that tries to help people lose weight can do to differentiate itself from its competitors.
The importance of offering a community
Today, more and more coaching programs appear on the internet where people will join a course and have access to a Facebook group where they can ask questions and find answers. This has indeed proved very helpful for many people, and it is prioritized by many clients. If that is important for people who learn new stuff, you can imagine how vital it is for people who try to make a radical change in themselves. The idea of the community does not have to stop on Facebook, Instagram, etc. Your business can organize fun activities to get people in touch with each other and prove that losing weight can actually happen. It has been scientifically proven that people who try to quit an unhealthy habit are more likely to make it if they are surrounded by people who do not have this habit at all. If, for example, you try to quit smoking and all of your friends smoke, the chances of succeeding are not on your side. The same thing happens in our case. Having friends that have made it and, more importantly, friends that no longer overeat will play a significant role in helping the person stay on the right path.
Psychological support, along with the effort
A clinic would be nothing if the psychological push that people need was not offered to the clients. The word "clinic" makes us think of the customers as patients. People who consume a serious amount of food are often addicted, and the new trends in medicine speak about food addiction. However, many individuals struggle with weight due to their slow metabolism or other conditions which have nothing to do with the amount of food they eat. Besides, many people do not want to call themselves sick just because they like food, which makes them feel less confident. Another crucial parameter before we say that an overweight person eats due to unresolved issues is that overeating or eating the wrong food is encouraged by the food industry. Therefore, it is not just the individual's issue but the fact that the whole society has the wrong attitude towards eating. All of these parameters suggest that we should be very careful before we go ahead and characterize a person. At the same time, regardless of whether the person eats due to their weaknesses and lack of strong will or due to the aggressive advertising that is taking place, they will need some help to stand on their feet and obtain a whole different set of habits in their lives.
Further approach on the subconscious level
A breakthrough in the industry that will support people who overeat is the approach of the subconscious. People are often trained to repeat problematic habits and find it hard to change that. The NLP approach is today used for a variety of issues regarding fears, addictions, and several issues that may trouble a person. Apart from NLP, there are other approaches like hypnosis that can give the support that seems to have been missing from the industry until now. People often turn to these approaches, but they do it on their own initiative. Support on the subconscious level is hardly ever offered in a whole package where people will see the drastic result in a short time. The role of the business would be to have this consistency over the things that should be done and offer all of them to the client.
Have you read?
Best Apps for Reading News for Google's Android and Apple's iOS, 2023.
Why Exercising Courageous Invitations is Important for Leaders.
Lessons from a CEO who turned recession into opportunity: A Founder's Journey with Clio by Jack Newton.
---
Add CEOWORLD magazine to your Google News feed.
---
Follow CEOWORLD magazine headlines on:
Google News
,
LinkedIn
,
Twitter
, and
Facebook
.
---
Thank you for supporting our journalism. Subscribe here.
---
For media queries, please contact:
info@ceoworld.biz
---
Tags :
Celebrity Board Director Insider
Chairman Insider
Chairman Of The Board Insider
Chairwoman Insider
Chief Academic Officer Insider
Chief Accessibility Officer Insider