4 Questions to Ask Before You Scale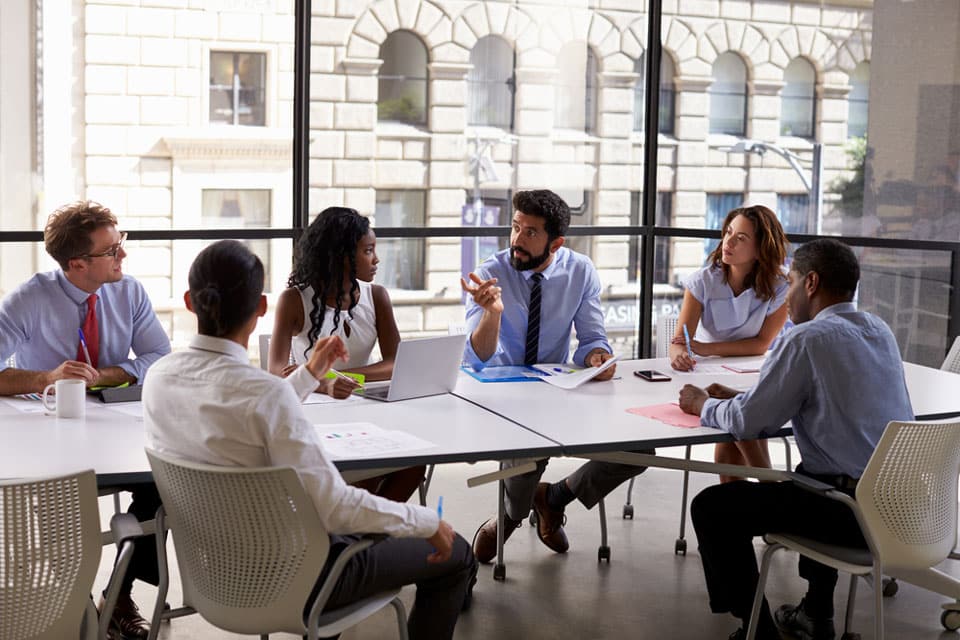 Scaling your business is more complicated than it sounds. In fact, about 70% of corporate transformation efforts fail. But there's a silver lining: There are steps you can take to improve your odds of success.
Forget steady growth along a nice, smooth runway. You're eager for the rapid takeoff of your company. If all goes well, you'll look back at 2023 as the year that your business scaled.
The only issue? Scaling is more complicated than it sounds. No matter how many get-rich-quick books and articles you read, you still need the right infrastructure, processes, and talent before you can go big time. Otherwise, your scaling effort could end up fizzling.
According to McKinsey & Co., about seven out of 10 corporate transformation efforts fall short of expectations. And scaling certainly falls into the "transformative" category. As McKinsey senior partner Jon Garcia asserts, "The transformation journey can be difficult, and well-intentioned efforts often get derailed or fall by the wayside before they even get off the ground."
Sounds disheartening, right? There's a silver lining, though: You can always take a few steps to improve your odds of success. Before going into full-throttle mode, ask yourself the following questions — and then correct any deficits you uncover.
Reliable, constant growth isn't a bad thing. But it's understandable if you'd like to scale over the next year instead. Just be sure to put your company in a good place before stepping on the gas.
---
Written by Rhett Power.
Have you read?
Fighting Bias and Barriers: The Present Battle for Women Entrepreneurs by Vanessa Lau.
AJ Osborne's Mission to Resurrect Capitalism For The Everyday Investor.
Unlocking the Secrets of Success: Johnny Pineyro Reveals How Finding Balance Can Transform Your Life and Career.
How to Book Your First Yacht Charter to Improve Your Trip's Success by Scott Lieberman.
Cultivating contrarian thinking in corporate strategy by Francisco Orduna.
Tags :
C-Suite Leaders Insider
Chief Health Officer Insider
Corporate Directors Insider
Economics Insider
Money Managers Insider
Policy Insider