Alcohol And Sugar – The Two Enemies Of The Body Health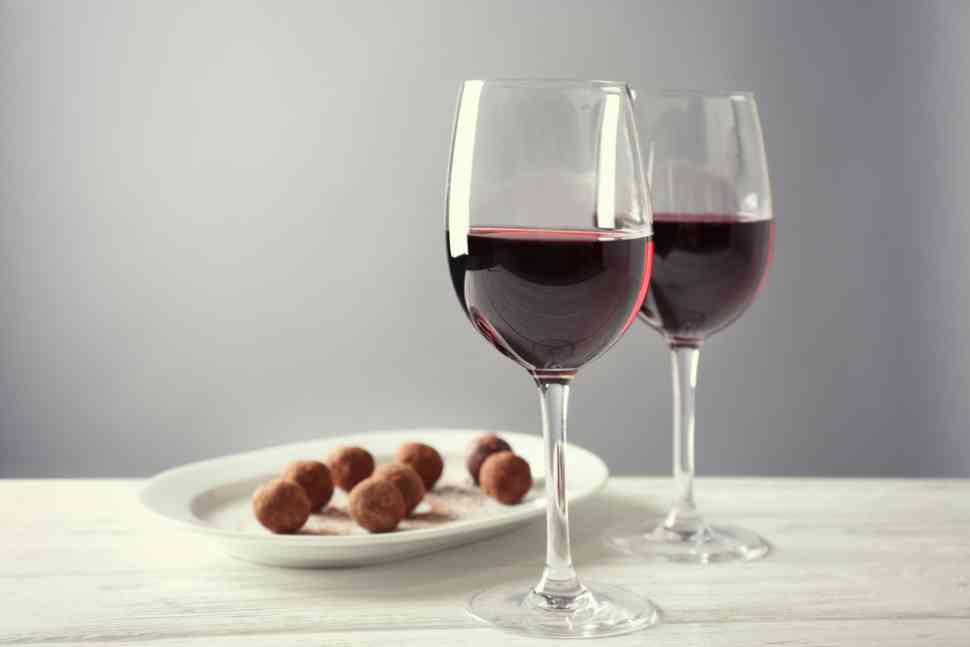 Sugar and alcohol are two substances we put into our bodies in relatively larger amounts than we are designed to host. Today we talk about the reason why we like them so much.
Sugar
Carbs are a wonderful energy source and useful for the human body. Energy is important to complete our body functions and help our brain think. They are in most fruits and many vegetables and in pretty good amounts. While all of the carbs we will need are stored in this natural pharmacy, we do want to look for them in other foods as well. For starters, our diet today does not include as many fruits and vegetables as it should, and therefore there is a poor source of carbs from plants.
On the other hand, another source of carbs is found in bread and pasta. Not eating a lot of fruits will directly mean we must find another source to replace the carbs we need. This source is given by either bread and past or sugar that is included in all sweets and candies. Therefore, we could say that since carbs are beneficial and we do not take them from the right source, another source will come to replace them.
This leads us to the next question. So why do we choose candies over fruits? There are two reasons we do that. The number one reason is that it's more convenient. Sweets and other non-nutritious products sold in the supermarket are all in the category "comfy food". Candies are packed in nice packages with a certain amount of food. This way, you can calculate how much you ate, and there is no risk that the food will go bad. The preservatives that are used in candies will allow you to keep them for a while in your kitchen. On the contrary, real fruits have to be fresh, and they can be damaged if they are not packed correctly. These details disappoint the consumers who live a fast-paced life.
The second major reason we turn to sweets is that sugar is addictive. The more we eat it, the more we need it. However, this is nothing but a trap. If we take carbs in the form of sugar, the blood levels of sugar increase directly, but after a little while, they drop down completely. On the other hand, the carbs stored in fruits come in another form. They provide our body with energy but slide this amount of energy in us slowly. Therefore we have more energy for longer without experiencing these rapid swifts in our energy. However, our body recognizes pure sugar as a better energy source because it can drive us too high too fast.
Alcohol
Alcohol is also addictive, but people have to drink a lot before they become alcoholics. Most drinkers are not addicted to alcohol and are probably occasional or social. Still, we generally tend to drink more than we should, and as we grow up, this is not so accepted by the body.
The main reason someone will enjoy drinking is because of mental excitement. The taste is not sweet, so pleasure may take a while, but once the alcohol comes into our blood, our minds become happy. Alcohol helps us in two ways. The first one has to do with the idea we have about ourselves. You see, when we drink, we can choose which will be the new version of our personality. When we drink, we are more social and self-confident. We can be the soul of the party, and others can like us. Apart from what others think of us, it is important what we think of others as well. The dizziness that comes with alcohol allows us to see things brighter than they are. We start to like our friends more, and perhaps this is why they like us back in the first place. If there is something real about it, this is that its soon unpleasant effects will probably motivate us to stop drinking.
Have you read?
Investor Daniel Calugar Explains High-Frequency Trading: The Pros and Cons.
Coastal Kapital Expands With A New Location.
Email Personalization: The Forgotten Art of Making People Feel Heard by Melissa Pekel.
Patricia Derrick's Brainpaths Devices – Improving Memory and Cognitive Function by Stimulating the Sensory Cortex.
11 Ways to Lead with Humility and Pride by Joy Fitzgerald.
---
Add CEOWORLD magazine to your Google News feed.
---
Follow CEOWORLD magazine headlines on:
Google News
,
LinkedIn
,
Twitter
, and
Facebook
.
---
Thank you for supporting our journalism. Subscribe here.
---
For media queries, please contact:
info@ceoworld.biz
---
Tags :
Chief Advancement Officer Insider
Chief Agility Officer Insider
Chief Automation Officer Insider
Chief Equity Officer Insider
Chief Inclusion Officer Insider
Chief Virtual Reality Officer Insider