WHO WANTS TO BE A MILLIONAIRE?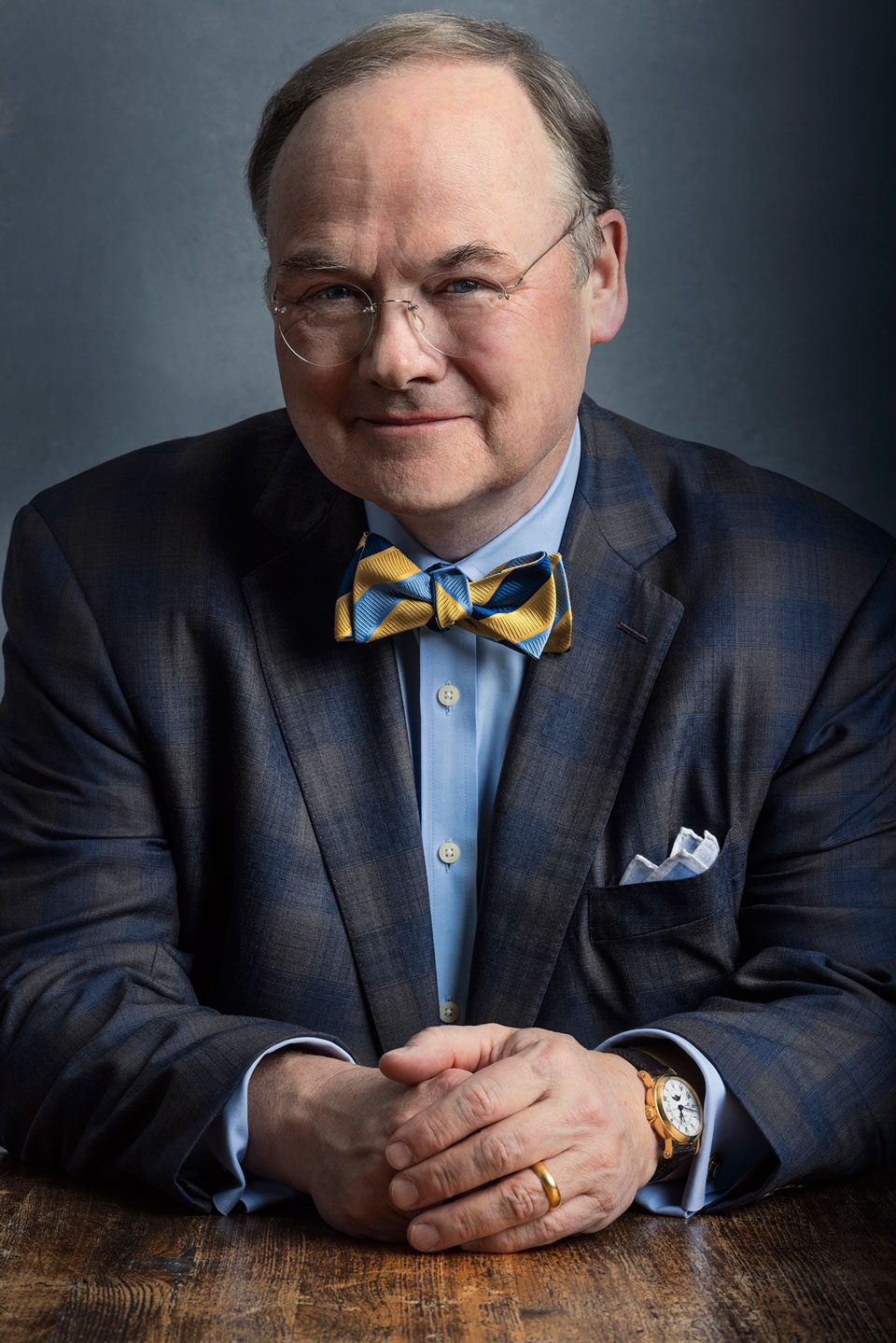 12% of U.S. Households Have A Net Worth of $1 Million. Do You Want To Join Them?  Here's How.
Twenty years ago, I took the plunge to be an entrepreneur, starting my first company.  It ended up being one of the best business decisions in my life.  I explain why below.
The Household Wealth Landscape
So much has been written about how to get rich.  The advice to get there is important and common-sense.  Keep your monthly costs low, avoid excessive debt, control your spending and invest your money to make it work for you.  Many, though far from enough, Americans follow this wisdom.  As a result, roughly one in eight U.S. households has a net worth of $1 million or more.
Once households get to a net worth of $1 million, something interesting happens: Getting to a net worth of $2 million is nearly twice as hard.  The number of U.S. households having net worths of $2 million or more is 47% less than those having a net worth of $1 million.  Between $2 million and $3 million, the drop is nearly 30%.  It's just hard to save up that much money.
You're Either and Hourly Employee or You're Not
Most of us are hourly employees.  Whether we are rocket scientists, teachers or assembly line workers, we are paid to show up and perform.  I once heard someone refer to this as the dentist syndrome (i.e., you don't make any money unless you have your hands in someone else's mouth).  Of course, that was a long time ago and dental practices have come a long way since then.  Still, the thought stuck with me.  
As an hourly employee, getting to the 12% of American households having a net worth of $1 million requires a disciplined saving and investment approach.  With a diversified, prudent investment strategy, the top 25% of households by income (around $130,000) have a solid shot.  Below that level, the discipline it takes to arrive at a household net worth of $1 million gets progressively harder.
To arrive at the roughly 1% of households having net worths of $10 million or more, you have to be a very highly paid hourly employee saving a lot of money.  In fact, the top 1% of households by income likely could not arrive at the top 1% of U.S. households by net worth. Saving and investing $40,000 annually (10% of the top 1% of wage earners) for forty years at a return of 7% would just get you to around $5 million, adjusting to the present day for inflation.
The richest Americans are most often not hourly employees.  They draw paychecks and often have disciplined savings and investment strategies like most of us.  But they add to this by having created, purchased or led businesses in which they have ownership stakes.  The paychecks they receive come from the companies they lead.  This arrangement gives business owners another source of savings, which is the accumulated value of the companies they create.  As a result, it is estimated that better than 2/3rds of millionaire households are business owners.
Business owners are not subject to the dentist syndrome.  They are not solely paid to perform.  They derive most of their net worth from the values of the companies they create. Business owners benefit from their stakeholders to help make this happen.  And the benefits are mutual, since the stakeholders of successful businesses enjoy opportunities provided by their business creators.  
How do households arrive at a net worth of better than $5 million?  The answer is most often through the ownership of a business.  You simply cannot save enough from paychecks to get there.   
Business Wealth Creation
A few businesses are fortunate to outperform.  In doing so, they essentially create wealth from thin air, becoming worth more than they cost.  The higher the household net worth, the more likely that one or more outperforming business investments are the cause.  By the time you arrive to our nation's 975 billionaires or the Forbes 400 list of richest Americans, this is virtually always true.  The greatest fortunes assembled since the first industrial revolution have generally resulted from outperforming businesses which have created gargantuan amounts of wealth.
At the heart of business outperformance is always a potent business model capable of delivering investor returns that exceed their requirements.  There are other attributes, too, such as scalability and a large, addressable market.  
Companies need not be ideally situated to create wealth.  I am a case in point.  In my career, I took three companies public, conceiving and cofounding two, with all outperforming benchmark returns.  But, as good as we were, our business model fundamentals fell short of those of Apple, Berkshire Hathaway, Google, Microsoft or most other businesses you might see represented within the Forbes 400 list of richest Americans.  Like me, there are many thousands of multi-millionaires who lead outperforming businesses having limitations when it comes to wealth creation.  
New Business Applications
Given the high percentage of millionaires that owe their financial success to business creation, the trend of new business applications is exciting.  For years, annual new business applications hung around the 200,000 level.  Having been a financier of middle market companies throughout my career, I have always been impressed with America's enviable ability to consistently create such a steady stream of new businesses.
But then, after the Great Recession, things started to change.         
With the Great Recession in the rear-view mirror, new business applications began to grow, eventually exceeding 300,000 by 2019.  Recessions create disruption, which can lead to displaced or dissatisfied workers looking to take matters into their own hands.  The growth of the gig economy also helped.  
The result of the COVID pandemic disruption was altogether different.  By the middle of 2020, new seasonally adjusted business applications rose to as much as 550,000 before reverting to an average of better than 400,000 new companies a year.  Today, the U.S. is at a new business formation level of better than twice where we were prior to the Great Recession, and we seem to be staying there.
For the business I was leading in 2020, the pandemic was the single most challenging economic event in my career.  But economic disruptions tend to accompany opportunities.  For years, I had been frustrated by the amount of business travel required given the lack of videoconferencing adoption.  The pandemic changed that overnight.  In that process, we learned how to allow our employees to work remotely.  There is no going back from these advancements, which have doubtless encouraged new business applications.
More of us starting companies means that more of us should have the chance to join the 12% of millionaire households.  That is certainly my expectation.  I am an example of someone who took the entrepreneurial plunge, transitioning from an hourly employee to a business owner.  Making that transition was among the best business decisions of my life.  May those in this current wave of new business formation feel the same.
---
Written by Christopher Volk.
Have you read?
A Whole New World? Dealing With Office Space Decisions in the Current Landscape by Andrew Flint.
3 Ways You Can Excel As A Leader In 2023 by Dr. Samantha Madhosingh.
The Top Issue Your Company Should Be Focused On For 2023 by Brittany Hodak.
5 Essential Factors for Finding the Way in Your New Business by Jon Hutson.
---
Add CEOWORLD magazine to your Google News feed.
---
Follow CEOWORLD magazine headlines on:
Google News
,
LinkedIn
,
Twitter
, and
Facebook
.
---
Thank you for supporting our journalism. Subscribe here.
---
For media queries, please contact:
info@ceoworld.biz
---
Tags :
Alternate Director Insider
Board Of Trustees Insider
Boards Insider
C Suite Insider
C-level Executives Insider
C-Suite Executives Insider