Wealthiest People in Singapore (January 20, 2023)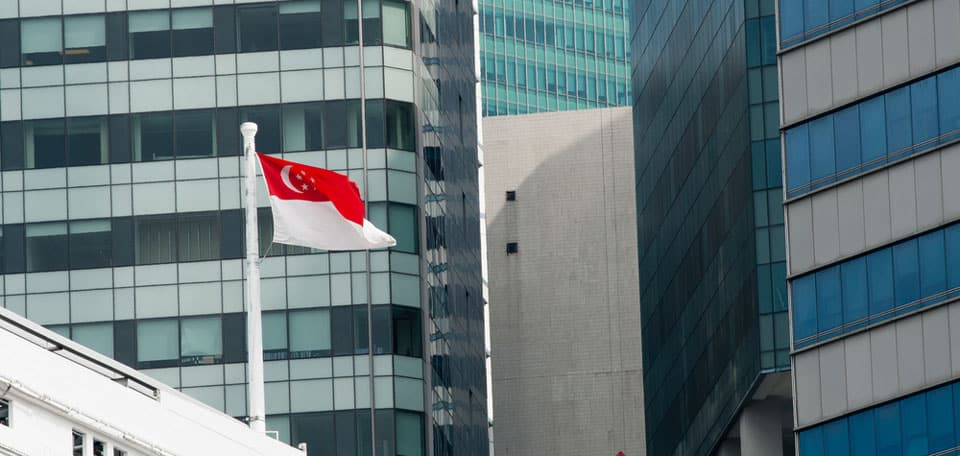 As of January 20, 2023, Li Xiting was the wealthiest man in Singapore, with an estimated net worth of 18.5 billion U.S. dollars, followed by Robert & Philip Ng (No. 2, $15.3 billion), Goh Cheng Liang (No. 3, $14.1 billion); and Zhang Yong (No. 4, $8.2  billion).
Wee Cho Yaw is the fifth-richest person in Singapore, with a whopping $7.4 billion. Kwee brothers ranked 6th with a personal wealth of $6.1 billion, followed by Jason Chang with $4.3 billion. Forrest Li is placed 8th with a net worth of $3.8 billion. Kuok Khoon Hong ($3.3 billion) occupied the 9th position among the top 10 wealthiest people in Singapore.
     SINGAPORE  BILLIONAIRES LIST  2023
Li Xiting: $18.5 billion
Robert & Philip Ng: $15.3 billion
Goh Cheng Liang: $14.1 billion
Zhang Yong: $8.2 billion
Wee Cho Yaw: $7.4 billion
Kwee brothers: $6.1 billion
Jason Chang: $4.3 billion
Forrest Li: $3.8 billion
Kuok Khoon Hong: $3.3 billion
Sam Goi: $2.9 billion
Raj Kumar & Kishin RK: $2.8 billion
Kwek Leng Beng Peter Lim: $2.6 billion
Peter Lim: $2.6 billion
Gang Ye: $2.6 billion
Choo Chong Ngen: $2.4 billion
Zhao Tao: $2.3 billion
Kwek Leng Kee: $2.2 billion
Shu Ping: $2.2 billion
Oei Hong Leong: $2.0 billion
Asok Kumar Hiranandani: $1.7 billion
Zhong Sheng Jian: $1.6 billion
Ron Sim: $1.5 billion
Chua Thian Poh: $1.4 billion
Koh Wee Meng: $1.2 billion
Kwek Leng Peck: $1.2 billion
Have you read?
Remote work has its perks, but it also comes with disadvantages.
Temu: An E-Commerce Newcomer On A Mission to Revolutionize Shopping.
Six Ways to Invest in Commercial Real Estate Online by Joe Fairless.
Thundersnow – it's a thing – even in Australia in Spring by Kate Christie.
Technology will change the fashion industry for good. Why is it taking so long by Maarten van Dooren.
Track Latest News Live on CEOWORLD magazine and get news updates from the United States and around the world. The views expressed are those of the author and are not necessarily those of the CEOWORLD magazine.
Follow CEOWORLD magazine headlines on:
Google News
,
LinkedIn
,
Twitter
, and
Facebook
.
Thank you for supporting our journalism. Subscribe here.
For media queries, please contact:
info@ceoworld.biz
Tags :
Singapore Insider