Why Your ESG Strategy Needs to Apply to a Younger Generation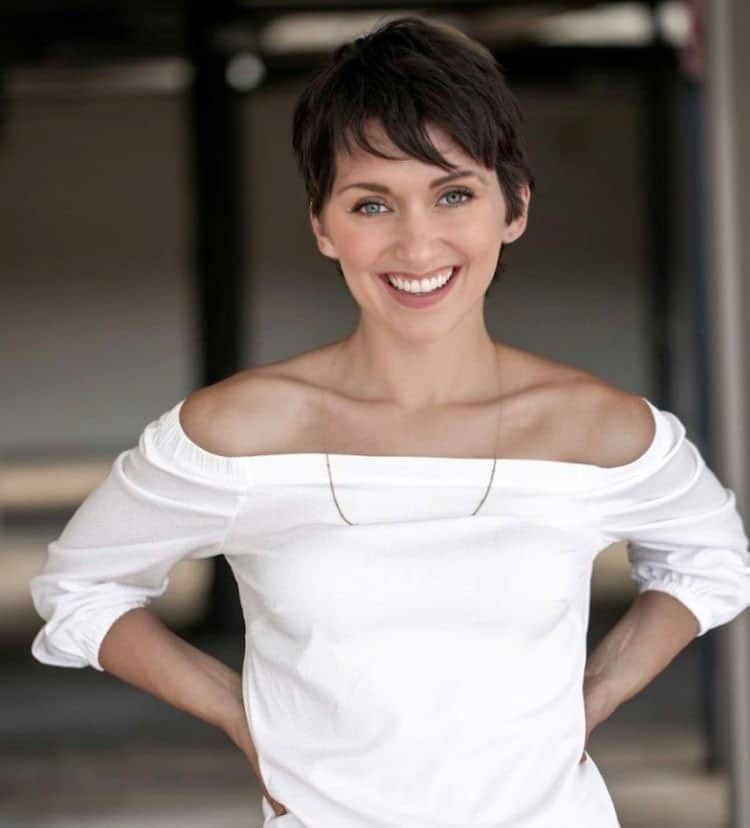 An environmental, social and governance (ESG) strategy focuses on how a company can become more socially responsible. The pandemic shifted people's thinking. People care more about the world they'll leave to future generations and worry about how their spending impacts the world at large. 
While an ESG strategy impacts all generations in your customer base, younger people may be one of the most important elements to help drive change. They're completely familiar with social media and technology and know how to make information go viral in a blink. 
How to Make Sure Your ESG Strategy Appeals to Younger People
Research shows Gen Z cares about ESG and is willing to invest money, with 54% of them owning ESG investments. A mere 42% of boomers and 25% of Gen Xers invest in similar funds. 
The way the younger generation views the world is quite different from how their closest-aged generation, the millennials, views things. Your ESG strategy may need some adjustments to appeal to the younger generation. 
Reach Biggest Spenders
Mercer reports that by 2029, around

72% of the global workforce

will be made up of millennials and Gen Z. As the younger generation becomes a spending force to be reckoned with, expect companies to appeal to them through the causes they support and the marketing methods they choose.

You can be certain your competitors will plan an ESG strategy to reach their top spenders. If you aren't already engaging them, you risk losing them to another business like yours.
Understand the Difference Between ESG and CSR
CSR stands for

corporate social responsibility and is a bigger idea

than ESG, meaning that a company has a moral obligation to take care of the community around it. Your CSR strategy should tie into your other marketing and outreach plans.

The best place to start is by talking to Gen Zers in your area. Survey them about local needs and how companies might help. It's hard to have an impact until you understand what causes are available to adopt.
Attract Top Talent
Millennials and Gen Z care about social issues, such as protecting the environment. As the youngest generation, dubbed Generation Alpha, enters the workforce in less than a decade, expect even more focus on making the world a better place.

Baby boomers and Gen X tend to look at practical job benefits such as health care, retirement plans and salary. However, millennials down to Generation Alpha are much more likely to consider the big picture and choose a company that closely aligns with their values.

Suppose a candidate has to decide between two companies paying similar wages. In that case, they are much more likely to go with the one supporting a cause they care about or making a difference in the local community. Younger people want to be able to brag about the company where they work and how it impacts the world.

Become More Viable
All generations want to work for a secure company. Getting laid off can set young adults back by several months and eat into hard-earned savings. You can take advantage of tax credits to save on renewable energy installation for your business. Save

25% of your costs while attracting green consumers

to your brand.

Their loyalty is hard to earn, but once you've gained the business of a Gen Zer, they'll stick with their favorite brands. They want to know you'll be around for a long time.
Drive Sustainability
Forbes reported recent research on

how the pandemic impacted Gen Z

shoppers. Most of them want to buy only from sustainable brands. They're willing to spend a little more to ensure their investment helps protect the environment.

Your marketing and ESG strategies should include measures to reduce your carbon footprint and utilize replenishable supplies. Show the younger generation why an investment in your brand means they're helping the cause.
Numbers Prove the Point
It won't be long before millennials and Gen Zers overtake the majority of buyers, replacing boomers and Gen Zers as the driving force in purchasing power. If your ESG strategy isn't focused on younger customers, you're missing out on a lot of new people as they begin to spend and shop more.
---
Written by Jane Marsh.
Have you read?
Which are the healthiest countries in the world for 2023?
Best Business Schools In The World For 2023.
Strategic Creativity is a Business Superpower by Robin Landa.
Taking On Paradise: The Most Luxurious Beachfront Resorts in Asia by Jacob Wolinsky.
Julie Roehm Talks Character Development from Professional Challenges with Jacki Kelley.
Leaders are Dropping Companies Like Flies – Here's How to Prevent and Manage Future Resignations by Eric Yaverbaum.
---
Add CEOWORLD magazine to your Google News feed.
---
Follow CEOWORLD magazine headlines on:
Google News
,
LinkedIn
,
Twitter
, and
Facebook
.
---
Thank you for supporting our journalism. Subscribe here.
---
For media queries, please contact:
info@ceoworld.biz
---
Tags :
Chief value officer Insider
Chief visionary officer Insider
Chief web officer Insider
Columbia Insider
Corporate Executives Insider
De Facto Director Insider
Deputy general manager Insider
Egypt Insider
Malta Insider
Poland Insider
Vietnam Insider