How to build a purpose-driven brand and enhance your reputation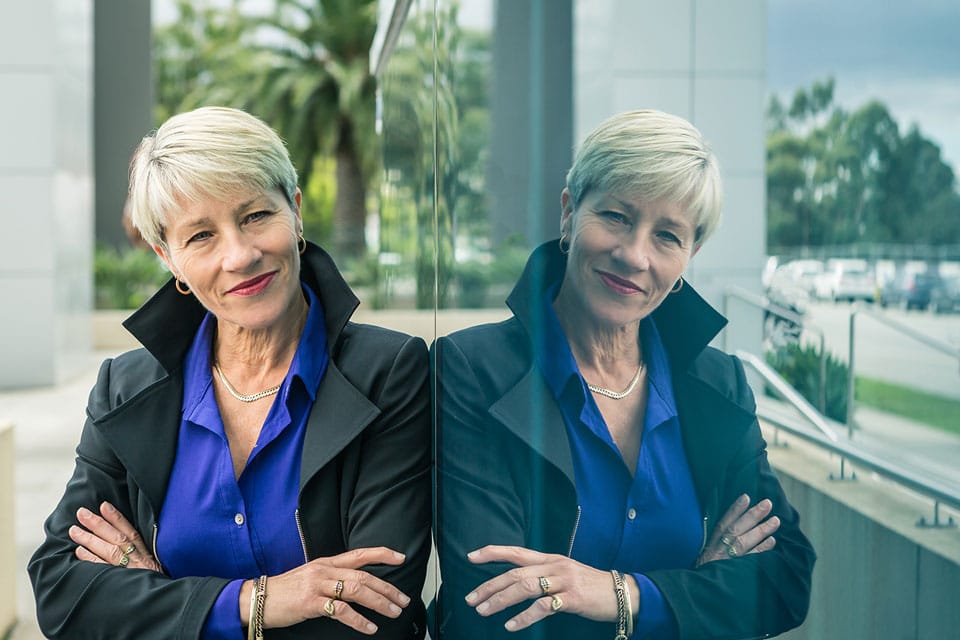 Purpose means the reason for which something is done, created, or exists. From a business perspective, there are three purposes upon which to build a brand – Profit, Promise, and Planet – and all three purposes can happily co-exist. 
Profit is an expression of purpose for the benefit of business shareholders. Promise is an expression of purpose for the benefit of the customer. Planet is an expression of purpose for the benefit of humanity. While it's a fundamental reality that building a sustainable business requires making a profit by delivering on a brand promise, research shows that those companies that embrace a higher planet-led purpose, can connect more deeply with stakeholders and drive greater organisational performance, both of which contribute towards building a strong positive reputation.
A declaration of purpose reveals what a company believes in; the cause it has aligned itself with to express what it stands for as a brand and to help employees answer the question, 'why am I here?'. Some of the most successful brands have compelling purpose statements about the cause they believe in. Here's a few examples:
However, you don't have to be a big-name brand to be purpose-led. One of my favourite small businesses, L&D Picturesque Painting, a female-owned and operated painting business, is not only renowned for its punctual and precise painting prowess, it's also trailblazing a new path for women in trade industries by helping create a world where females are empowered, encouraged, and full of confidence to get out there and give it a go. They've committed to 'leading by example and being positive role models for women in a traditionally male-dominated industry'.
Expressing purpose can be a competitive advantage in a marketplace where purpose is influencing choice and decision-making. According to PwC, Millennials are 5.3 times more likely to stay with an employer when they have a strong connection to their employer's purpose compared to 2.3 times for non-Millennials. Furthermore, Deloitte found that those who are satisfied with their employers' societal and environmental impact, and their efforts to create a diverse and inclusive culture, are more likely to want to stay with their employer for more than five years. 
The value of illuminating purpose is not lost on leaders, with a global survey of executives by Harvard Business Review and EY Beacon Institute finding that companies that align their brand to a higher purpose experience more success and connect more deeply with stakeholders. Those companies that clearly identified their purpose as 'an aspirational reason for being which inspires and provides a call to action for an organisation and its partners and stakeholders, and provides benefit to local and global society' enjoyed higher growth rates and higher levels of success in transformation and innovation initiatives. They also reported that their customers were more loyal and their employees more engaged. 
One of the most powerful brand-defining and reputation-building things an organisation can do is to align and integrate purpose, as a pillar of culture, with corporate communications, customer experience and citizenship. When organisational beliefs, values and purpose (culture) are embedded within marketing messages, branding and channels (communications), then faithfully delivered upon through the product/service (customer experience) and ESG initiatives (citizenship), the consistency of intentions, words and actions builds brand credibility, fosters trust and enhances reputation. This alignment also creates more cohesive and engaged organisations, because the thinking, language and behaviours of employees are based on a shared understanding of why the organisational exists and what it aims to achieve. Over time, this consistency improves organisational results, relationships and reputation. 
When you build a brand based on a planet-led purpose, you become a beacon to prospective employees and customers who believe in your cause. The potent energy force fuelled by this collective mindset will, ultimately, define your brand and shape a great reputation.
---
Written by Ros Weadman.
Have you read?
Best Business Schools In The World For 2022.
Best Fashion Schools In The World For 2022.
Best Hospitality And Hotel Management Schools In The World For 2022.
Best Medical Schools In The World For 2022.
The World's Best Universities For Doctor of Business Administration (DBA), 2022.
Tags :
Australia Insider
Chief Investment Officer Insider
Chief Knowledge Officer Insider
Chief Learning Officer Insider
Chief Legal Officer Insider
Chief Marketing Officer Insider
Chief Networking Officer Insider