Our Prevailing American Magic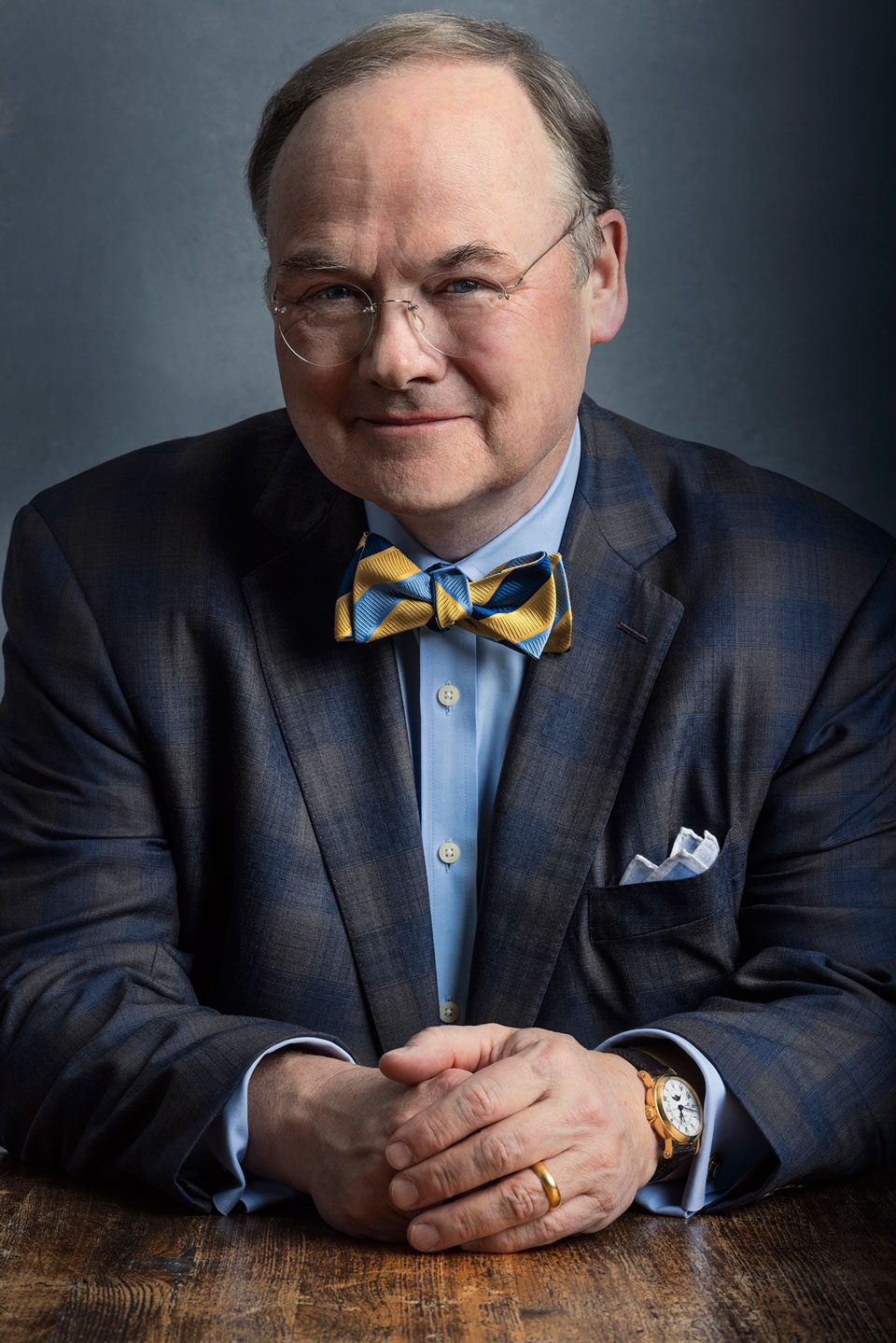 Americans are accomplished at self-doubt when it comes to the progress of what our nation's founders often referred to as a great experiment.  Over my career, I have listened to predictions of our loss of leadership as other countries or blocks of countries progressed.  From Japan to the Eurozone to China, Americans have been subject to doubting our successful economic formula.  Such concerns are especially likely to emerge during election seasons as political aspirants look at half empty cups.  Of course, not all of this is a bad thing.  As a business leader, I tried to always look at our companies with a critical eye as we looked to make them better and retain our competitive edge.
With the second industrial revolution gathering steam, America emerged in 1871 as the world's leading economy and we never looked back.  Today, our GDP of approximately $20.1 Trillion is approximately 40% greater than that of second place China.  While China's GDP grew at a rate of about four times that of the US over the past decade, setting them on course to surpass us as the world's largest economy towards the end of this decade, they are expected to fall short of our growth in 2022.  The drags on China's progress will be due to far more than their COVID lockdowns.  Massive real estate overbuilding and a heavily centralized economy, among many issues, stand to impede their growth.  Should China pass us as the world's largest economy, it may take a bit longer than most people have predicted.
Whatever happens, being the world's largest economy is not the most important benchmark.  China is the world's most populous country.  It should therefore be unsurprising if it rises to have the world's largest economy.  But quality is always more important than quantity.  The US GDP per capita approximates $62,000, versus China's of around $15,000.  Or, to put this another way, the US has a share of global GDP of 24.5%, with just 4.3% of the world's population.  That means our share of GDP stands at about 5.7X our share of population.  We punch way above our weight.  
When it comes to economic efficiency among the 18 countries having a share of global GDP above 1%, American wins by a long shot.  Australia and Germany come in second and third place at 4.8X and 4.2X respectively.  Then there are four countries in the 3X range, with the remaining 11 countries in the 2X range or below.  China is joined by six other countries at the bottom of the list having multiples under 1X.  China struggles to punch close to its population weighting.
A country that can economically punch above its population weight is bound to have a disproportionate share of the world's wealth.  So, unsurprisingly, the US leads here, too, with a ratio of over 7X, equating to nearly a third of the world's total wealth.   
To top it all off, the US accomplishes these feats of economic efficiency in a country that ranks among the least densely populated.
Here is the complete scorecard:
Countries should aspire to economically punch above their above their population weights.  Being able to do so provides the winners with better standards of living and with a better ability to help those in our society that are less fortunate.  Most Americans I know that have been able to travel extensively never cease to marvel at what we have been able to create. 
When it comes to the American experiment, our national economic performance is definitive.  The government our founders conceived and the resultant liberties Americans have, are central to this success.  They are what enabled me to take a company public on the New York Stock Exchange in 1994 and then to later co-found and take public two more companies in 2004 and 2014.   All three would go on to be successful, delivering shareholder returns that exceeded appropriate benchmarks, while creating opportunities for many.
The last company I took public benefitted from counting Berkshire Hathaway among our shareholders.  It's Chairman, Warren Buffett, has seldom let a year go by when he did not extoll his good personal fortune to have been born and able to lead a business in America.  In his 2020 message, during the height of the pandemic, he noted "the American miracle, the American magic has always prevailed."  I share his belief that it is important to acknowledge our collective good fortunes to be Americans.
As we rightly critique our economy in this and future election seasons, it is important to also acknowledge the essential elements that enable America to economically outperform.  Ask any business leader and they are likely to deliver similar answers:  
A strong rule of law and property rights, a free market having minimal government intervention, a skilled and educated workforce and an ease of capital formation.
Just four essential ingredients, harnessed by entrepreneurs and business leaders who take the risk, allow economies to allocate resources efficiently.  The countries at the top of the list of efficient economic performers, led by the United States, are universally the best allocators of resources.  The four free enterprise elements that allow them to punch above their weight are their not-so-secret sauce.  Just knowing that the ingredients are hardly secret says something very important:  The United States has been singularly successful in accomplishing something simplistic yet so incredibly hard to execute. 
While the open secrets to our economic exceptionalism require no heavy guarding, the four ingredients do.  This is what I hope our current and future leaders will collectively work to protect. 
---
Written by Christopher Volk.
Have you read?
Best Business Schools In The World For 2022.
Best Fashion Schools In The World For 2022.
Best Hospitality And Hotel Management Schools In The World For 2022.
Best Medical Schools In The World For 2022.
The World's Best Universities For Doctor of Business Administration (DBA), 2022.
---
Add CEOWORLD magazine to your Google News feed.
---
Follow CEOWORLD magazine headlines on:
Google News
,
LinkedIn
,
Twitter
, and
Facebook
.
---
Thank you for supporting our journalism. Subscribe here.
---
For media queries, please contact:
info@ceoworld.biz
---
Tags :
Australia Insider
Brazil Insider
Canada Insider
Celebrity Board Director Insider
Chairman Insider
Chairman Of The Board Insider
Chairwoman Insider
Chief Academic Officer Insider
Chief Accessibility Officer Insider
China Insider
France Insider
Germany Insider
India Insider
Indonesia Insider
Italy Insider
Japan Insider
Mexico Insider
Netherlands Insider
Russia Insider
South Korea Insider
Spain Insider
United Kingdom Insider
United States Insider