Wealthiest People in Australia (October 2, 2022)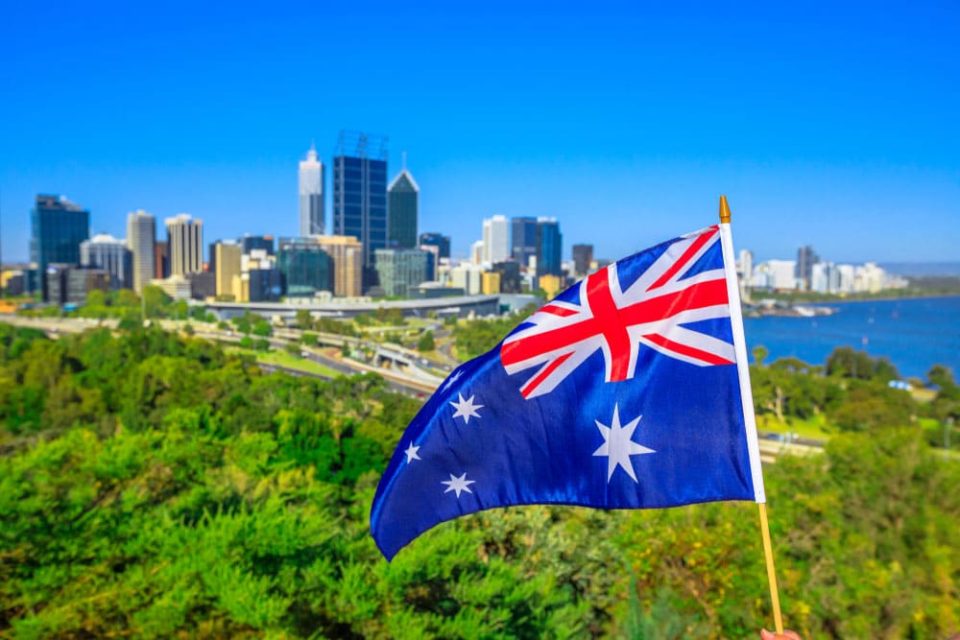 As of October 2, 2022, Gina Rinehart was the wealthiest woman in Australia, with an estimated net worth of 26.6 billion U.S. dollars, followed by Andrew Forrest (No. 2, $14.6 billion), Mike Cannon-Brookes (No. 3, $13.3 billion); and Scott Farquhar (No. 4, $13.1 billion).
Anthony Pratt is the fifth-richest person in Australia, with a whopping $8.6 billion. Harry Triguboff ranked 6th with a personal wealth of $8.3 billion, followed by Frank Lowy with $6.8 billion. Cliff Obrecht is placed 8th with a net worth of $6.5 billion. Melanie Perkins  ($6.5 billion)  occupied the 9th position among the top 10 wealthiest people in Australia.
  AUSTRALIA BILLIONAIRES LIST  2022
Gina Rinehart: $26.6 billion
Andrew Forrest: $14.6 billion
Mike Cannon-Brookes : $13.3 billion
Scott Farquhar: $13.1 billion
Anthony Pratt: $8.6 billion
Harry Triguboff: $8.3 billion
Frank Lowy: $6.8 billion
Cliff Obrecht: $6.5 billion
Melanie Perkins: $6.5 billion
Richard White: $4.4 billion
John,Alan & Bruce wilson: $4.1 billion
James Packer: $3.4 billion
Cameron Adams: $3.2 billion
Michael Hintze: $3.2 billion
Vivek Chaand Sehgal: $3.1 billion
Kerrry Stokes: $3.0 billion
John Gandel: $2.9 billion
Jack Cowin: $2.4 billion
Fiona Geminder: $2.2 billion
Brett Blundy: $2.0 billion
John Hancock: $2.0 billion
Ginia Rinehart: $1.9 billion
Have you read?
Culture in a Pressurised World by Ingrid Maynard.
How Corporate Decision-Makers Can Assess Cyber Threats—and Why Cybersecurity Is the Most Important Initiative for CEOs by Brian Wallace.
Understanding the Importance and Drawbacks of Our Current Payment Infrastructure by Omid Malekan.
Be Fearless: Launching Your Business with Boldness by Michael Kurland.
The key to turning FOMO to JOMO by Mel Kettle.
---
Add CEOWORLD magazine to your Google News feed.
---
Follow CEOWORLD magazine headlines on:
Google News
,
LinkedIn
,
Twitter
, and
Facebook
.
---
Thank you for supporting our journalism. Subscribe here.
---
For media queries, please contact:
info@ceoworld.biz
---
Tags :
Australia Insider
Economy Insider
Millionaire Insider
Money Insider
Multi Millionaire Insider
Ultra High Net Worth individuals Insider