The Three Oaths of a Leader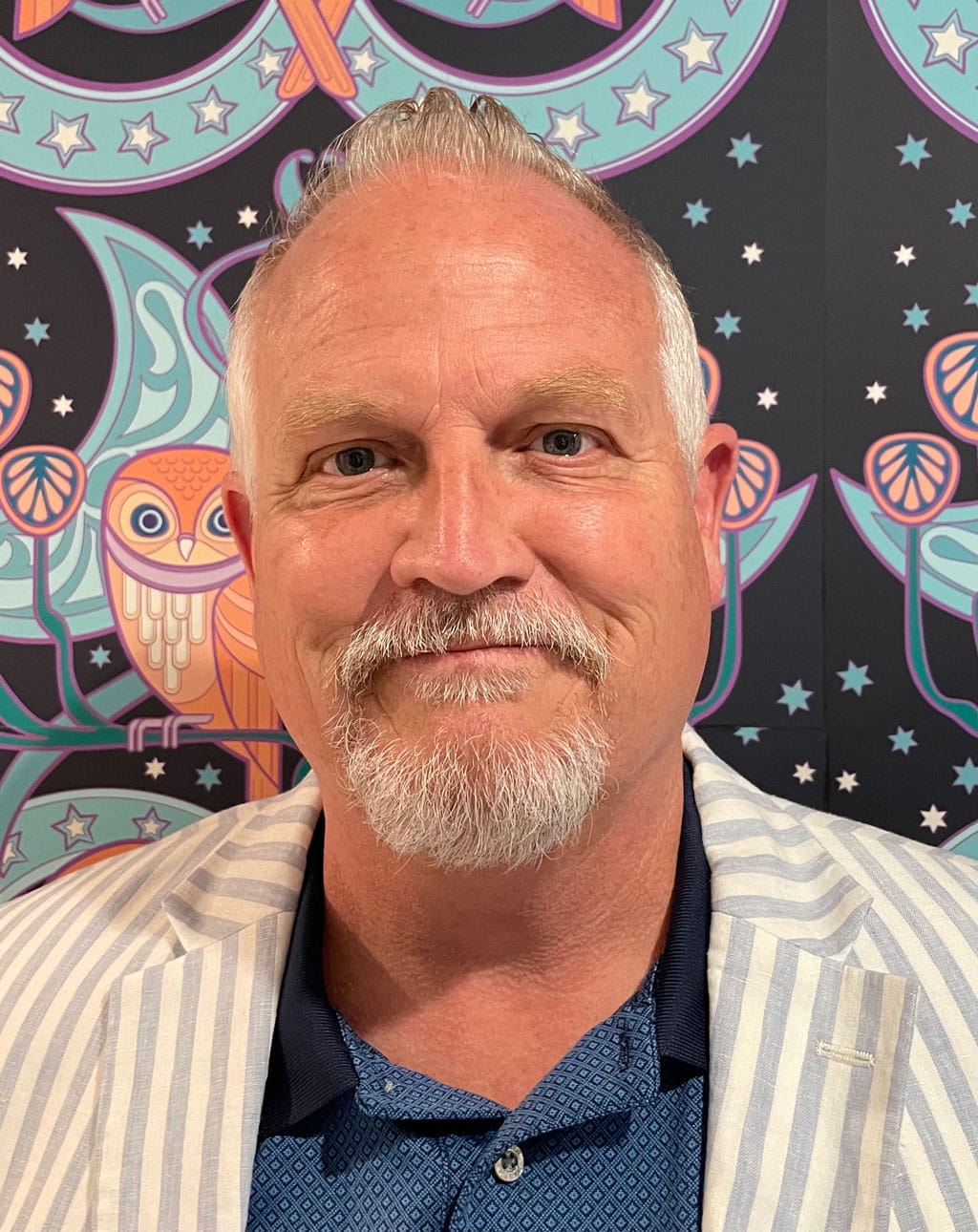 Leadership is about getting results. The whole point of leadership is to produce outcomes that didn't exist before. And those outcomes are much more likely to happen when the leader and those being led are fully committed to making those outcomes happen. That commitment has to start with the leader.   
Few things motivate a group of people toward worthwhile outcomes more than the full engagement, passion, and commitment of the leader. If you're in a leadership role, you'd better care deeply about the results you're aiming to have the team rally around achieving.   
It's not enough to tell the team that you really care about making results happen. We've all seen leaders whose words don't match their actions. Words, when it comes to getting results or building team trust, are cheap.   
When starting out on a major work initiative or project with the team, the first promises you must make aren't to the team, they're to yourself.  
For the last 30 years I've been privileged to have worked with thousands of leaders across the globe. On a weekly (and often daily) basis, I coach and develop leaders. The people I've worked with have taught me far more about leadership than I've ever taught them. They've taught me that the most well-rounded leaders — those who are most fit to lead — are those who are fully committed to three distinct leadership practices: Leading Yourself, Leading Others, and Leading Work.  
To ensure full commitment to each of the three leadership practices, I find that leaders who sign a contract with themselves are far more likely to keep their commitments — to themselves and to the teams they're responsible for leading. If you're in a leadership role, or if you aspire to be in one in the future, I invite you to sign each of the three oaths that follow.  
Leadership Oath 1: A Promise to Be Faithful to Yourself  
I promise to be a good leader of, to, and for myself. I will faithfully and regularly check in with my own motivations and live my principles so that I  
can lead with integrity and healthy motives. 
I will take stock of the privileges and advantages I've benefited from and use them to create opportunities for those who haven't enjoyed the same advantages. 
I will remember the importance of personal fidelity to honor the gifts and talents with which I've been uniquely endowed. 
I will be vigilant to the dangers of stress-overload and use my time in a disciplined and self-respectful way. I will set personal boundaries. 
I will guard against the ever-present dangers of ego inflation and practice the leadership essential of humility.  
I will regularly make time for solitude to help center myself. I will cultivate composure by practicing self-care in the form of personal wellness, physical fitness, and healthy nutrition.  
I commit to leading myself with care, respect, discipline, and love.  
Signed: _________________________  
Leadership Oath 2: A Promise to Do Right By Others  
I promise to be a good leader of others by treating them with the respect and dignity they deserve as fellow human beings. 
I will nurture people's unique gifts and talents and give them opportunities to continue to grow and advance. 
I will be vigilant against the dangers that my own biases can present and commit myself to facing them and rooting them out so that I treat everyone fairly and equitably.  
I commit myself to create an inviting environment where people can express themselves fully and where everyone is treated inclusively and respectfully. 
Being a good leader means being a good leader for others, and that's what I aim to be.  
Signed: _________________________  
Leadership Oath 3: A Promise to Do Great Work  
I promise to be a good leader of the work to be done, and to always remember that leadership is about producing real and impactful results. 
I know that the pressure to get results will not go away as long as I'm in a leadership role, and I accept handling pressure as a leadership reality.  
I will remain keenly aware of how the work I'm responsible for leading impacts revenues, expenses, and profits. Results for most workplaces equate to making money. I will be financially responsible. 
I will set and monitor goals and priorities, and reward and recognize excellent work.  
I will always advance work safely, ethically, and responsibly, and I am fully committed to doing a good job with the job that needs to be done!  
Signed: _________________________  
Your confidence as a leader, and other's confidence in your ability to lead, will grow to the extent that you're fully committed to making results happen. By signing the three leadership oaths, and then living your commitments through your words and actions, you'll be fit to lead!  
---
Written by Bill Treasurer.
Have you read?
Best Business Schools In The World For 2022.
Best Fashion Schools In The World For 2022.
Best Hospitality And Hotel Management Schools In The World For 2022.
Best Medical Schools In The World For 2022.
The World's Best Universities For Doctor of Business Administration (DBA), 2022.
Track Latest News Live on CEOWORLD magazine and get news updates from the United States and around the world. The views expressed are those of the author and are not necessarily those of the CEOWORLD magazine.
Follow CEOWORLD magazine headlines on:
Google News
,
LinkedIn
,
Twitter
, and
Facebook
.
Thank you for supporting our journalism. Subscribe here.
For media queries, please contact:
info@ceoworld.biz
Tags :
Alternative Managers Insider
C-Suite Leaders Insider
Chief Fiduciary Officer Insider
Chief Health Officer Insider
Corporate Directors Insider
Economics Insider
Money Managers Insider
Policy Insider
Senior Executives Officers Insider
Senior Partner Insider
Wall Streeters
Wealth Advisor Insider
Wealth Consultant Insider