3 Strategies for Addressing Burnout and Building a Happier, Healthier Workplace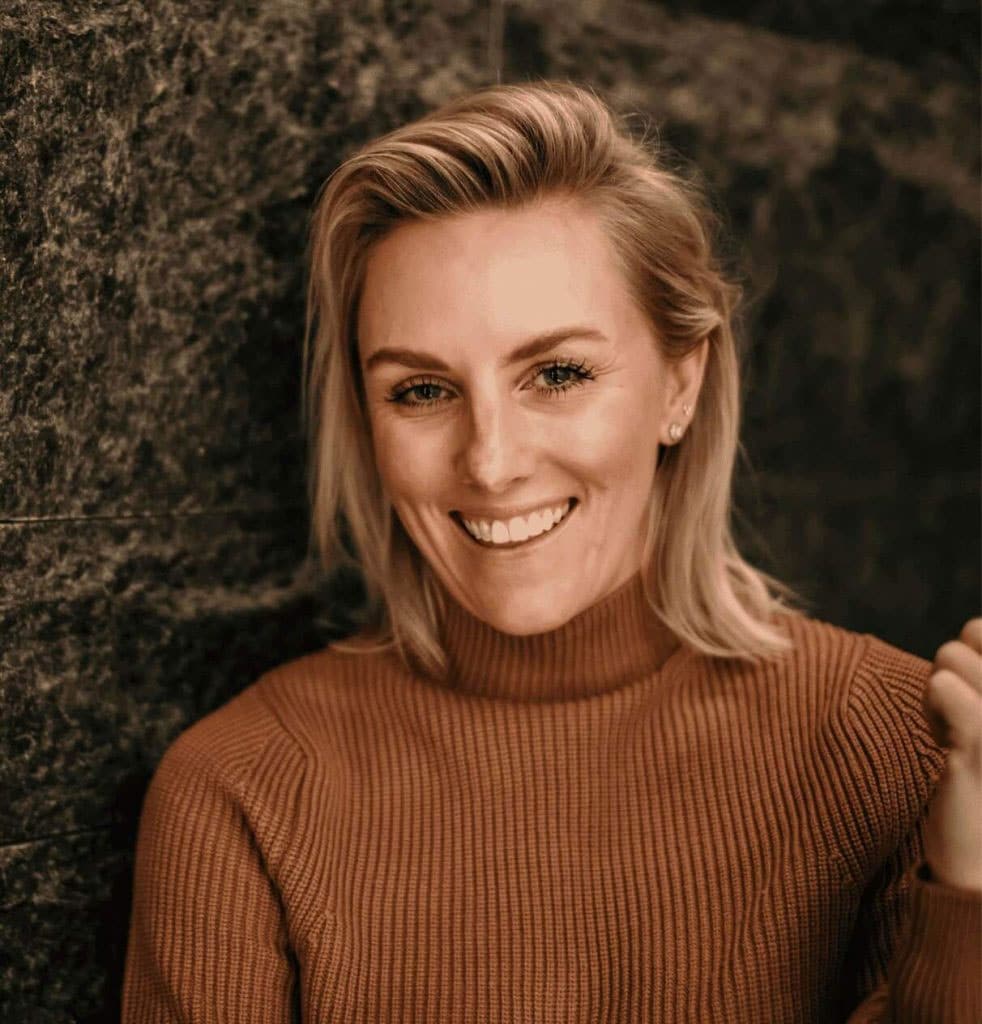 Burnout can sneak up on us. Leaders who want to get to the root of the issue and help their team members avoid it can follow these three tips. 
It's safe to say that many of us have felt overburdened and exhausted at some point in our careers. But when these feelings go from intermittent to chronic, we're at high risk of developing burnout.
Virtually anyone can experience burnout, but research shows it's more prevalent in women than men. Additionally, Generation X, Millennials, and Generation Z are more likely than their Baby Boomer colleagues to experience burnout. And over the past two years of pandemic life, the ubiquity of burnout has only increased.
No matter the demographics or drivers of our burned-out workforce, the effects can be detrimental to business operations. For example, when chronic workplace stress leads to burnout, people eventually start to check out of their roles. According to Gallup, someone experiencing burnout is 63% more likely to take sick days, and (perhaps more of a concern) they're more likely to have lower confidence in their performance and are less likely to discuss this with their leaders.
Ultimately, if our team is burned out, we'll likely see increased turnover, lower happiness levels, and a downward profit spiral. So what can leaders do to make a difference when it comes to helping their team members who are at risk of burnout?
Keep an ear to the ground.
In the case of burnout, ignorance is not bliss. We don't want to find out someone is burned out when they're already halfway out the door, yet almost half of workers say they check in with their managers just a few times a year.

Instead of formal performance reviews or check-ins, develop a habit of simply reaching out via a quick text, ping, or voice note (my favorite) regularly. Keeping communication channels open and less formal, along with regularly asking how our team members are doing, can help to create a safe and more approachable environment for us to discuss burnout before it grows into a bigger problem.

One-on-one check-ins really are one of our most important and fundamental leadership responsibilities. They're also one of the best ways to strengthen relationships, tackle problems together, and maintain alignment. Plus, research shows the more frequent the one-on-one meetings are, the more engaged our teams are likely to be.

We're all motivated differently, and as such, will have different conversations with different team members. It's also worth considering that many of our younger team members are more motivated by doing purposeful, impactful work. In the same vein, how people fully receive encouragement will vary. By recognizing our team members'  love languages, leaders can communicate in ways that ensure each person fully receives the praise they deserve.

Help set healthy boundaries.
In many ways, the widespread adoption of remote work has been a boon. For example, one study found that remote workers are between 35% and 40% more productive than their in-office colleagues. At the same time, however, working from the comfort of one's couch has created an interesting dilemma around where work life ends and home life begins.

Worried that those working remotely are consistently burning the midnight oil, some companies have tried to cut off access to work systems outside the 9-to-5. However, such a solution does little to address the root of the issue. Instead, when you see signs of unhealthy behaviors that indicate undue stress (e.g., responding to emails during off hours), set boundaries to help everyone create a healthier approach to work.

Healthy work boundaries are one of the many conversations leaders should have with their teams when checking in. However, as company leaders, we need to set the example by embodying healthy boundaries ourselves (e.g., logging off at 5 p.m., allowing 48 hours to respond to emails, taking unplugged vacations, etc.). If you find yourself burned out, there's a strong likelihood your team will end up in the same boat.

Take a nuanced approach.
You likely care about your team members' health and well-being, so you want to solve the issue of burnout once and for all. But burnout is ultimately a complex issue that requires a nuanced approach.

While it can be related to company culture and a high-pressure environment, it can also be a personal pattern of the individual. It's important to differentiate between the two. Take time to examine the expectations you set for your team and their individual workloads. Evaluate whether burnout occurs on an individual or a team (or company) level.

If burnout proves to be a company-wide issue, that's a strong indicator of a problem with company culture. Conversely, if the issue is isolated to one or two individuals, it's important to shift your strategy to support those individuals in creating healthier approaches to work. At my company, for example, we offer coaching as a benefit, so our team members can, among other things, work on learning to set healthy boundaries.
Company leaders worried about how burnout will impact their workforce can start by implementing these three strategies to open lines of communication, create healthier approaches to work, and address burnout individually. Take the time to patiently show care and compassion in the changing work economy. It can be an effective way to not only combat burnout but create loyalty and longevity with your employees in the years to come.
---
Written by Sarah Hawley.
Have you read?
Best Business Schools In The World For 2022.
Best Fashion Schools In The World For 2022.
Best Hospitality And Hotel Management Schools In The World For 2022.
Best Medical Schools In The World For 2022.
The World's Best Universities For Doctor of Business Administration (DBA), 2022.
---
Add CEOWORLD magazine to your Google News feed.
---
Follow CEOWORLD magazine headlines on:
Google News
,
LinkedIn
,
Twitter
, and
Facebook
.
---
Thank you for supporting our journalism. Subscribe here.
---
For media queries, please contact:
info@ceoworld.biz
---
Tags :
Business Leaders Insider
Chief Advancement Officer Insider
Chief Agility Officer Insider
Chief Automation Officer Insider
Chief Behavioral Officer Insider
Chief Budget Officer Insider
Chief Ecosystem Officer Insider
Chief Equity Officer Insider
Chief Inclusion Officer Insider
Chief People Officer (CPO) Insider
Chief Virtual Reality Officer Insider
Co Founders Insider